Just a 2-hour flight from Heathrow, Porto is the ultimate destination for a long weekend away and September is the perfect time to escape to this beautiful Portuguese city; the kids are back to school and you've still got the hot weather without completely overheating. The city is lively and full of culture which can all be seen in a long weekend. Read on for how to spend 72 hours in Porto.
Get right down to exploring and head straight to the city centre. Just strolling through the cobbled streets, you'll soon come across a flurry of buildings all beautifully tiled which give you plenty of photo opportunities! You can easily spend hours wandering the streets and checking out Porto's finest shops and taking in all the scenery. As the city is so small, everything is easily accessible by walking but taking the tram is another way to see the city without completely exhausting yourself! Make sure you don't leave without a quick stop to the Livario Lello, one of Portugal's oldest bookstores, renowned for being the inspiration behind Harry Potter.
Of course, you can't leave Porto without inhaling a dozen Pastéis de Nata, Portugal's iconic custard tart. If there's one place to go, it's Manteigaria and every local swears by it. Open from 8am to 12am, there's no excuse to give this a miss.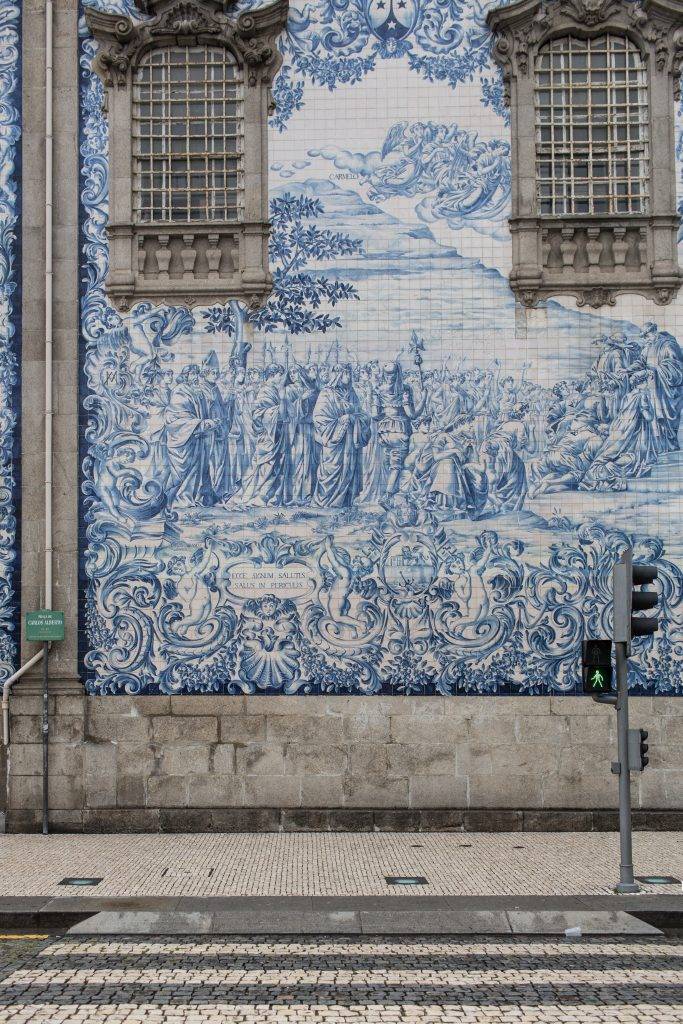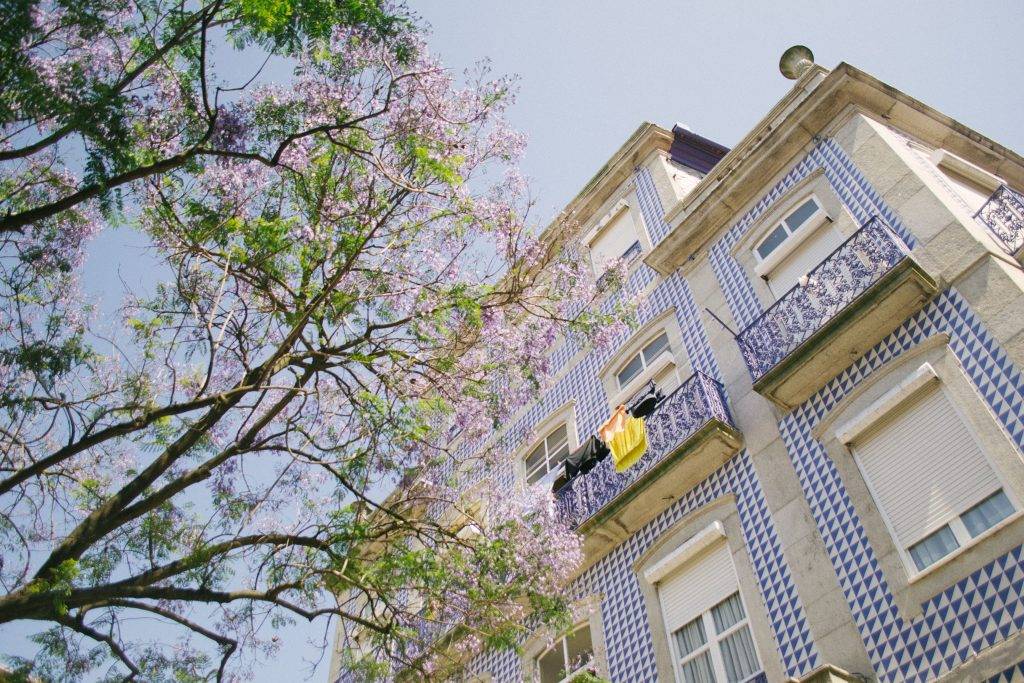 Once you've explored the city centre, relax with a trip to the beach. Porto right on the coast so there are dozens of beaches for you to choose from. Whether you're looking for a family-friendly beach or somewhere to watch the surfers, Porto is home to all of them. Wander along the coast and you'll soon end up in the mouth of the Douro river where you'll find plenty of traditional restaurants to sample some typical Portuguese food. You can't leave without sampling Franchesinha, a classic sandwich usually filled with 4 or 5 different types of meat, covered in cheese and drowned in a beer-based sauce. It's essentially a heart attack on a plate, but a delicious heart attack!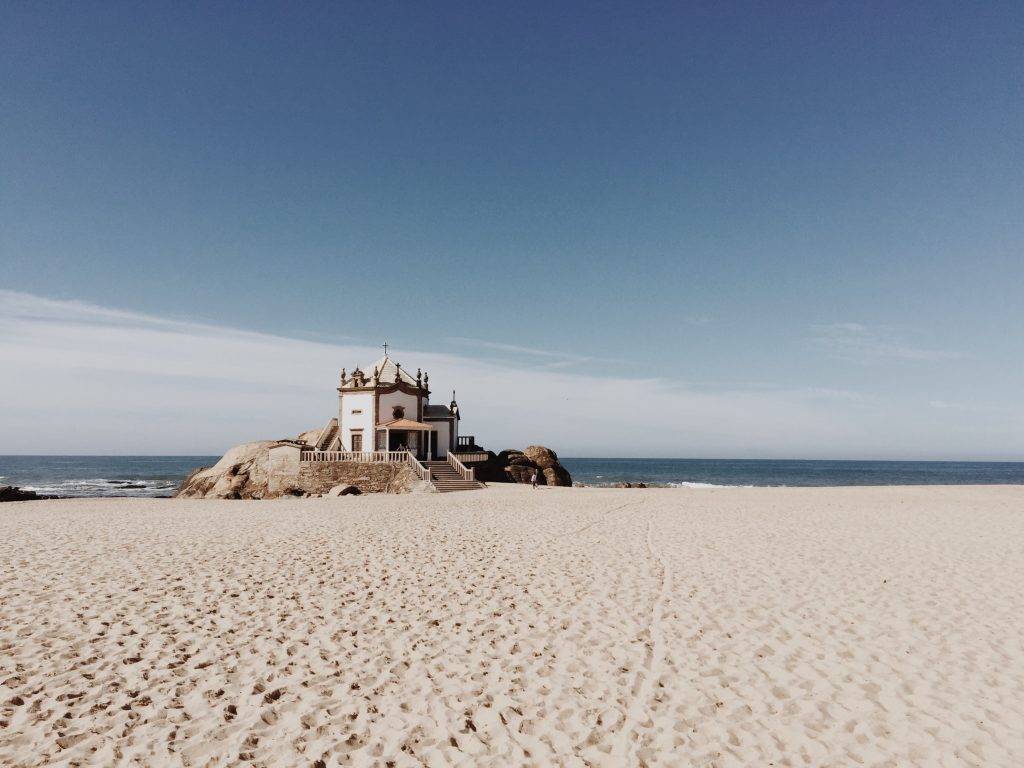 Porto is renowned for its Port wine so a wine tour has to be done. There are plenty of tours offered over the iconic Luís I Bridge in Vila Nova de Gaia. Many of the experiences also offer a complimentary wine tasting, which can then be followed by fresh seafood from one of the many local restaurants on the river - an afternoon well spent we think! If you're somewhat of a wine connoisseur, a day trip to the Douro Valley just has to be done. Cruise along the river Douro and take in the beautiful wineries.
If you decide to stay for a couple of extra days, a day trip to Aveiro is definitely a must! Known as Little Venice of Portugal, the beautiful town is just 50 minutes away by car. Soak up the art nouveau buildings by cruising the canals on traditional Moliceiros boats and don't forget to try the local sweet, Ovos Moles.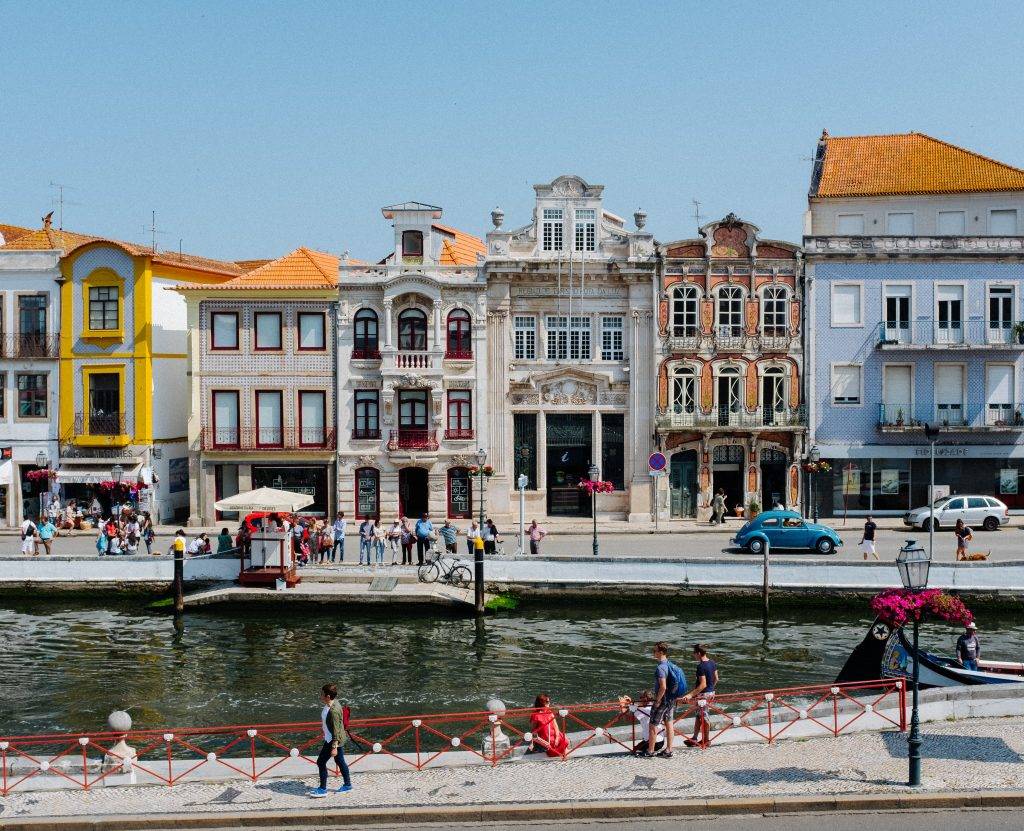 If you loved reading how to spend 72 hours in Porto, keep up to date with our latest Travel posts here. Go on, unleash your inner explorer.