A gentleman's guide to facemasks

You might think that face masks aren't the manliest of things to do with your day, but it's one that can hugely improve the look and feel of your skin. So if you'd like to know why you should fit in a face mask now and then, keep reading.

If you've been noticing that your skin is looking dull, dry, oily or anything else, then there are specific face masks that contain ingredients to combat these issues. For example, as the weather starts to get warmer and you're constantly exposed to harsh sunlight, you may experience skin peeling. This can lead to a buildup of dead skin cells, which can cause blemishes. So, this is where your face mask can help as it moisturises and infuses the right vitamins into your skin.
Here are just a few more benefits that can take your skin to the next level:
Tightens and reduces the appearance of your pores
Removes and prevents blackheads
Hydrates your skin
Helps pull out impurities and toxins beneath your skin's surface
shrinks fine lines

SHEET MASKS:
Pretty much what it says on the tin. A sheet soaked in all the goodness that your skin needs for a reboot. Most sheet masks are designed to infuse moisture into dry, dull skin, whilst penetrating your skin with vitamins, anti-aging, and soothing properties.
In fact, if you experience irritation after shaving, a sheet mask can prepare your skin for a smoother shave. Before shaving, apply a moisturising sheet mask to soften the hair and hair follicle to help your razor gently glide across your skin and reduce the risk of razor burn.
CLAY MASKS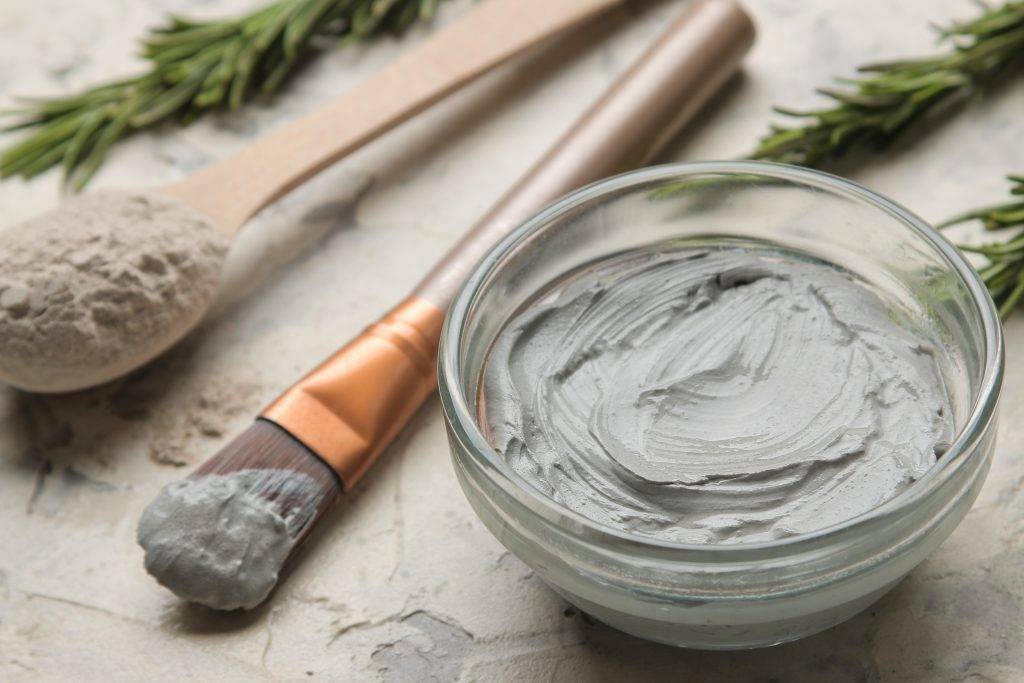 Clay masks are usually used to deep clean impurities, unclog and tighten pores to reduce acne flare-ups. These types of masks work great for those with oily skin as they help absorb oil whilst removing any dead skin cells. However, whilst clay is an effective skin treatment, leaving a mask on too long can dry out the skin leading to your body producing more oil. So make sure to leave your facemask on for no longer than 15-20 minutes and follow up with a face moisturiser to keep your skin hydrated.
CHARCOAL MASKS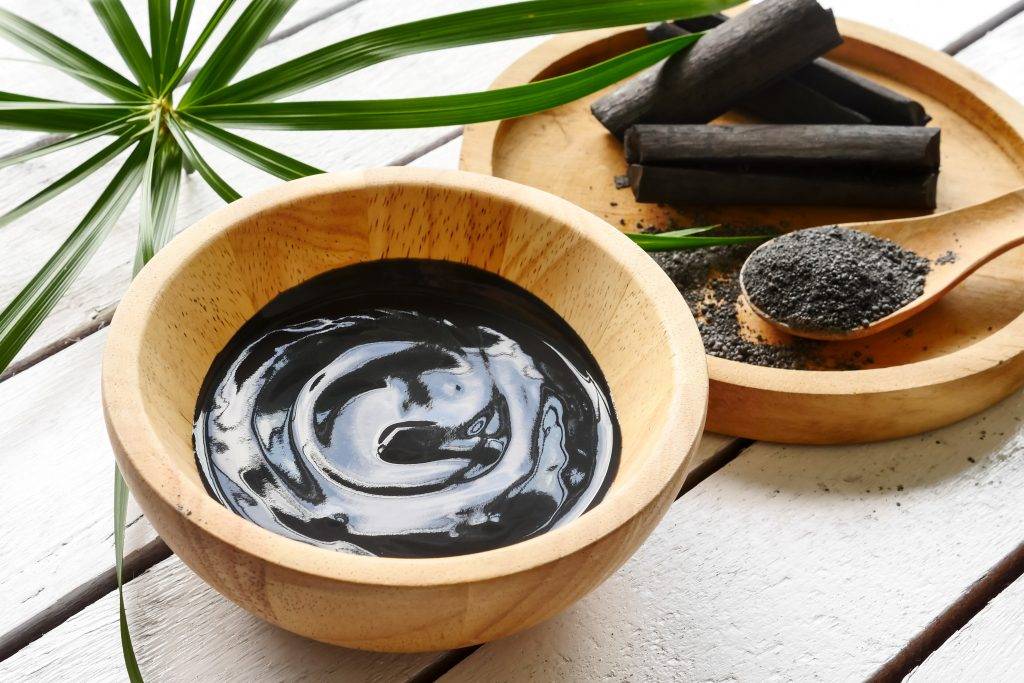 Charcoal facemasks have been a trend for a while, and there's a good reason for that. Like clay masks, charcoal removes oil, dirt, dead skin cells, and other things we don't want clogging up our pores. The main difference between clay and charcoal is that charcoal is great for removing deep blackheads. They commonly come as a peel-off mask which works great as an exfoliator, leaving skin clean and clear.
DIY MASK
When it comes to making your own face mask, you can customise it to your needs and know exactly what you're putting on your skin. Here are some effective combinations you can try with ingredients you may have lying around your house:
Ingredients
2 egg whites
1 teaspoon freshly-squeezed lemon juice
1 Tablespoon honey
1 Tablespoon yogurt
Ingredients
½ ripe banana ( Known for its anti-aging properties)
¼ cup yogurt
1 teaspoon honey
Ingredients
3 Tablespoons oatmeal, finely-ground (Great for exfoliation)
½ teaspoon of honey
2 tablespoons yogurt

Your skin can be very sensitive and delicate, and masks can be pretty powerful, especially if it's one you haven't used before. So, here's a guide on how to use most masks:
Make sure your hands are clean using antibacterial soap, as you don't want to apply products with excess oil or bacteria from your hands.
Cleanse and exfoliate your face with warm water and an exfoliating face wash. To get the most out of your face mask, try and steam your face to open up your pores. This helps the ingredients to really sink into your skin.
Apply your chosen mask to your face. If you're using a DIY mask, mix all ingredients into a bowl and apply it to your skin. Let it sit there for no longer than 15-20 minutes.
Gently remove your mask with luke-warm water or a wet hand towel. Pat your skin dry.
Finish off with a moisturiser or your usual routine.
Make sure to read any instructions on the packaging as this may vary according to the type of face mask you have chosen.

SHOULD I SHAVE BEFORE APPLYING A FACE MASK?
It's not essential that you shave before applying a mask. However, any facemask works more effectively when it has direct contact with your skin. If you wouldn't' like to shave, then working the mask around the root of your hairs is an alternative option. If you are not bothered about the skin underneath your facial hair, then you can just apply to your target areas.
SHOULD I APPLY FACE MASKS IN THE MORNING OR AT NIGHT?
If you are looking to hydrate and prep your skin for the day ahead, apply a moisturising face mask in the morning to give your skin a glow. If you want to unclog and exfoliate your skin, apply a clay or charcoal face mask at night to let your skin restore and heal for the next day.
Feel free to share any face masks, ideas and tips with us through our social channels.
@Truly_lifestyle