August bank holiday ideas
August bank holiday is nearly here and it's the first one since restrictions have been lifted, so we can finally go away and spend time with our family and friends over the long weekend.
If you are looking for fun ideas to keep you busy this bank holiday, including activities the kids can get involved with and fun free local events then keep reading to find out more...
If you try any of our ideas, feel free to tag us and reach out through our social channels!
@Truly_lifestyle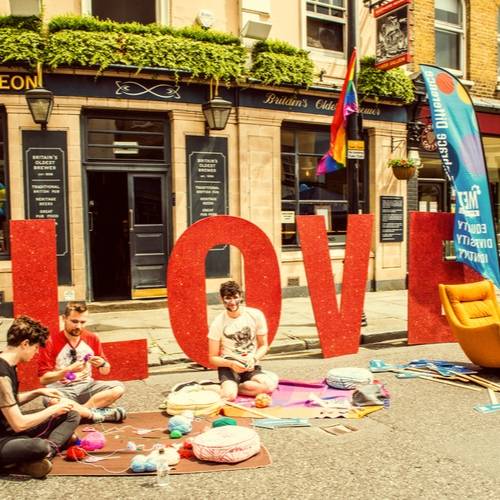 You don't need to spend a penny this bank holiday with free events that everyone will enjoy! The Greenwich + Docklands International Festival is here to entertain for the last stretch of Summer. If you've not heard of this festival, it's basically free outdoor events on the streets of Greenwich, Canary Wharf, Thamesmead and the Royal Docks.
Take a look at the full line-up which includes a recreation of the Northern lights by Swiss artist Dan Archer, which sounds incredible. Even though it's a free event, it sounds like it will be popular, so we suggest booking in your slots as soon as possible.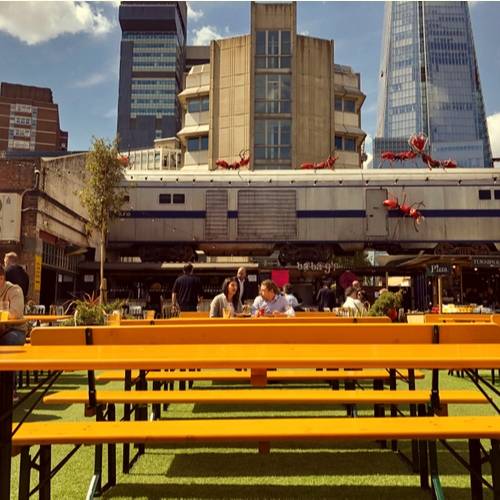 If this Bank holiday weekend will consist of you eating until your hearts content then we have the event for you. National burger day came at just the right time, and you can celebrate alongside other burger lovers at Vinegar Yard this Bank Holiday. For only £12 a ticket, you can enjoy a bunch of different burger traders all in one place, including 2 free cans of lager.
Grab a group of friends and get booking! Find out more below....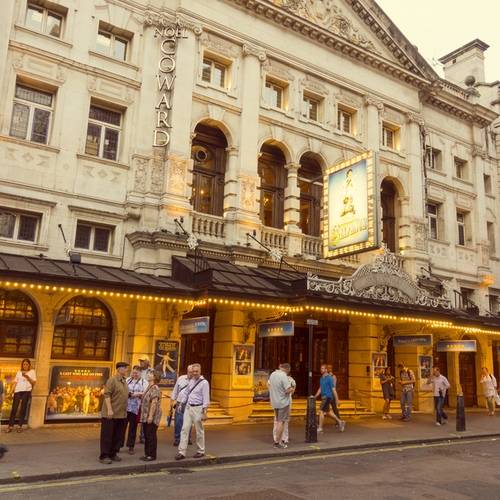 If you haven't been back to the theatre since restrictions have been lifted, then heres your chance. Enjoy a supernatural thriller at Noel Coward Theatre, Covent Garden starring Lily Allen in her West End debut. 2:22 A ghost story is based on Lily Allen who plays Jenny, and Hadley Fraser who plays Sam. They move into a new house and are certain it's haunted, a spooky new play any theatre-lover will enjoy.
Book your tickets here...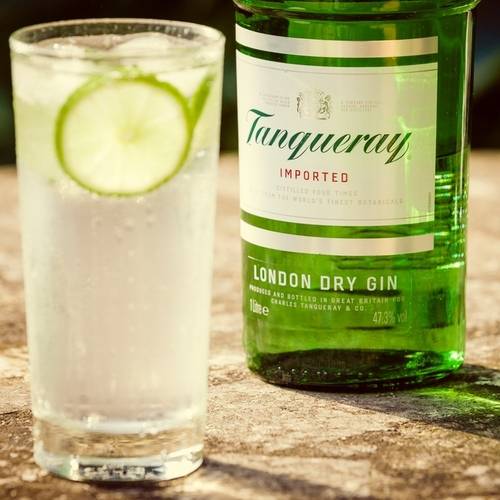 Fancy relaxing in a Summer garden with countless glasses of gin? The Tanqueray flowery Summer garden is open until 11th September, taking place at Flat Iron square. You can enjoy the brands full range of spirits including ornate cocktails, a negroni fountain and even a Parisian-style boules court.
Don't worry about the weather as most of the garden is sheltered so you can relax without being interrupted. Book your tickets as soon as possible to guarantee your space.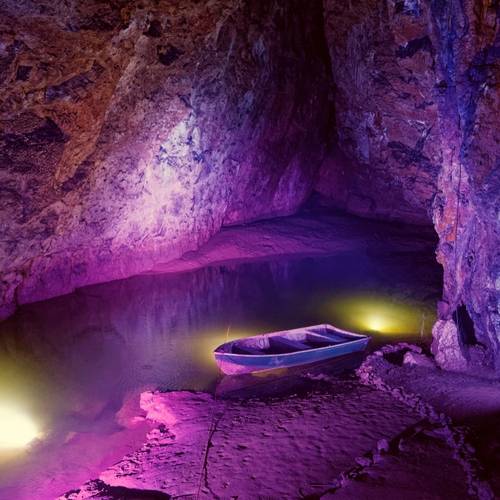 Spend the weekend enjoying some family time with a trip down to Wookey Hole, Somerset. Explore the largest and most stunning caves in England that are designed for families with younger children including a dinosaur valley, Monster Mill and a fairy garden. Feel free to take some food and relax in their designated picnic areas, or enjoy food straight from their cafe. You can even take something home from their gift shop to remember the weekend. The perfect end to the Summer holidays.
Take a look at some of their other attractions below...