Beauty talk with our founder, Tara


With her creative energy and annoyingly-good taste, our Founder Tara Capp really is the perfect person to spearhead Truly. In between juggling school pickups and running a lifestyle brand, it's important she finds time to relax and unplug so what better person to talk about how our Beauty range helps her do just that? Also, we're just nosy.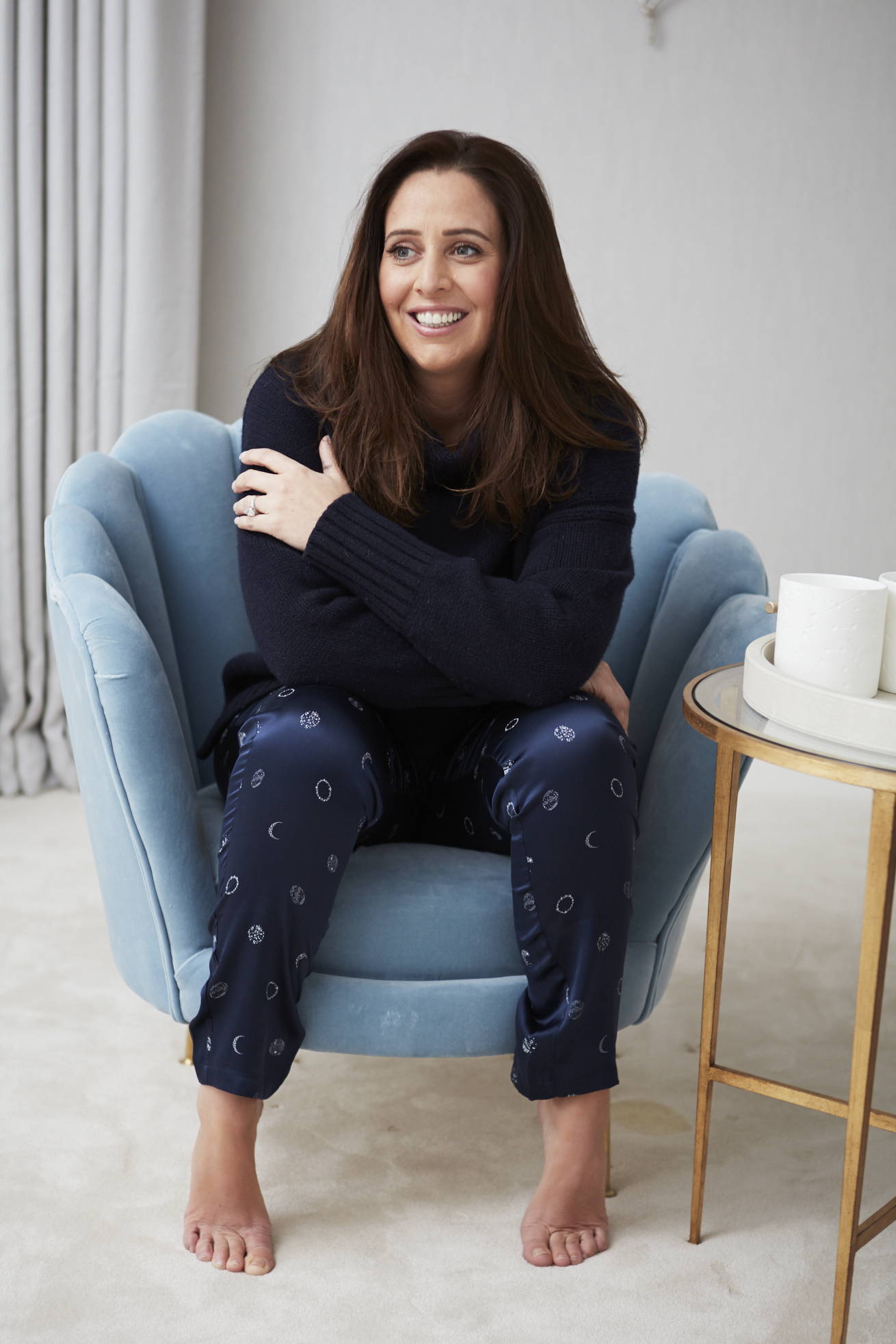 Why was doing a beauty collection so important to you?


One of the cheapest yet most rewarding ways of treating yourself is with an amazing candle or bath oil, and let's face it; we all need a little treat now and then.

What sets the Truly beauty range apart from others?

The quality and innovative products that we have designed. For me, I love a bath and don't always remember to apply oil or moisturiser daily and so to have a 2-in-1 product is a no-brainer.

Where are the products made?


They are all designed and made in the UK, which I love because it means that we are doing our bit to aid British Manufacturing.

Where did you get inspiration for the scents?


For me, a fragrance evokes memories. Each scent has been developed based on special places, friends or times that we have had over the years and the scent that reminds me most of them.

Out of the whole collection, is there a particular product that you are the proudest of?


Developing the Foaming Bath and Shower Oil has definitely been the most challenging and most rewarding product. It took a LOT of trial and error to get the formula right so that it foamed well and was oily enough for your skin to feel the benefit. It was definitely worth the hours put in!

You've developed a Dry Body Oil. What are the benefits of using it?


It's amazing and actually one of my favourite products. Like everyone, I am short on time and layering this product (which doesn't leave the skin sticky), over the Foaming Bath and Shower Oil gives me that rehydration that it sometimes needs, I no longer need to do the air dry dance before I can get dressed.

What one beauty product couldn't you live without?


It has to be the No. 1 Foaming Bath and Shower Oil. I love the scent, I love the feel, I love the ease of use, and best of all, it's unisex so Peter uses it too. Hands down, it's my absolute favourite ….. FOR NOW.

How do you relax in the evening?


I love reading a good book, taking a bath with a hair and face mask on, and usually trying to enjoy 5 minutes of bliss before my kids start shouting "MUUUM", although they have now taken to Facetiming me if I don't answer.

Men can be notoriously hard to buy for, is there a particular collection that would be good for gifting men?


All of the range is designed to be unisex, having said that the No. 2 range is probably the most masculine fragrance at the moment, combining cedar wood smoke, antique leather and oriental spiced plum.

What collection do you think makes the perfect gift for someone?


I think it really depends on who you are buying for; the 'Night' range is insane if you want a great night's sleep - it's amazing for insomniacs or sloth's! The 'Day' range is really invigorating and acts as a great pick-me-up for people who need a serious wake-up boost in the mornings while No. 1 is fruity and fresh, so it's an all-rounder. The candle is an amazing gift because it looks pretty and is also a great room scent.
Truly Baby is just the best baby scent, it's that clean baby smell that you can't help but use all the time, whereas No. 2 is more woody and smoky, which I am really looking forward to using more as the nights draw in and Autumn is on its way. It's also a brilliant scent for Men, it's Peter's favourite, or perfect for Women who love the more Oud scents.
Though for me, if you wanted a gifting product for a friend, I would go with either the Foaming Bath and Shower Oil or a Candle in any of the scents because everyone deserves to be treated!