How to see the world during lockdown
As we all know, the places we were planning on visiting this year sound like a dream right now. However, whilst you physically can't be relaxing by the beach or exploring your favourite city, there are now virtual ways to see the places you love! (Thank god for technology). It's also a great way to keep your kids entertained whilst you have five minutes to yourself.
Central Park, New York City



Attracting around 35 million visitors every year, Central Park is famous for its history and popularity amongst films and TV shows. Now you can take a virtual tour online, take a look at the sites, and receive an audio guide that talks you through key attractions. Make sure your volume is up to enjoy the full experience!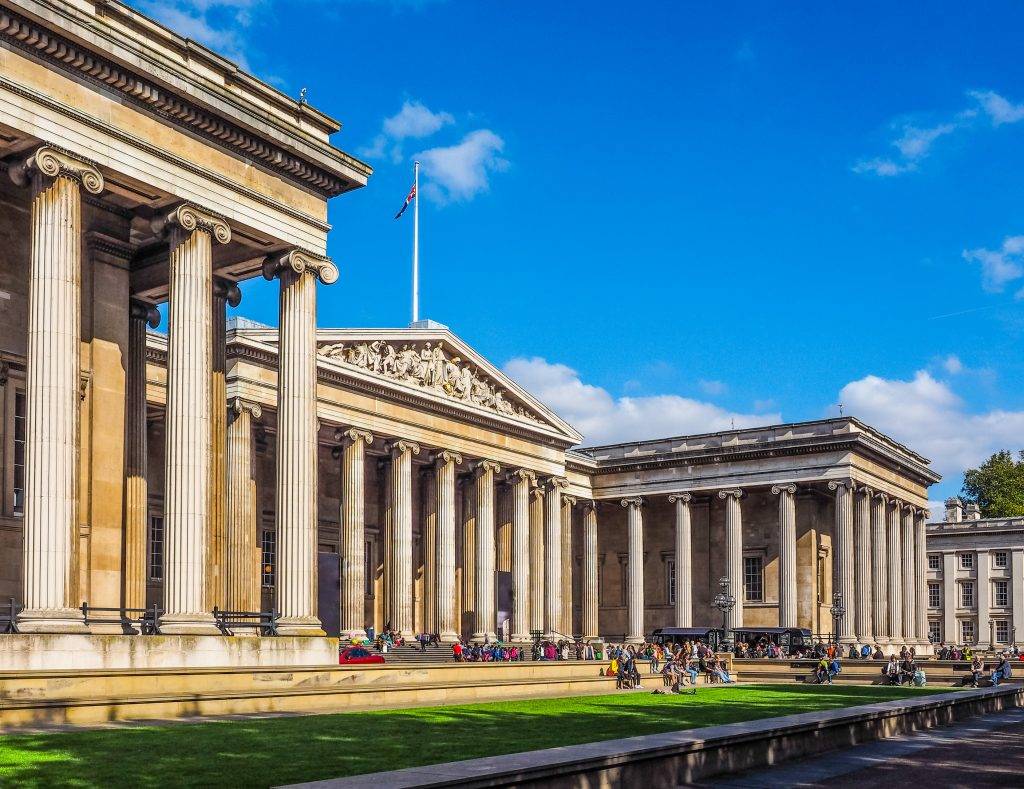 The Arts & Culture museum is here to offer an interactive tour! Take a wander through time to explore various artifacts and see everything up close. An audio guide is also available if you want to hear the detailed history behind certain artifacts. A great idea if you are currently looking for exciting ways to teach your children whilst they are learning at home.
Egypt: Tomb of Queen Meresankh III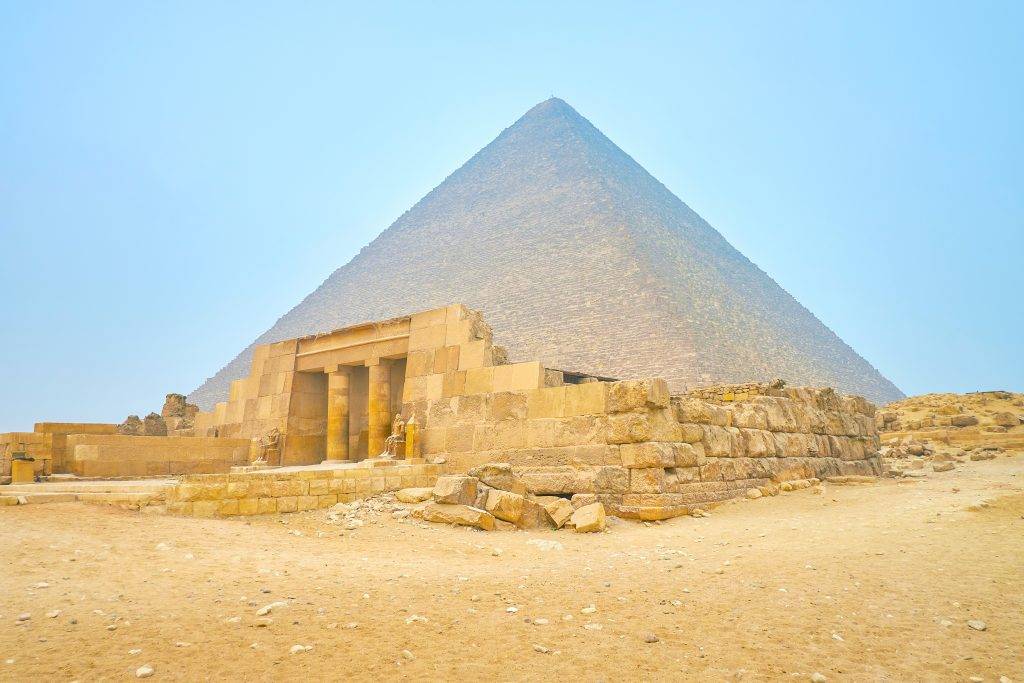 You're invited to explore the 5,000-year-old tomb of Queen Meresankh III. Becoming increasingly popular during lockdown, this tour offers 3D modelling, information, and computer reconstructions with just one click. If you want to make it feel even more life-like sit out in the sun and get your sunglasses on.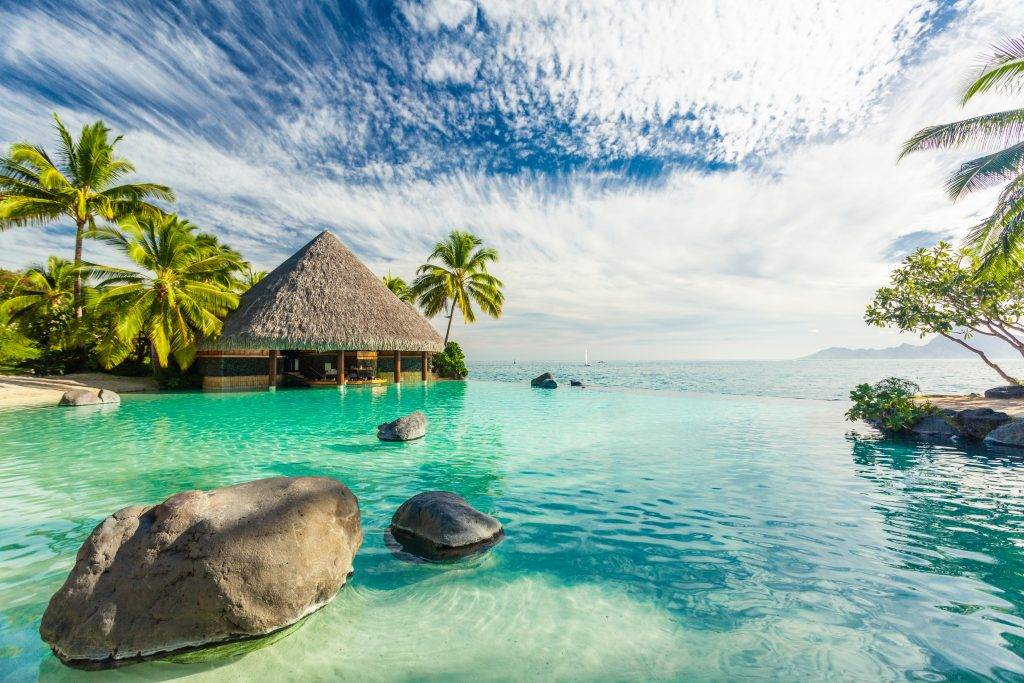 If your plan was to be soaking up the sun with the golden sand between your toes, then take a look at how Tahiti is bringing the island feel to you! From learning the cultural dances to going on a virtual hike, spend an hour in paradise from the comfort of your own home.

If you've always wanted a chance to see the Northern lights, now is your chance! However, after April it becomes harder to catch a glimpse of them so make sure to get in there quick! This live cam is located directly underneath the aurora oval, which is one of the best places to watch the aurora borealis (Northern lights). So sit back, grab your glass of wine and enjoy!
https://explore.org/livecams/aurora-borealis-northern-lights/northern-lights-cam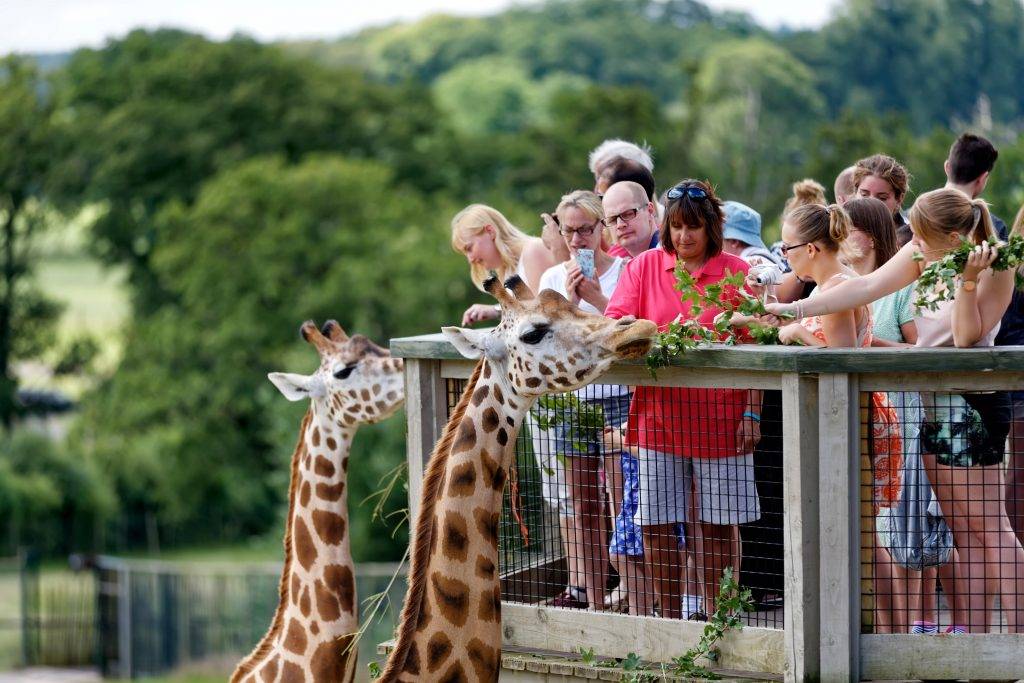 We all know going to the zoo is always a favourite with the kids, especially since the weather is getting warmer. So introduce them to this exciting way they can watch their favourite animals at home! Narrated by BBC Animal Park presenter Kate Humble, this virtual tour is free to view on the Longleat website with a mix of audio commentary, videos, and pictures.

The show must go on! It has been announced that full-length musicals featuring Andrew Lloyd Webber will be released once a week for you to watch for free! It will be available for 48 hours, so you can dedicate a night on the weekend to enjoy some of your favourite musicals.
We'd love to know what virtual tours you are trying, or even what you are up to during lockdown. Feel free to get in touch with us through our social channels
@Truly_lifestlye