Mother's Day is just around the corner and seeing as we are in lockdown until 29th March, we have some ideas on how to celebrate the superwoman in your life and make her feel extra special (whether it's in person or not). Check out some of our gift ideas below too!
If you have a go at any of our suggestions, feel free to tag us or send us a message through our social channels.
@Truly_lifestyle
For the mum who has a sweet-tooth.
Nothing beats home-baked brownies or cakes. If you have seen the trend of treat boxes where different sweet treats are decorated and beautifully placed in a box, then this is a great time to show off your baking skills that we've all tried to perfect during lockdown. You can even order some boxes online and decorate them. If you live close-by, drop them off to her doorstep and don't forget a special note from you.
Check out our rich chocolate cake recipe below if you want a simple and tasty recipe.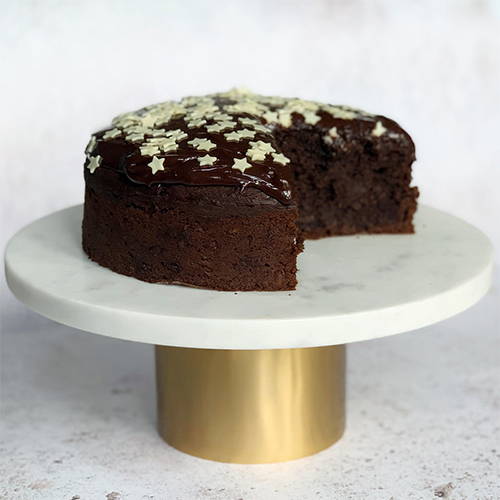 If you're thinking you can't bake to save a life, then why not make the most of the brownie and cake services online. Lola's cupcakes are offering a brownie or cake box that you can choose yourself. Head over to the website to send a box of sweet treats straight to her door for her to enjoy on the day.
For the mum who loves to relax.
If your mum is someone who enjoys a relaxed day with her loved ones then treat her to exactly that, but with a little luxury. From a milky bath powder to a moisturising shower oil, we have a range of self-care essentials that she will love to fully wind down with. Don't worry if you can't drop them off, get them delivered straight to her home with a personalised note from you, so she is ready to indulge in a day of self-care.
If you feel like joining in on a day of r&r, then give this virtual yoga class a go that both of you can enjoy. One Yoga is a studio set up in London offering everything from beginner classes that focus on mindfulness and breathing, to intense Pilates classes. Pick a class and get booking below...
---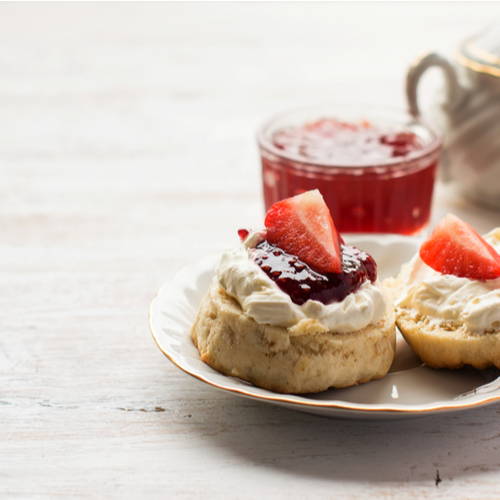 If you were looking forward to an afternoon tea with your mum this year, don't worry as you can make the most of it at home. Lockdown has definitely taught us how to re-create restaurant favourites so we should technically all be experts by now. If you want to re-create something special, then make some mini sandwiches, grab some cupcakes, scones and some of mums favourite treats and pop them onto a big serving platter. If you can't physically spend it with her this year, drop off the goods to her doorstep and have a video call to celebrate.
Like a lot of people, if you don't live close to your mum it can be hard to make her feel special so local bakeries and popular cafes are offering special cream tea's and afternoon tea's made to be delivered. Check out some of our suggestions...
Cutter and Squidge have packed their favourite afternoon tea treats for you to enjoy at home.
Click below to order in time for Mother's day...

Fancy going all out for your mum this year? Harvey Nichols are offering an afternoon tea bundle that can be delivered across the UK if you can't see your mum this year. Check out the range below...

---
If you feel like treating your mum to something that she wouldn't think of herself, then why not treat her to a virtual class to something she will love! From a gardening class to a cocktail masterclass, choose from a variety of options that will suit every type of mum.
You can even get involved and spend the day together taking part. Take a look at some of our picks below...
 Buy a gift are offering a course where you will be shown how to make hand-tied bouquets, arrange flowers and create naturalistic floral arrangements. The perfect gift for those who want to learn a range of floristry techniques.

Make her day and treat her to a gorgeous vase to display her creation in.
If you can't picture your mum without a cocktail in hand, then she will love this! This masterclass is one that both of you, or even your family can get involved with.


To top it off, treat her with a set of crystal glasses that she can enjoy her favourite tipple in.