The May Bank Holiday's hold a lot of excitement and promise, given that the weather should be warmer and restrictions have eased slightly.
We know you're eager to fill up your social calendars and we wanted to give you some insight into what you can get up to this Bank Holiday weekend, be it Al fresco dining or even some fun activities with the kids, we've got you covered.
Unfortunately, as the Early May Bank Holiday falls on 3rd May the roadmap for restrictions on step 2 remains the same, however if all goes to plan we may be able to enjoy further restrictions lifting just in time for the Spring bank holiday that falls on 31st May.
This means that for this upcoming Bank Holiday you will be able to meet friends and family following the rule of six, or two households, in your private garden, a picnic outdoors, in a beer garden, or take the kids for a day out at the zoo.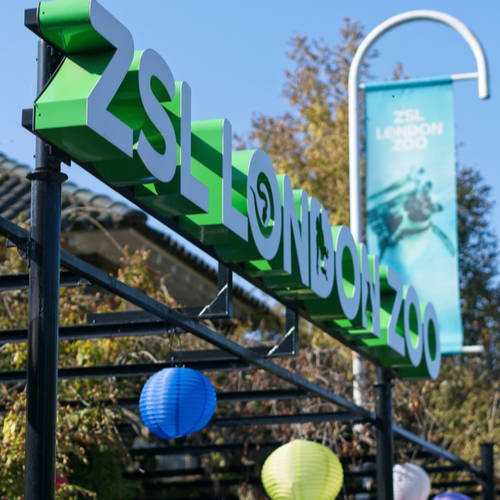 The Zoo has been closed for ages and we think this could be a really fun activity to do as a family over the Bank Holiday weekend, it's something a little different, would make the perfect date night or a wonderful way to keep the kids entertained, plus who can say no to visiting some of the cutest animals especially the fun, playful and mischievous penguins- Make sure to book in advance.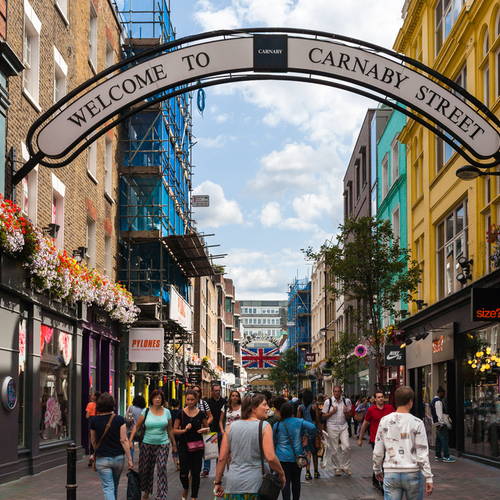 One of the most iconic streets in London, perhaps the inner shopaholic in you has been dying for some retail therapy. Head down to this iconic street and maybe take a walk down to Oxford Street – if you feel up to it, if you're looking to grab a bite to eat while you're out we strongly recommend you book as outdoor dining experiences are filling up fast. 'When visiting shops and markets in London, you can expect to find special safety measures including socially distanced queuing, hand sanitiser stations, one-way systems and a limit on in-store capacity'
Just a reminder, it is mandatory to wear a face covering in public indoor settings, including shops and supermarkets, unless you are exempt.

Shakespeare's Globe Theatre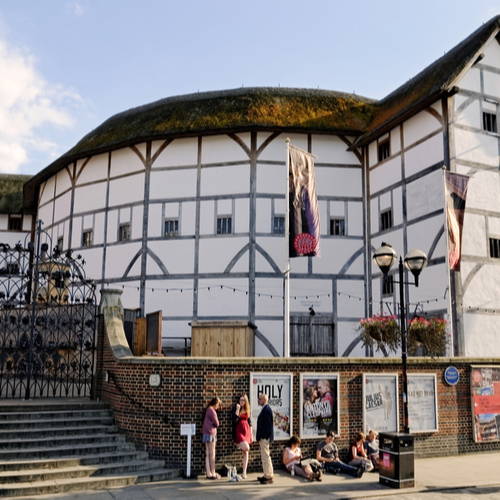 The Globe Theatre is open for outdoor tours! Learn how the Globe battled to survive the plague, fire, and political oppression. Every tour is led by a guide which is an expert in all things 'The Globe' This tour is suitable for all ages, they mention that they are an open-air theatre, and all tours go ahead rain or shine, so please make sure to wrap up warm or pack your shorts depending on what the weather is doing.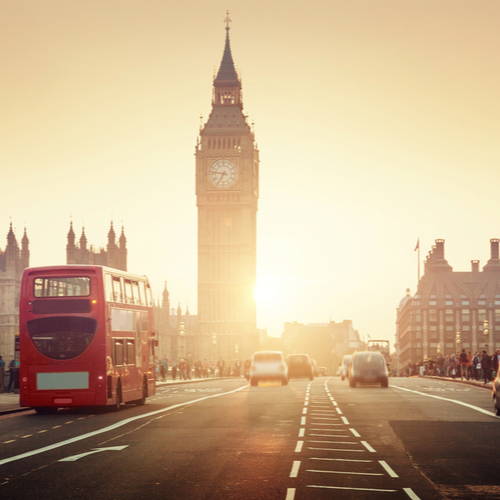 Ever wanted to explore London but never actually had the chance? Open top bus tours are BACK. You can now book for the London Kids tour, London Express, Windsor Discovery or private hire.

A favourite spot for a few of us in the team, we absolutely love it here, we're pleased to see that the outdoor seating is now open and we can enjoy delicious food from the Trough Café, get us a GRASS PASTURED BEEF BURGER (Cheddar or blue cheese, bacon jam, pickled beets & crisp potatoes) followed by a Honeycomb Brownie – DELICIOUS

Louvre Museum Live Interactive Virtual Tour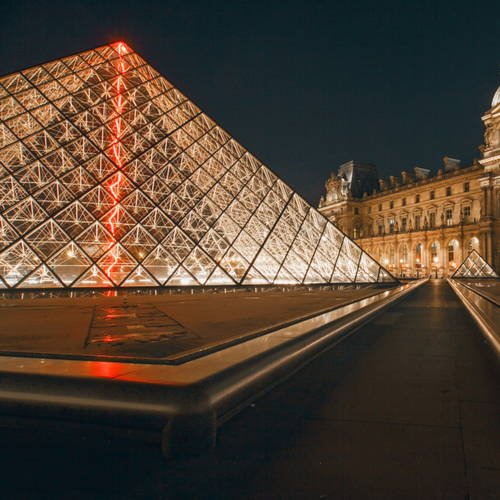 You don't have to travel to Paris to enjoy the spectacular history and tours of The Lourve museum is doing a virtual tour, there is still availability to book for 1st May and tickets are $15 so don't forget to book!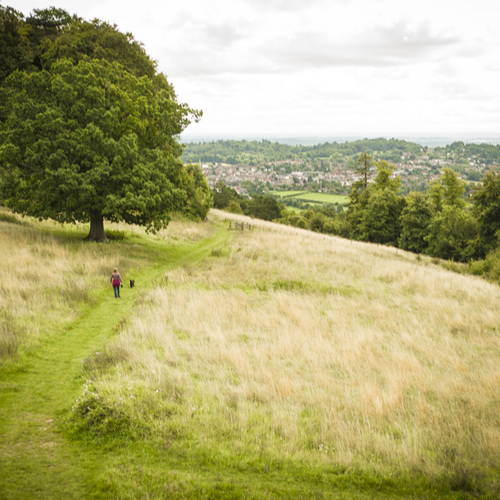 There are a variety of walks and routes you can take to enjoy some fresh air and explore some new routes. Our personal fave is is Hughenden it's the 'perfect time to get outdoors as Hughenden's garden and countryside burst into life as spring arrives. There's plenty to see from primroses to bluebells, as well as songbirds and wildflowers to enjoy.