Like anyone right now, it's difficult to keep dates interesting and fun, so as Valentines Day is just around the corner, we've done the work for you and suggested some ways you can make staying at home romantic. Try these just as an evening treat, or to spice up your Valentines plans (social distance suitable). Feel free to share any ideas you may have with us, using our social channels:
@Truly_lifestyle
Seeing as this is our 3rd lockdown, we should all be experts at cocktail making. So why not try your hand at this recipe that not only looks delicious but tastes it too.
Raspberry Paloma cocktail
Ingredients
Raspberries
Lime juice
Grapefruit juice
Tequila
Tonic water
Ice
Cocktail shaker (optional)
Method
1. Grab your cocktail shaker or tall glass and muddle 5 raspberries into a glass.
2. Pour 15ml of lime juice, 30 ml of grape juice and 60 ml of tequila into the same shaker or tall glass.
3. Go ahead and shake it together, then add your ice and add 60ml of tonic water. Shake it once again and strain into your glass of choice.
4. Top with a wedge of lime, passionfruit and a sprig of thyme.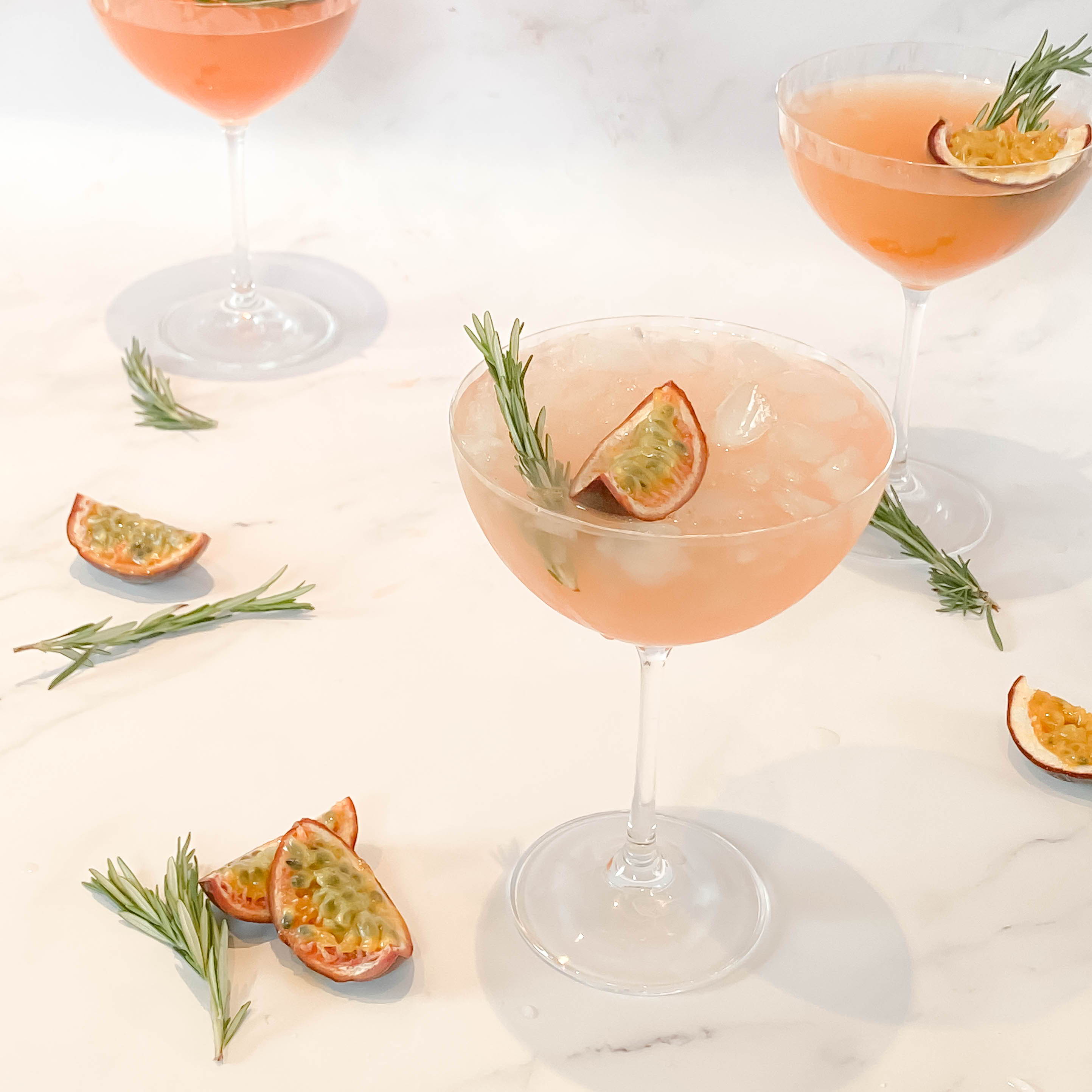 In need of a masterclass?
Want to feel as if you are going out at home? Whether it's with a group of friends or with your loved one, get some tips off a professional with these virtual masterclasses.
Design my night have teamed up with a wine specialist to provide wine tasting from the comfort of your own home. Grab a wine tasting partner and book now!


Get the ingredients and equipment delivered to your doorstep to enjoy a night of delicious cocktails. From group bookings to a private couple class, you can learn how to make up to 5 cocktails, including all the equipment and ingredients delivered to your doorstep.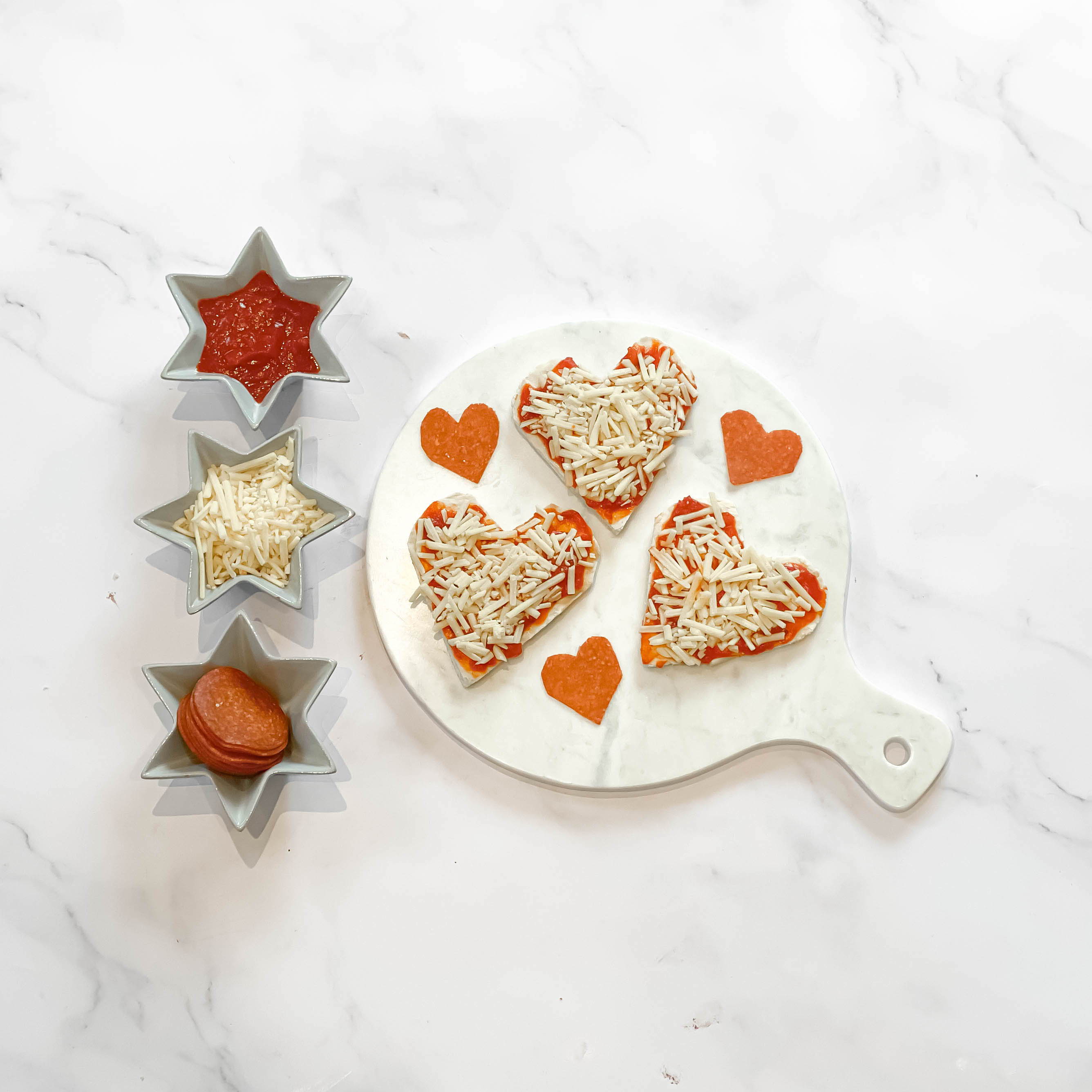 What sounds better than snuggling up on the sofa with a pizza, snacks and your favourite show? Simple, easy and you can even do this over a video call. Try out our quick recipe below...
Ingredients
Pizza base ( feel free to make your own)
Passata (seasoned with Italian herbs, garlic, salt and pepper)
Pepperoni slices, or your choice of toppings
Your favourite cheese
Method
1. First prepare your pizza base. If you are using shop-bought pizza base, prepare according to the packet instructions. If you fancy following a Valentines theme, go ahead and shape your pizza base into heart shapes.
2. Take your passata, and spread on top of your prepared pizza base, then top with your favourite types of cheese.
3. Next, cover with your choice of toppings and pop into the oven according to your packet instructions, until crispy and golden brown.
If you feel like going all out, and learning a delicious meal from a top Italian chef, try this virtual cooking class straight from the country of love. Choose between a 3-course meal to a pasta making masterclass and show off your culinary skills. Click below to find out and more and book your place!


If you feel the need to indulge in a self-care session and fully relax, bring the spa to the comfort of your own home. Fill the night with bubbles (not just the ones in your glass), body oils and face masks.
Set the mood and light your favourite scented candle and why not go all out and put your phones away to dedicate your Valentines night to each other.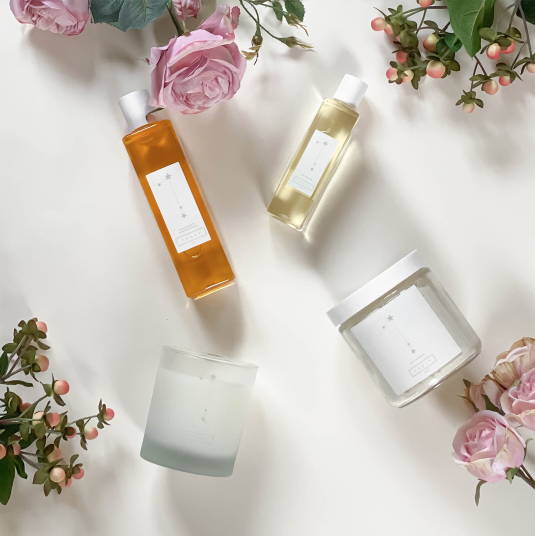 Take a romantic virtual tour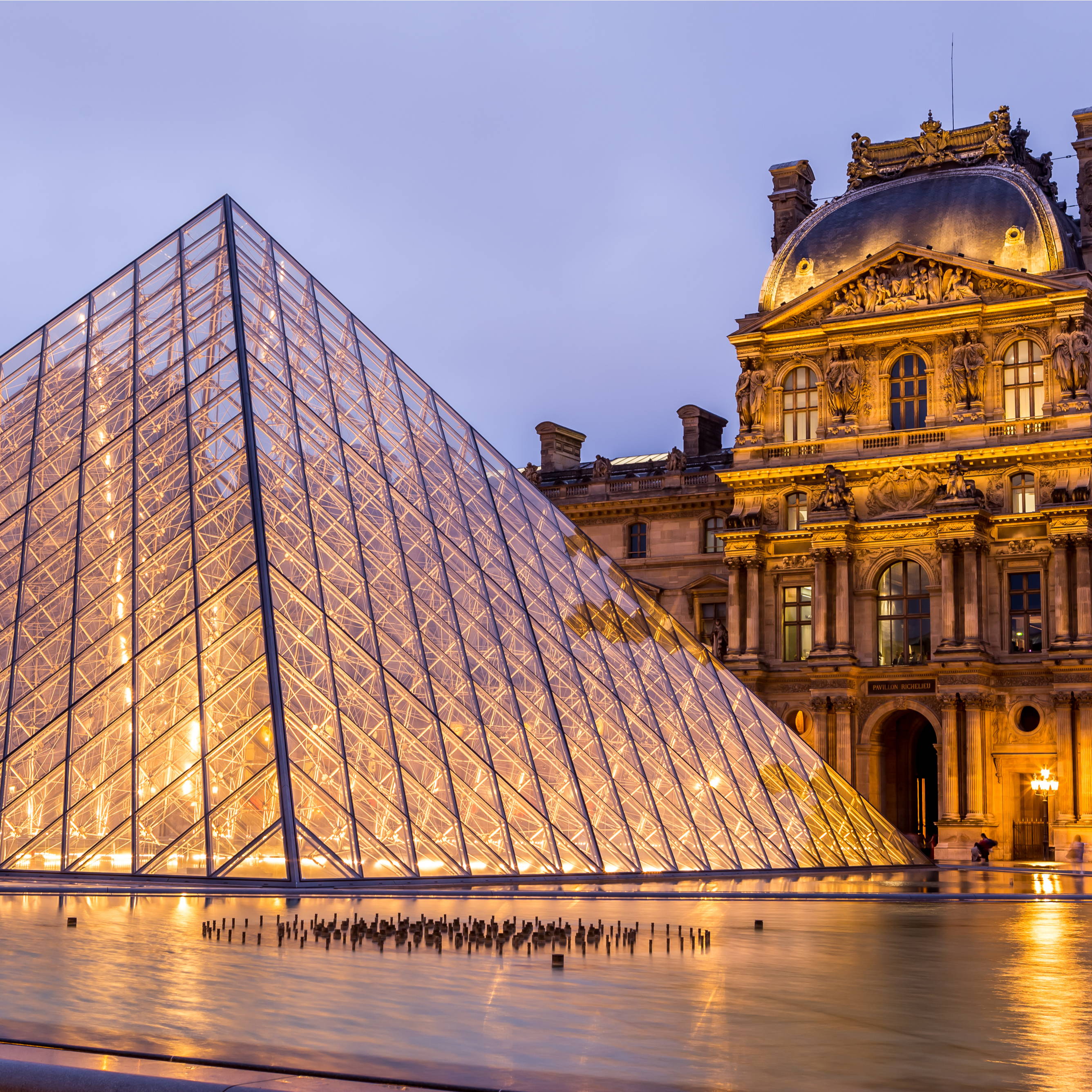 This one is great for those who have a passion for history and stunning artwork. We would rather be in Paris, let's be honest. But since we are not going anytime soon, we now have the chance to explore the beautiful architecture and enjoy the views virtually.
Known for being the world-largest and most-visited museum in the world, the Louvre Museum is definitely an experience for you and your loved one to explore.

Embrace your inner artist



Spend your evening embracing your creative side by painting together. Pop on your favourite playlist, get your favourite snacks together and see who is the best artist. A fun activity that both of you can get stuck into.
There are tons of painting activities you can buy which makes it slightly easier. Paint by numbers has become hugely popular during lockdown, check out the link below for some ideas