Spring and Summer are always my favourite seasons, soon as the sun comes out, I am there soaking it all in. The lighter evenings and blossoming flowers make such a difference and completely uplifts your mood. Unlike the famous April showers, we had a beautiful month and enjoyed a sunny long bank holiday weekend with friends and family.
Here are some of my Truly favourites from the last month!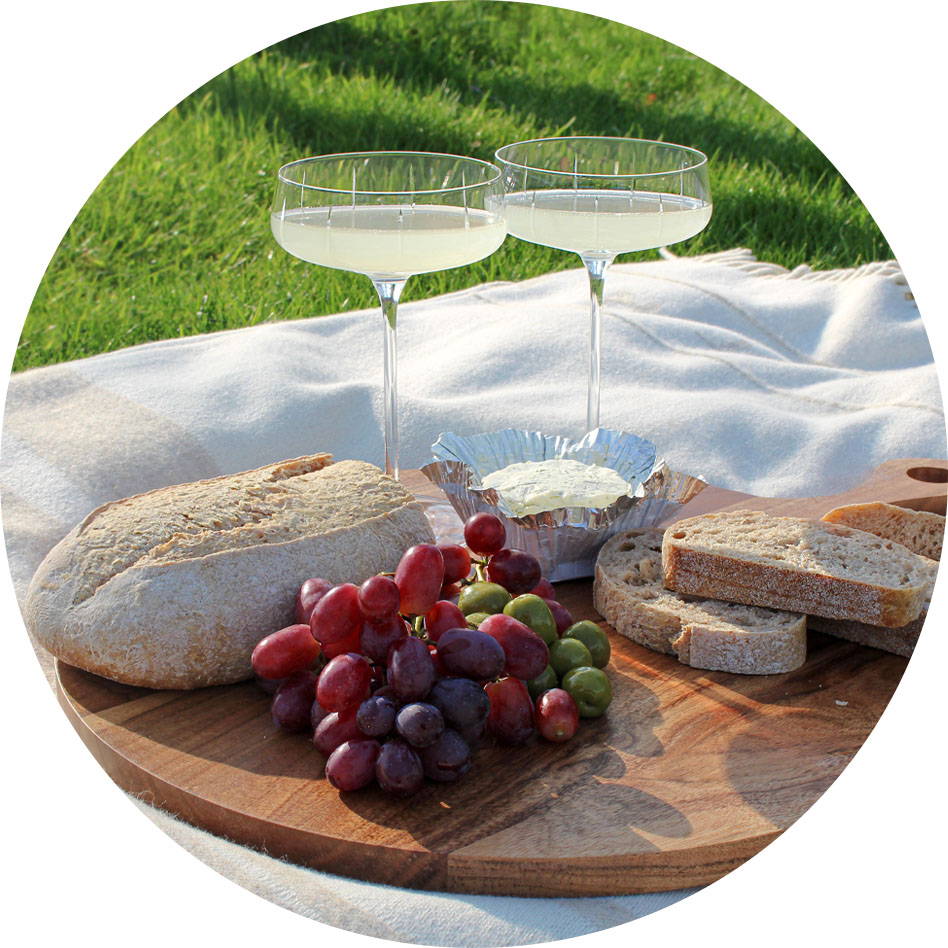 This time of the year is the social season and if your calendar is not booked out with the races, regattas or preparing for the tennis then you are most definitely hosting friends and family in your garden.
Serving boards have been a saviour for entertaining in our house, it means everyone can grab some food without using every plate in the house, we overlook a stunning daisy field and when we fancy a picnic, these serving boards also work as a mini table to hold up drinks without having to find a flat bit of grass to balance! 
Boards I'm loving at the moment...
We are optimistic at Truly and like to think that from now on we will be having relaxed bright and warmer days right until the end of September. (We'll take what we can get!) Saying that, there is still no better feeling than fresh sheets, no matter the weather.
We have just changed over our bed duvet to the beautiful white linen duvet cover as visually it completely uplifts the room when the sun shines through, with its light and airy material, it keeps you fresh and cool during warmer nights. Linen is a natural thermoregulator meaning it cools you down when you're warm and warms you up when you're cool.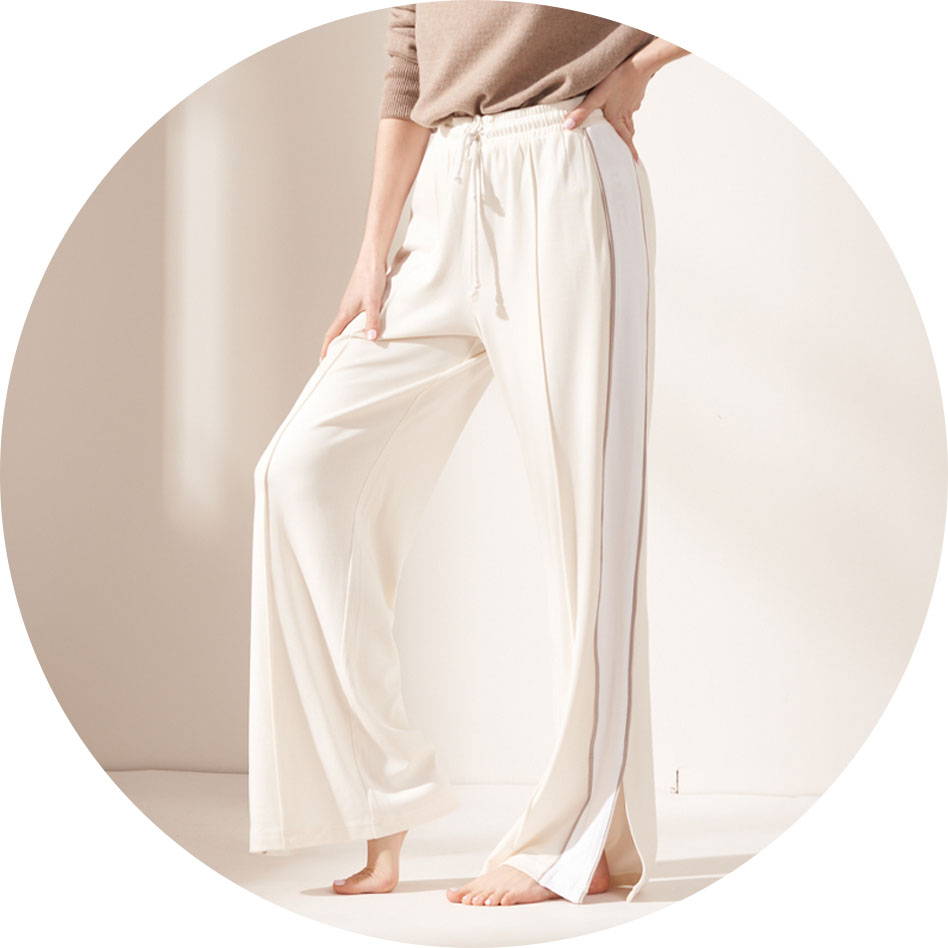 We have just released these stunning wide-leg bamboo trousers in 3 colours. These have got to be one of my favourite products we have ever launched at Truly, I have lived in them since product testing, so much so they are now my go to for travelling because they are so comfortable.
Pictures do not do them enough justice without trying them on! Made from bamboo, they are buttery soft to the touch; they hang so beautifully to the floor and (the best part) we designed them to be versatile. Wear them with trainers, heels, to the shops, to work, out for drinks; tight-fitting clothing is officially a thing of the past, well for a while anyway.