Another month in and it feels like we are flying through 2022. Last month we celebrated Valentine's Day, started planning exciting new Truly releases for the year, balanced work and home life and Peter joined Tiktok!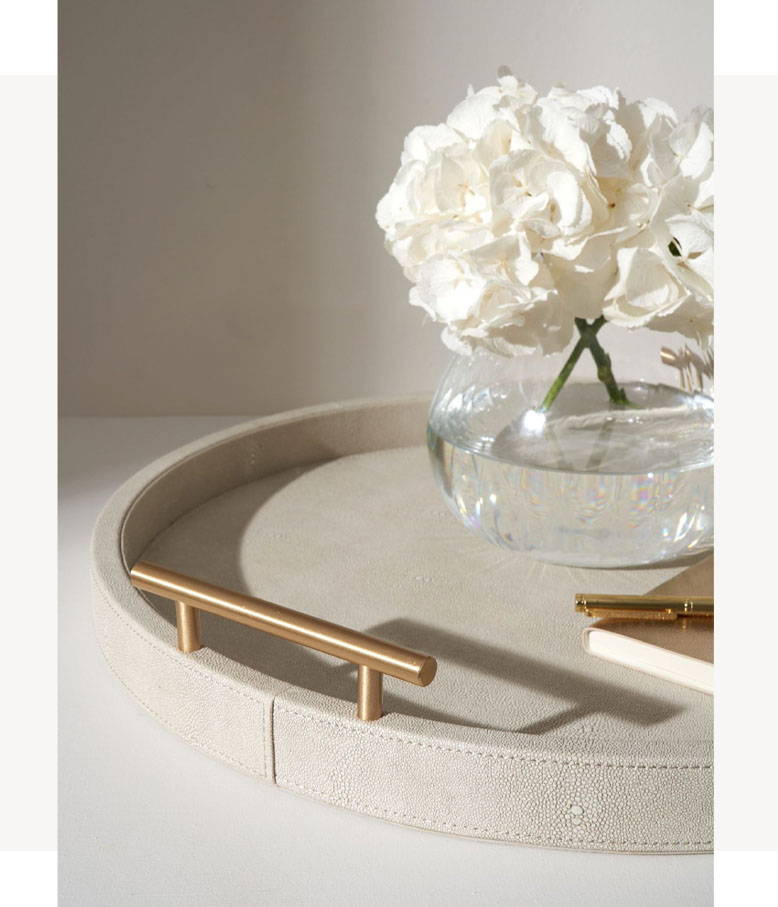 Your current go-to
Truly Product?
"I am currently loving the Truly shagreen tray, it's such a beautiful and reliable piece that can be styled beautifully. Now that spring is around the corner, I know I'll be putting a display on my tray with fresh flowers and spring treats weekly.
We designed this tray based on the real Shagreen trays that are made from natural hide typically from a shark or dogfish that retail at about £500. I wanted a huge part in the design for our trays, and across the whole Truly brand, to be able to produce beautiful products based around high-end pieces but at a quality price and of course ethical. So that's what we created! Our shagreen tray comes in large and medium and looks great in either the living room or bedroom."
---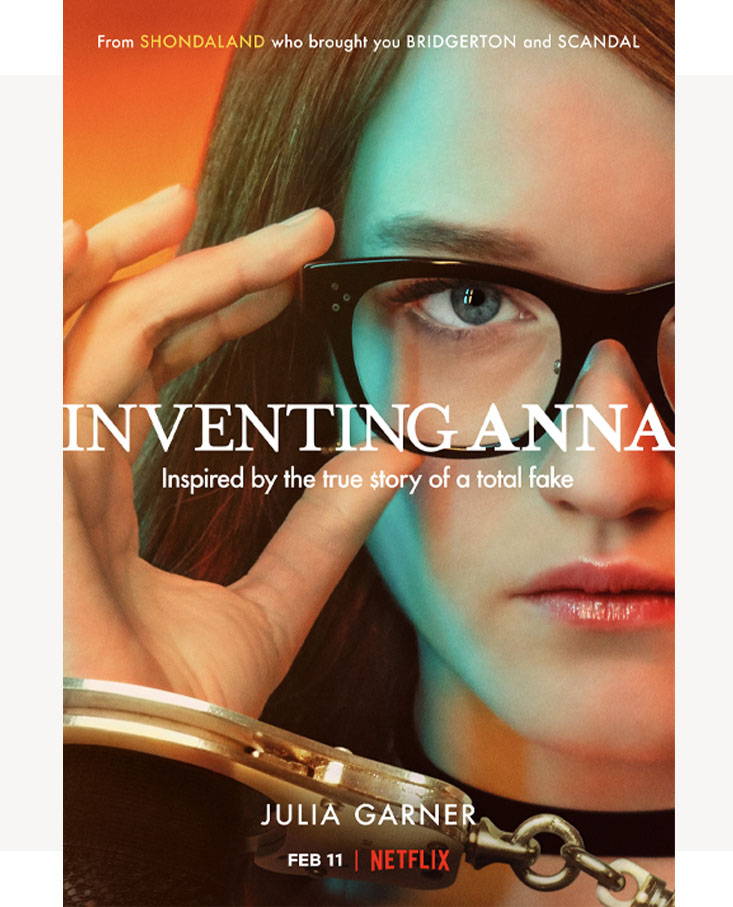 Must watch! 
"Pete and I have just finished watching Inventing Anna and we can't recommend it more to anyone who is looking for something to binge watch on Netflix.  
It's based on a journalist investigating the case of Anna Delvey, the Instagram-legendary German heiress who stole the hearts of New York's social scene and stole their money. Based on a true story which makes it even more thrilling so a definite watch." 
---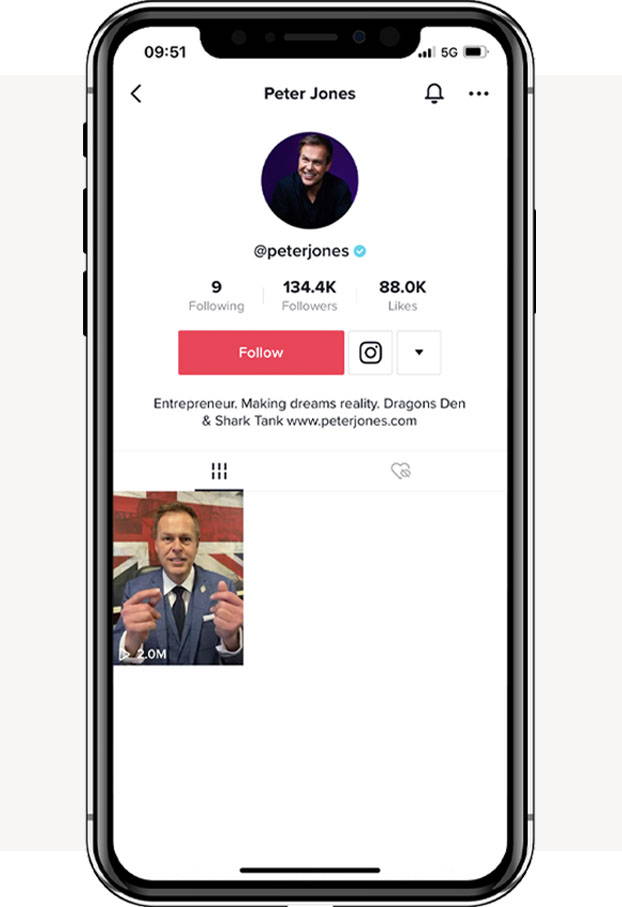 Peter Jones
on Tiktok
"Peter officially made his debut on TikTok this month!
It seems very much overdue as some of the top searches on TikTok are business related. Pete will be using his platform to give out business secrets, behind the scenes content and, also investing tips for all ages." 
---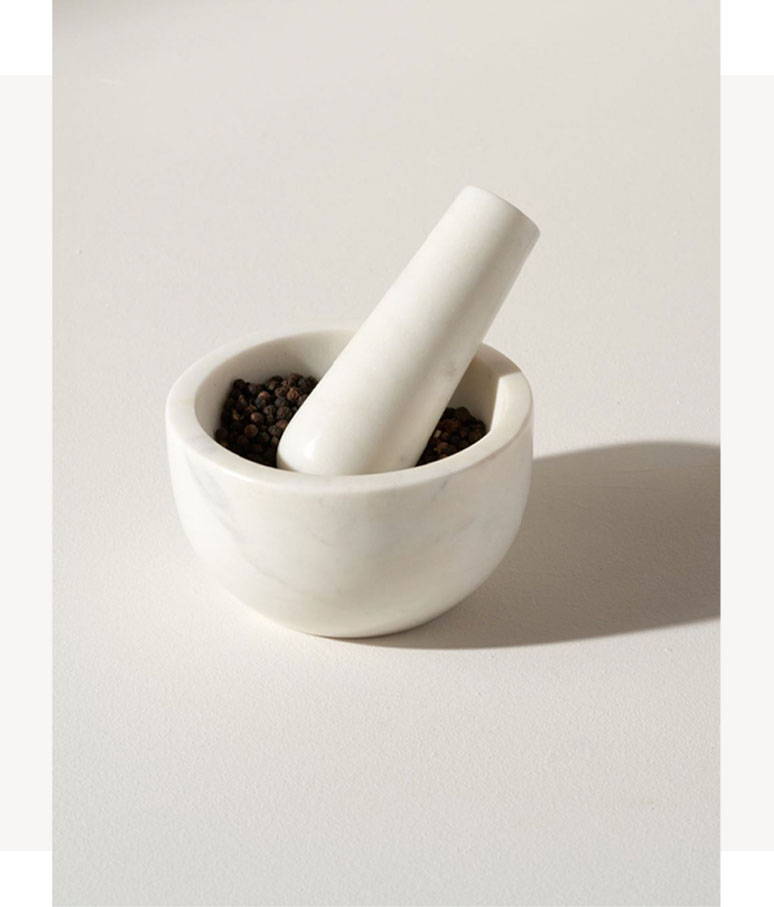 Keep an eye out...
"We have some exciting products that will be released in the next few weeks, products that we are proud of as a team. Our much-loved living collection is expanding out and you can be sure to see some more little pieces to transform your home.  
I am especially excited about the release of our marble pestle and mortar. We have a lovely range of kitchen accessories already but this is something a little different from the collection. This is more of a 'kitchen tool' and something no kitchen should be without. What I love the most about the pestle and mortar is that the function of this tool is so beneficial for preparation and grinding, that it stems back to ancient times. That means this little tool was around way before kitchens were even invented! We will be releasing this tool end of March so keep your eyes peeled, or sign up for our newsletter for the latest Truly releases." 
---
Shop the Shagreen Collection