---
---
Can you believe how quickly January has flown by?
As we enter the second month of 2022, here is some of our Founder, Tara's top picks from January.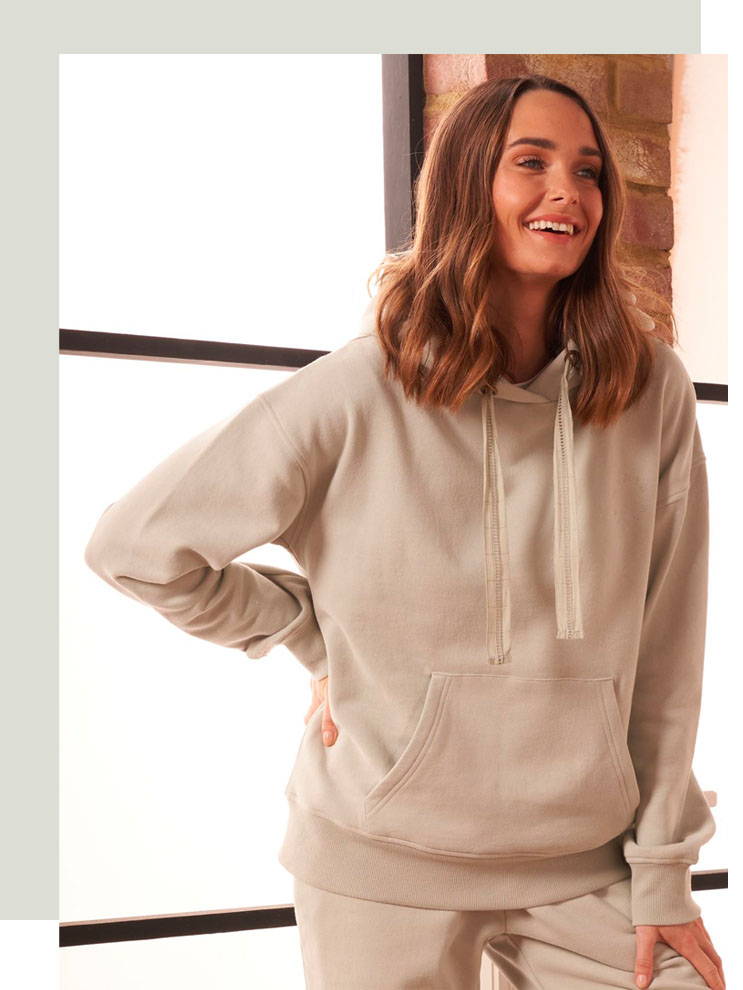 Your current go to
Truly product?
"I have been obsessed with our new loungewear since we released it in October, so far this year all I have been wearing are these sets particularly in the Sage, as my teenage daughters have stolen the other colours!
When I say it is a wardrobe essential, I mean it, it is my go-to for relaxed days in the office, dropping the kids off at school, running errands, anything I do where I can wear a comfortable outfit.
There are so many lovely loungewear sets around but I wanted this set to be designed to be the ultimate go to outfit for any comfortable occasion. Made from 100% organic cotton it's soft to the touch, warm, and stylish." 
---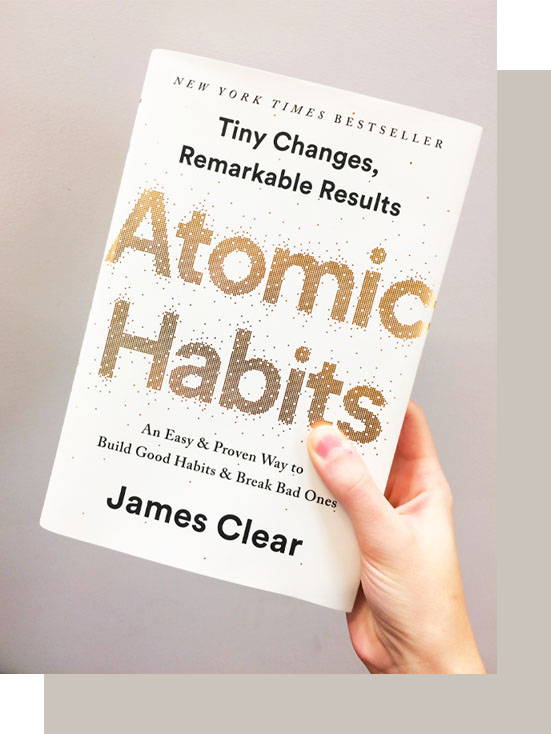 Changing your habits...
"January is the month for new starts and like many others setting yourself goals for the new year. If you are anything like me and break a resolution in the first week, then I recommend this read!
At the start of the year, I wrote a blog focused on New year, new resolutions with an inspiration around this book. Atomic Habits is the most comprehensive guide on how to change your habits and get 1% better every day. The thing about self-improvement is that we set ourselves huge unrealistic goals and this book is about adopting new habits in bite-size manageable chunks and removing the old." 
---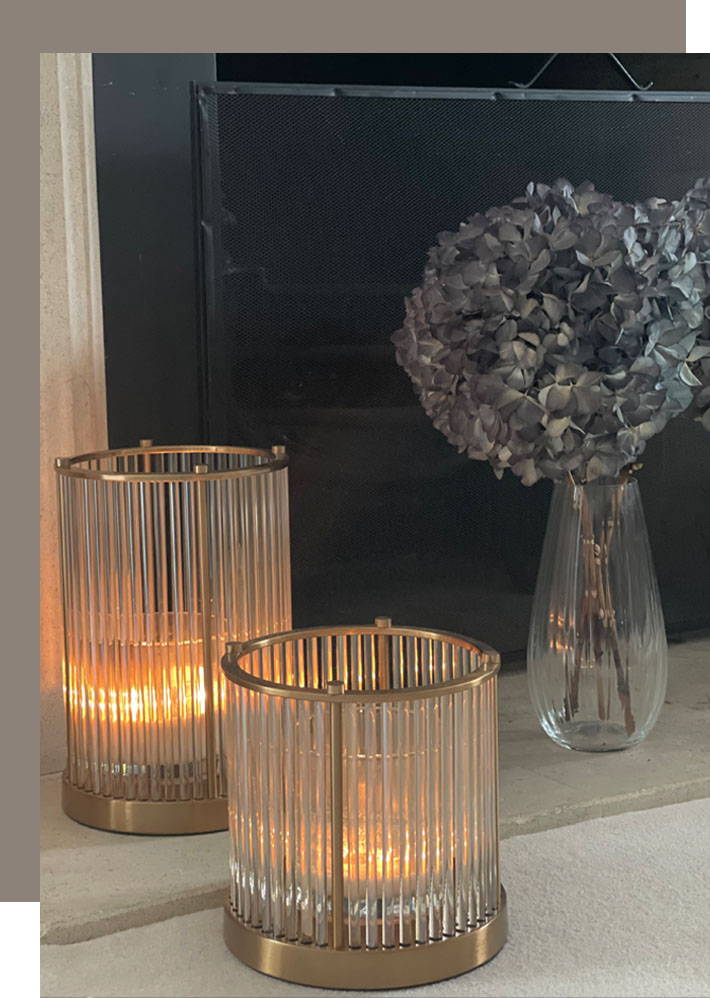 2022 Decor Trends
"Your home is a way to express yourself and add your personality through colours and style. With that in mind, we have always designed our Truly home products around being able to compliment anyone's house decor.
Trends for 2022 are around earthy browns and terracotta tones, however I am not great at going big with wall colours or papers, and so find the best way to integrate current trends and refresh your home is around the accessories. It does not break the bank and is a quick and effortless way to add a new accent colour and to change the visual of a room, the right accessories can give it a whole new lease of life.
And so, with that in mind, I love our hurricanes in medium and large and have them on my very own fireplace. Not only are they visually appealing they have a beautiful evening light to them once lit and I particularly love the way the candlelight prisms off the glass rods." 
---
---