Thai drunken noodles
(Pad kee mao)
If you've ever tried Thai drunken noodles, you'll know they are fiery and saucy with a touch of sweetness. So we tried our hand at re-creating this popular Thai dish and absolutely loved it! You can always adjust and add any ingredients according to your taste.
We'd love to see how your dish turned out, feel free to tag us in any pictures you may have using
@Truly_lifestlye
NOODLES
200g Pad thai noodles, ribbon noodles, or any flat wide noodles.

STIR FRY
2 tbsp oil
3 large cloves of garlic , minced
2 birds eye chilli
1/2 onion , sliced
200 g chicken thighs or breast
2 tsp fish sauce (or soy sauce)
2 spring onions
A handful of basil
3 tbsp oyster sauce
1 1/2 tbsp light soy sauce
1 1/2 tbsp dark soy sauce
2 tsp sugar
1 tbsp water
Prepare your noodles per packet directions.
Mix together all the sauce ingredients in a small bowl.
Deseed and finely chop your chilli and mince your garlic. Cut the green onions into 2 inch pieces.
Heat oil in wok or large heavy based pan over high heat.
Add garlic and chilli and cook for 10 seconds.
Add onion, cook for 1 minute.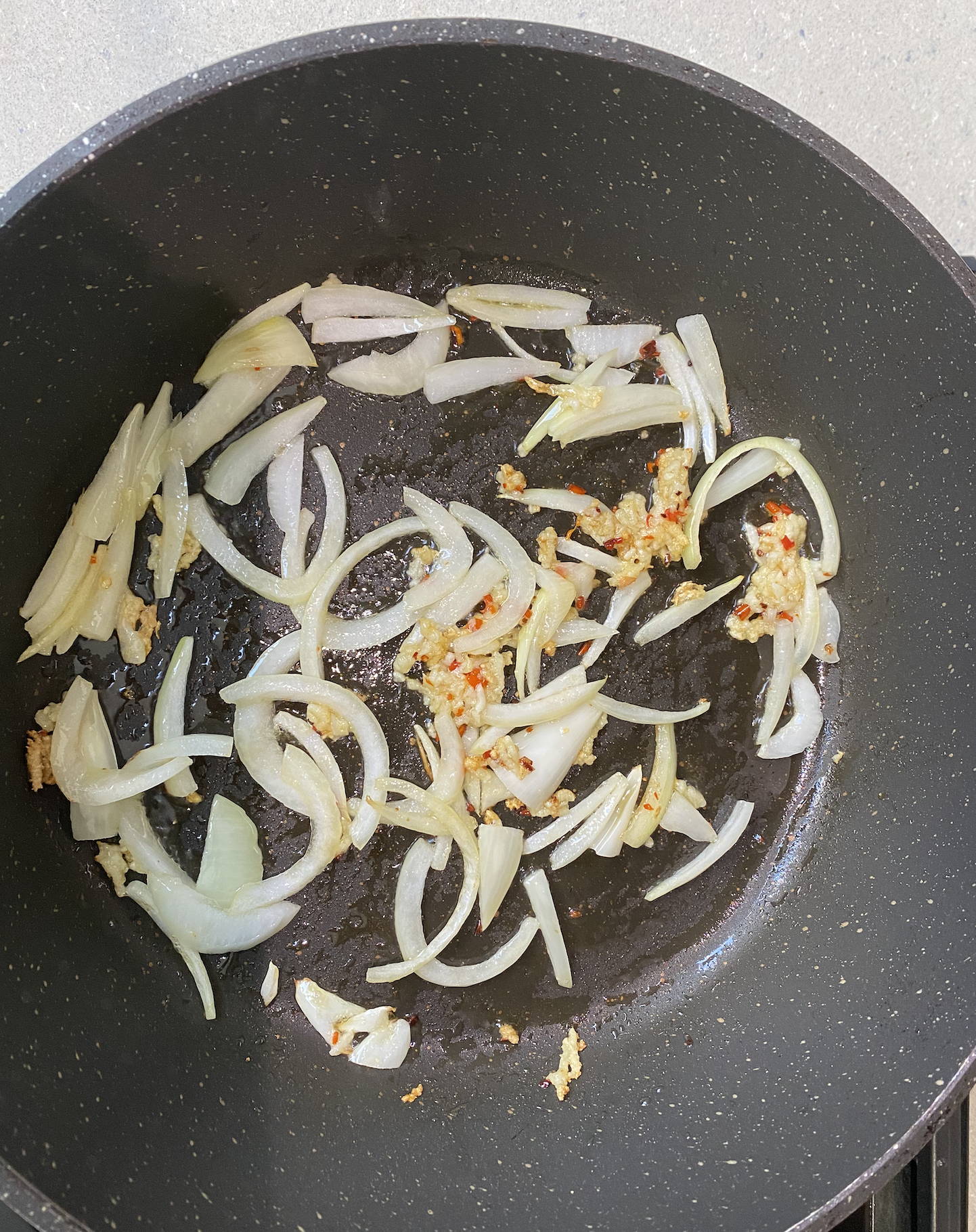 Add chicken and fish sauce, and fry until cooked, around 2 minutes.
Add green onion, noodles, and sauce and cook for 1 minute until the sauce reduces and coats the noodles.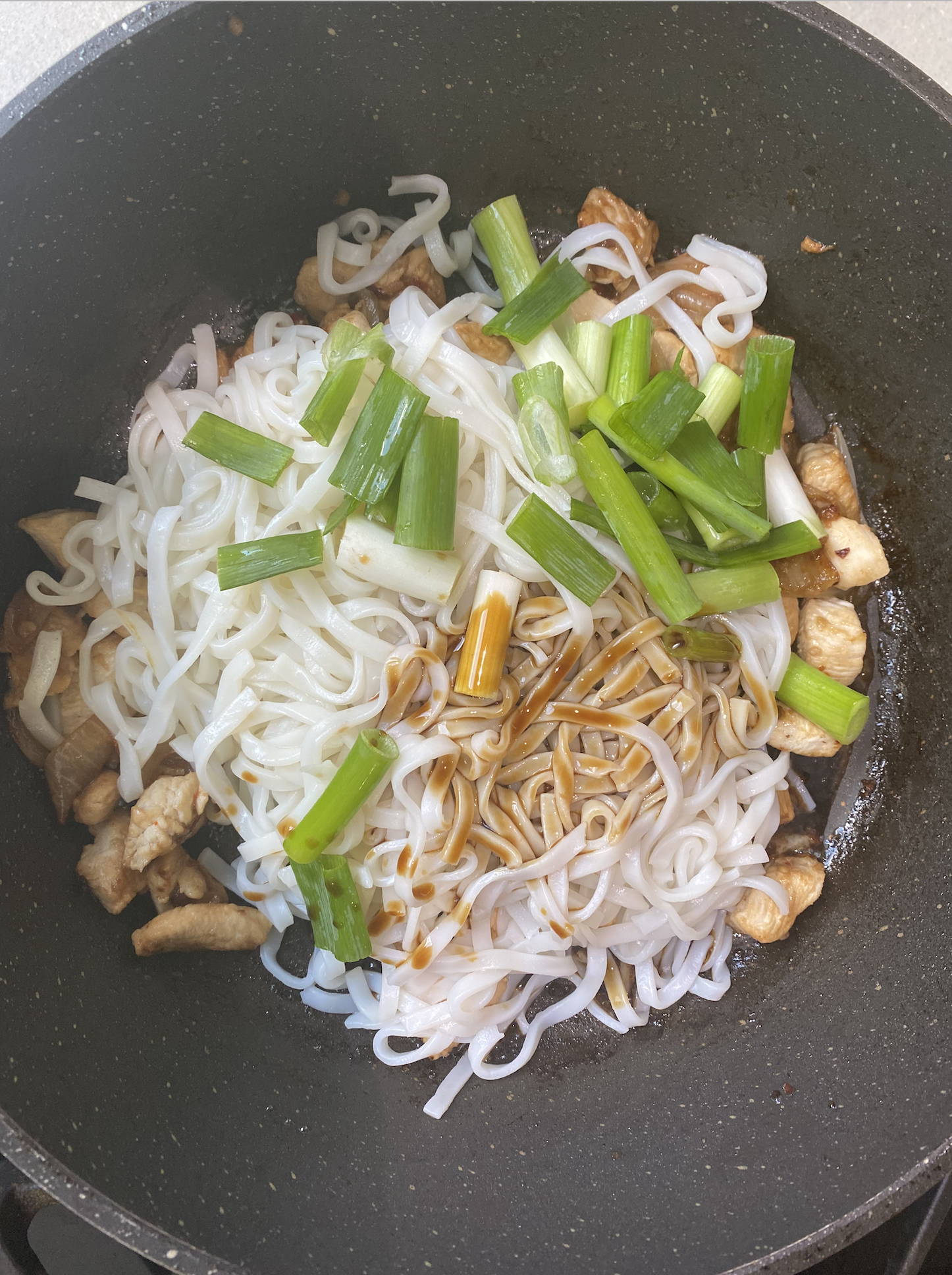 Remove from the heat and add basil, toss and serve.
Dinnerware coming soon...