The best subscription services for men
Who doesn't love coming home to a box full of gifts for yourself? It's a little something to look forward to each month. If you're interested in signing up for one, but don't know which one to go for, we've put together a guide of the best subscription services that might be convenient for you, bring a little joy to your life, or a will make a great gift for someone else.
We'd love to hear which boxes you've signed up for, feel free to get in touch through our social channels using
@Truly_lifestyle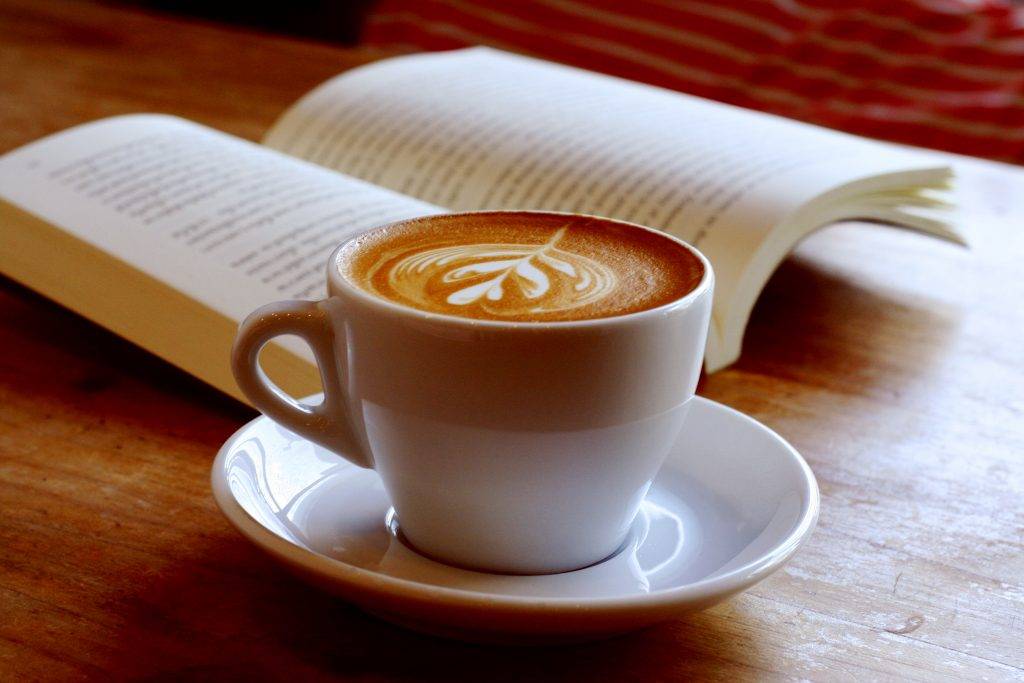 How do a book and a bag of coffee sound? The perfect combo. By signing up for The Coffee and Book Club subscription, you'll receive a special vintage paperback and a delicious bag of coffee through the post each month. The perfect gift for a book or coffee lover that's bound to put a smile on their face, or just a nice treat for yourself. So, If you want to discover new reads you'll love, sign up now using the link below.
Disclaimer: You also have the option to choose tea (if you prefer).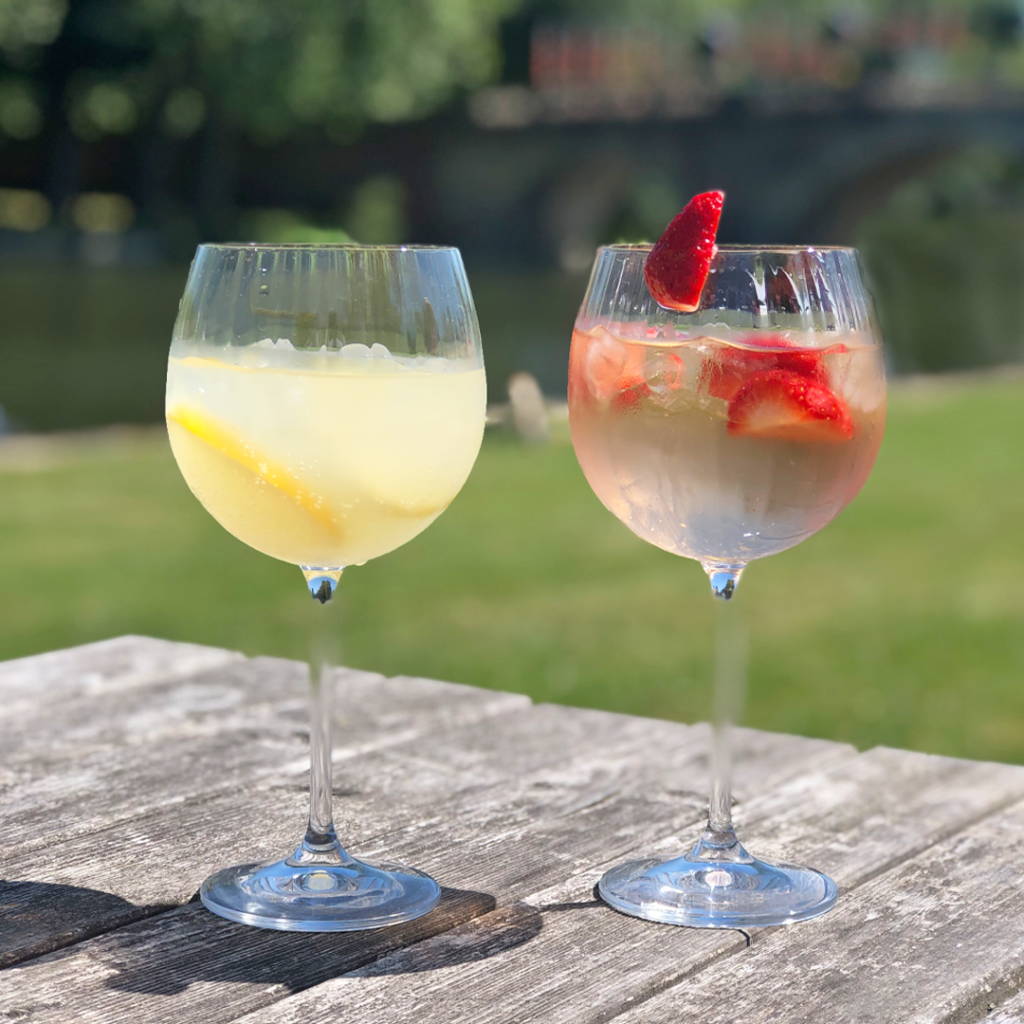 Let's be honest, we've all tried our hand at cocktail making by chucking together random ingredients. But, if you want to really impress and bring some sophistication to your next dinner party, The Cocktail Man delivers a box of ingredients needed to make a tasty cocktail for 4 people that fits right through the letterbox. Choose from a range of plans suited to you or gift someone else the chance to become a cocktail master.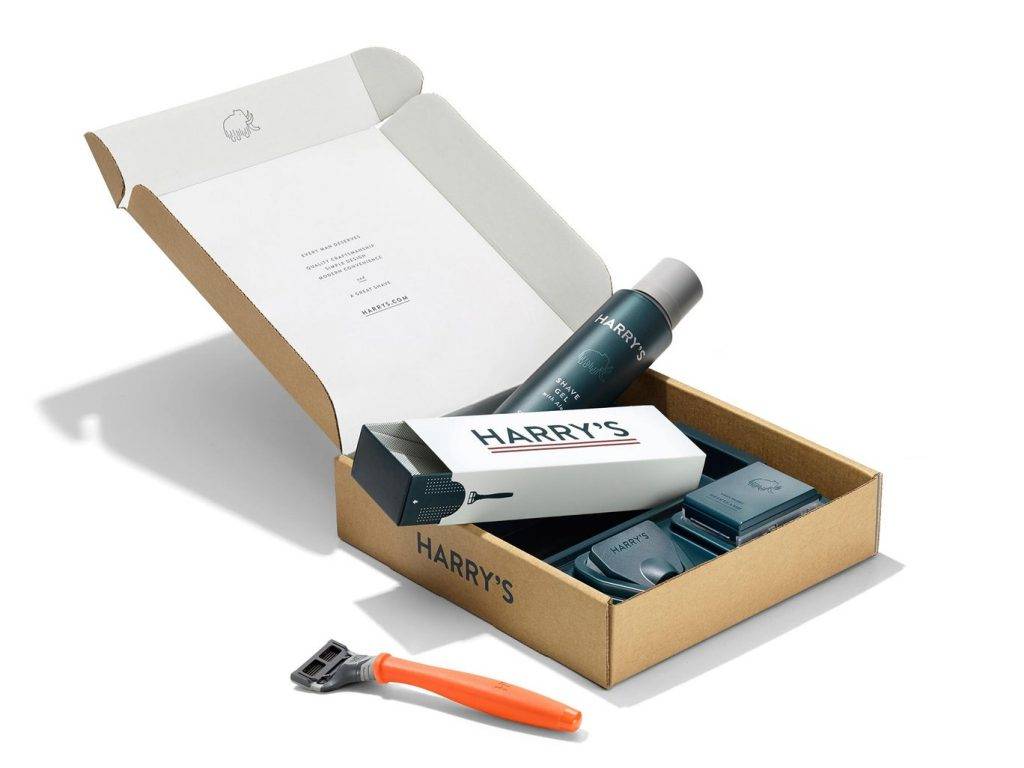 The chore of shopping for razors has been made so much easier with Harry's shave plan. The brand has developed German-engineered razors that are designed to deliver a quality and comfortable shave. You can choose to receive a fresh razor and shaving foams through your letterbox at set intervals, so you never have the fuss of going out to the shop and buying a new one. If you aren't convinced just yet, they're offering a trial set so you can try it for yourself.

If you're like the majority of us and haven't got the time to cook after a long day of work, but also love the taste of a home-cooked meal, then this is the subscription box for you. Pick from a variety of tasty recipes that only take 20-50 minutes to make each week, and enjoy the fresh ingredients delivered straight to your door. You can customise your own plan based on your taste, budget, diet, and the number of people you're cooking for. A convenient subscription that ticks one more thing off your list.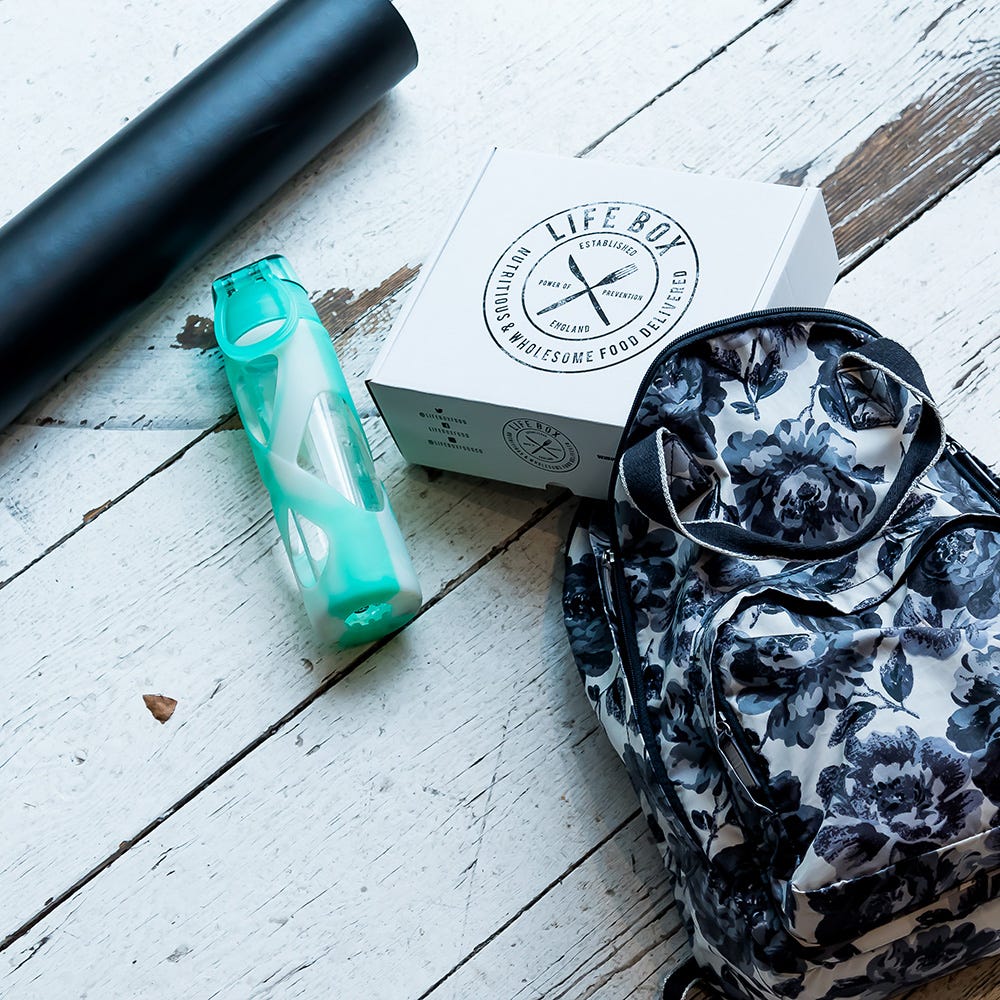 Need a little boost of energy now and then, but rather it not to be 5 cups of coffee? This brand offers a helping hand by supplying healthy snacks, drinks and supplements to naturally help you feel awake and refreshed. Their in-house nutritionist hand-picks exciting things for you to try each month, and also offer vegan and gluten-free options. The perfect box for health-conscious people who love food!