Truly Lifestyle x John Lewis
We are so excited to announce that Truly has launched in a select of John Lewis stores across the country. After a long wait, you can finally shop and enjoy the full Truly experience at your fingertips.
Each of our 5 launched stores has a selection of beautiful products including our Home, Women's, Men's, Baby and Wellbeing...meaning you can touch, smell and try them all, in the comfort of your local John Lewis store.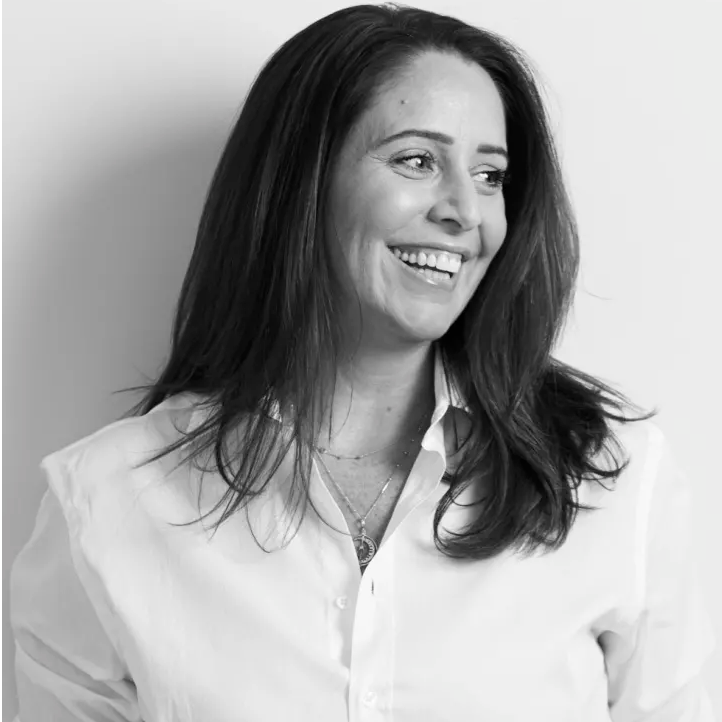 "Our exclusive collaboration with John Lewis is the start of something very special. Truly is all about affordable luxury and our carefully selected products include a selected range of Homewares, men, women's and baby wear along with some of our best-selling beauty products.
You will be able to visit us in-store at Peter Jones in London, White City, High Wycombe, Cambridge and Chelmsford and we will be on-line at www.johnlewis.com from 18th November onwards. It's a very exciting time and I'm really looking forward to the exciting times ahead with the team at John Lewis."
Tara Capp
Come down for a glass of bubbles and meet Peter, Tara and the Truly team this Friday 19th November to celebrate the launch of Truly at John Lewis. We will be in Peter Jones, Sloane Square, 2nd floor from 3pm.
See you there!