What we are doing during lockdown
We've lost count of which lockdown we are in, but we are here to tell you that we are all in the same boat as you, looking for interesting ways to fill our spare time with. A part from our daily calls as a team, post 5pm can get a little repetitive. So, as it's blue Monday, we thought we'd share how our team are staying motivated, not only today but through lockdown. Hopefully, it may give you some new ideas on how to keep busy and get you through the days of boredom.
If you have any fun suggestions we can try whilst at home, feel free to reach out through our social channels:
@Truly_lifestyle
Rachel's 5 tips to make time for yourself.
Loungewear



I was queen of the comfy clothes at home before lockdown was ever a thing.




Home from work and I'd be changed straight away and make up free. So you can definitely say I'm making the most of the loungewear trend, 24 hours a day.




2. Bath time

This is one of my favourite me time activities.
I have never been one for a bath until recently, however I love filling the family bathroom with candles, putting a film on Netflix and just taking time out to do nothing but soak in bubbles. It's starting to become a Sunday ritual.
3. Talking

I don't think I could have remained so positive if it wasn't for all of the people around me.
We talk.…whether you're having a good day or a bad one. It's been the only thing to really keep us all going, it brings you back down to earth… we're all in this together and life isn't stopping.


4. Online shopping/research/ decorating for our home

This is something I spend a lot of time doing! But it gives me something exciting to focus on. Transforming each room bit by bit.
I'm a serial researcher, but it's what I enjoy. I will hunt through Instagram accounts, Pinterest, create mood boards until I come to a look I like.
I love product it's why I became a buyer, it's a part of me that will never stop ( sometimes I can't sleep because my mind is whirring with all of the different things I could do to each room in the house).


5. Go for a walk

It's pretty much all that we can do during Lockdown 3.0. However I find getting out for an hour breaks the day up nicely. I listen to Louis Theroux podcasts, which I would highly recommend if you're a fan of his documentaries.

I have a target of achieving 8000 steps a day, so every evening I finish the day on a high when I've over achieved my goal!

At the weekends we head out together and get a treat part way through our walk (latte and a vegan hot chocolate, from Gail's bakery). It's a time to chat and just enjoy being outdoors.

We often play with the idea if we won the lottery what would we do…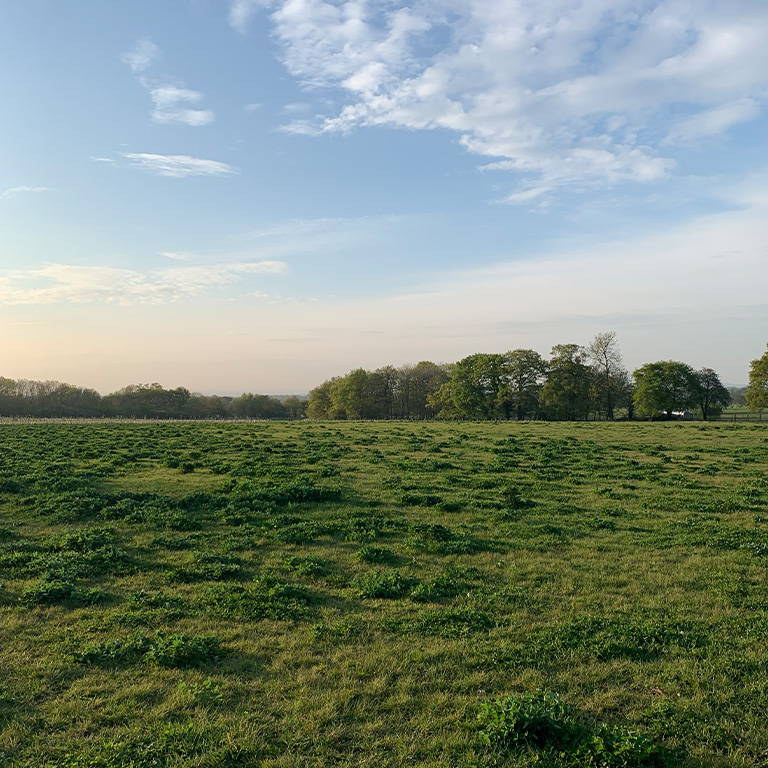 Ashleigh's lockdown cooking
Since the last lockdown I have officially become a fully fledge Vegan and this lockdown I am honing my cooking skills! As someone who used to only make recipes that came out of a packet, lockdown 3.0 has given me a chance to cook a lot more, making food with loads of flavour and something to look forward to each day.
I've been sharing my recipes with the team (most of which involve cauliflower), and after Christmas I now own numerous cooking books so this will certainly keep me busy until this all ends. I look forward to sharing more recipes with you all :)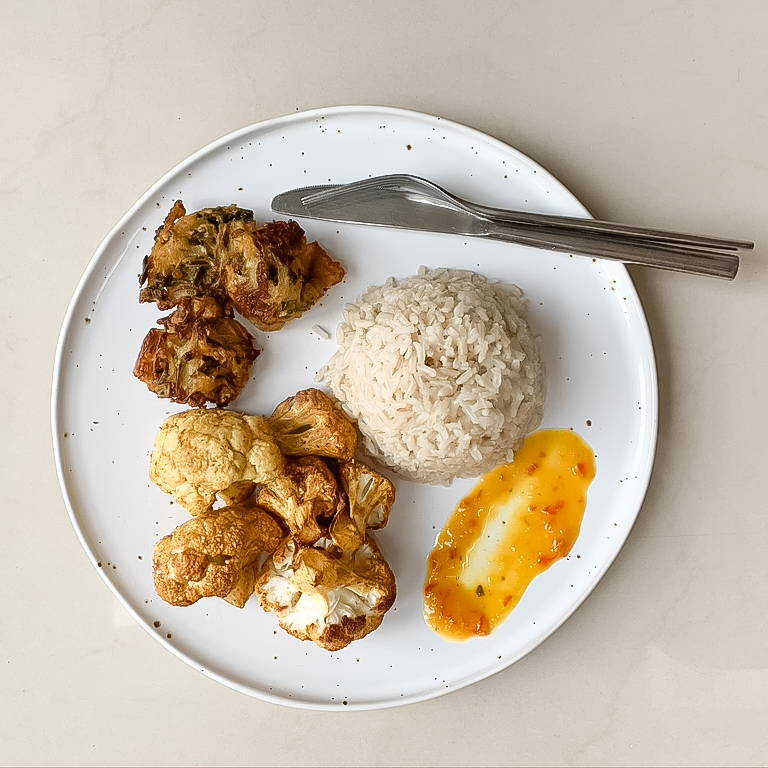 How Ed is staying motivated
To stay positive this January, I am keeping in regular contact with close friends and family to ensure my social life doesn't come to a complete stand still, despite it being a different January to one I've ever experienced before.

As a regular golfer, the suspension of outdoor sports has meant I'm missing at least 4, sometimes up to 8 hours of outdoor exercise and fresh air a week, so have turned to walks at the weekend to get my fix of the outside and open air. It's certainly playing a massive factor in keeping me motivated, feeling fresh and feeling sane in what is a difficult time for everybody.

A new resolution of mine was to cut out all takeaways for the entirety of lockdown. I noticed in the first lockdown that the ease of ordering takeaways was becoming the norm, so this time round I've opted to do the exact opposite.
Mags' home work-out routine
When I heard about the third lockdown my motivation instantly plummeted, I had been enjoying getting my fitness back at the gym and getting back into a routine, so to have that taken away again so suddenly really impacted me. I know exercise makes me feel good but I just couldn't bring myself to do virtual boot camps on Zoom, I had never really got on with home workouts but I decided to just give it a go. I quickly changed my tune and I instantly felt better and have since started this again, 3 sessions in and I already feel a bit more like me. I also try to get out for a walk once a day (rain or shine) and it's crazy how blasting my favourite music in my earphones, having a little dance and smiling randomly at the world can make me feel.
I have just taken this time to try and be a little kinder to myself and often treat myself to a pamper session and zoom catch ups with friends. The most important thing for me during this lockdown is to stay connected to the people I love the most, so I make sure to schedule in time every week to catch up and hear about their days.
Looking back at the first lockdown, I had absolutely no routine and I was just taking each day as it comes. This definitely was de-motivating and made me feel sluggish and tired all the time. I wanted to try something different this time to make sure that didn't happen again. I now try and stick to a routine which has helped so much. I make sure to work out every-other day (not sure how long it will last) whether that's a walk, a quick work-out YouTube video that I can follow, or a full on HIIT workout. It makes me feel so much more energetic and awake. Making yourself do the first work-out is the toughest, but once it's a part of your routine, you start to love it. If anyone else feels sluggish i'd definitely recommend doing some sort of exercise whilst we're at home.
I also make sure to take some time for some self-care. I am loving taking an hour to do my nails, have a long bath and using all of the new products that I seem to be buying for no reason. I've found that it's so nice to just relax, especially when everyone is doing everything from home at the moment. It's nice to feel fresh, as if you were going out. It's definitely a mood-booster.