Hallelujah! We have had some sunshine and it finally feels like summer is approaching. In April we saw through the long Easter bank holiday weekend with beautiful sunshine, which meant venturing out to pub gardens, whipping out the shorts and dining outside in the garden. As part of the TRULY family, we love to keep you in the know of new releases, popular products and what our customers loved last month.
Here's what you've been loving for April.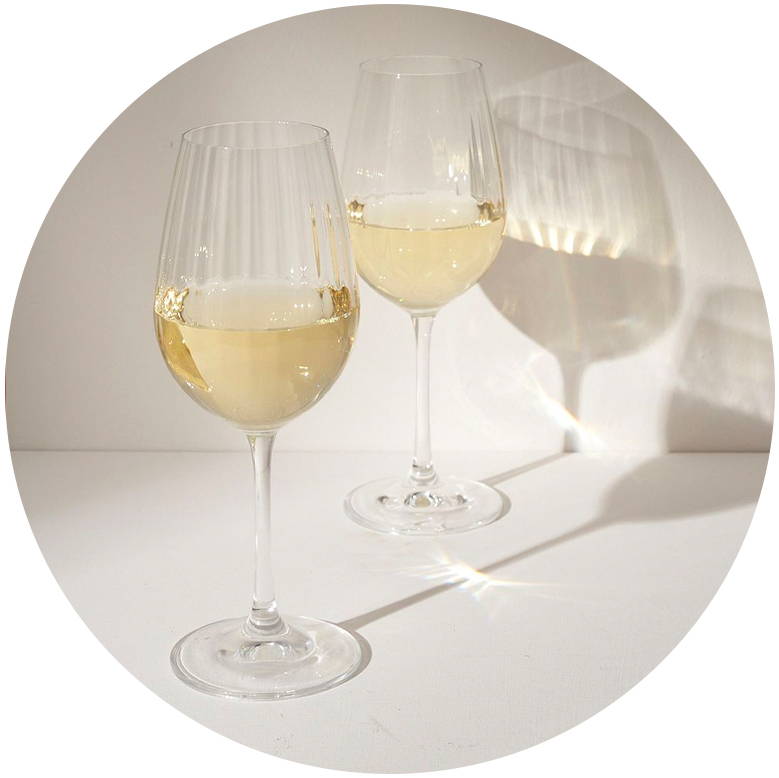 Fluted White
Wine Glasses
Roll on the white wine spritzers! Our fluted collection is one of our most popular glassware collections and we always have a spike in sales when the sunshine comes out.
Our fluted White Wine glasses comes in a set of 4 and retails at £32.00.  
Here's how you styled them...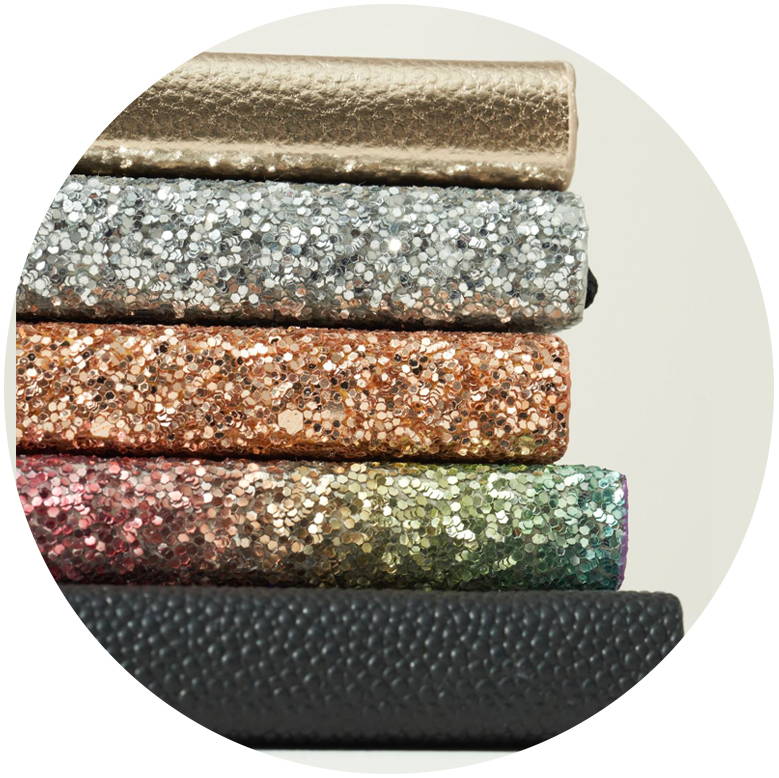 Notebooks
We have had a lovely rise in our notebooks, in particular our silver glittery design!
All our stationary has been put into the sale at 50% off and with quality notebooks sometimes being a little pricey, this is a great opportunity to stock up on a new wellness journal or to add some sparkle into your work notes.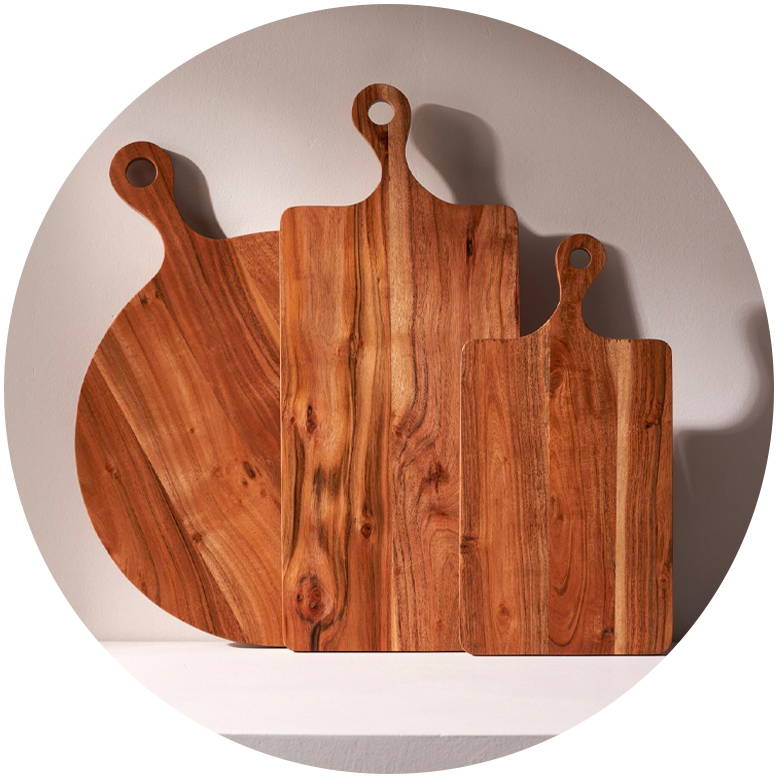 Round Acacia Board
You cannot go wrong with a beautiful serving board; they are needed for every hosting occasion that requires bread, fruit, cheese and meats!
Our new round acacia board has proven most popular out of the three, we think it may be down to the fact that they are the perfect size for pizza…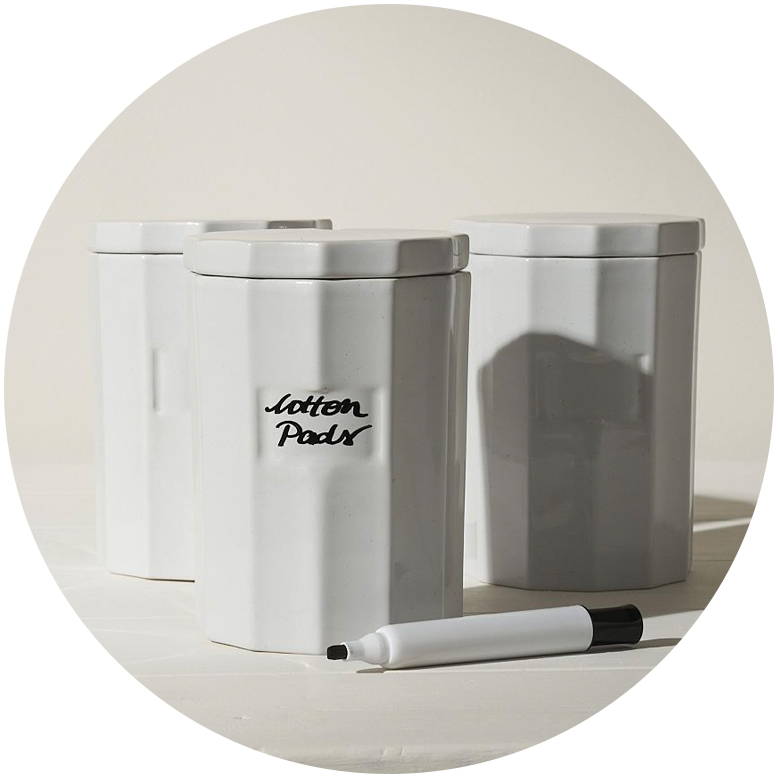 Ceramic Jars
We released our ceramic jars a couple of weeks ago and are blown away by how popular they have been already. Beautiful storage jars can be difficult to find and, with that in mind was the cement around the design for these jars. Effortlessly simple, can be placed in any room and customisable with wipeable markings!