---
What you've been loving this February
Winter is coming to an end (yay!) and after a week of horrible weather Spring is not too far away but, let's not forget about one of our favourite months, February and a few favourites that you've been loving this month.
---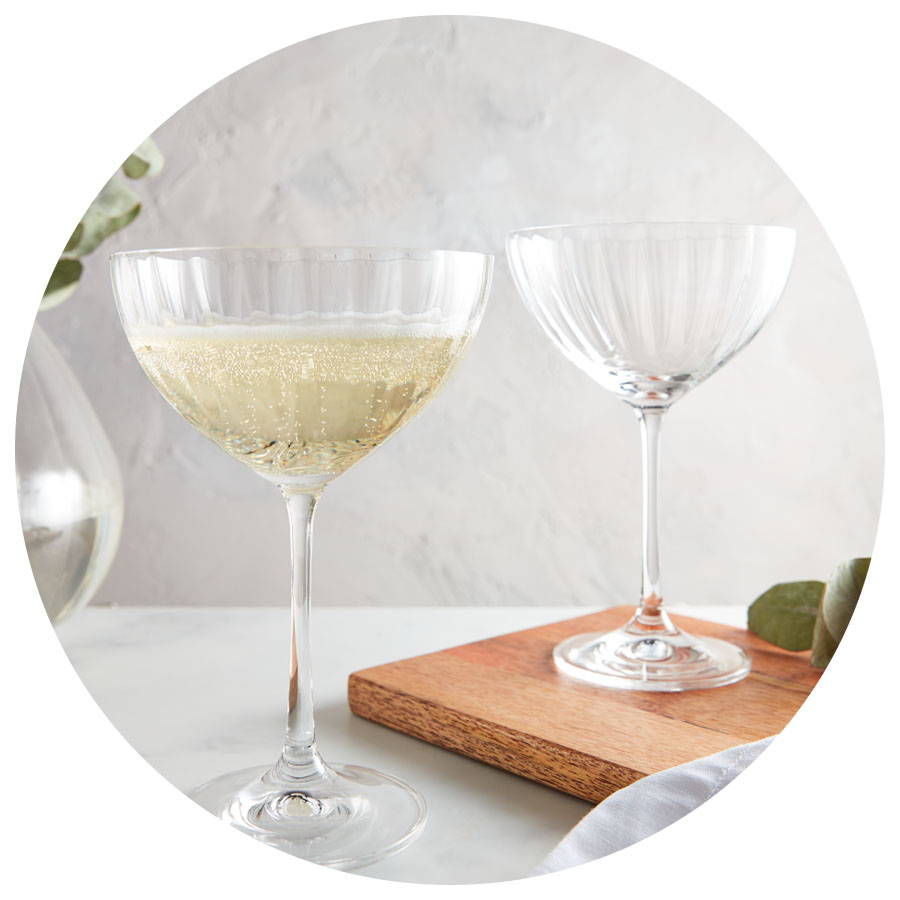 Coupes
Without a doubt, our fluted Champagne crystal glass coupes are always in our top picks for the month... We love them and so do you.
Inspired by art deco this set will be your go to glass for any occasion. Holding one of these we always feel extremely prestigious and almost want to dress the part in long silk gloves and a 1920s gown (if only!)
With a capacity of 340ml and at £34.00 for a set of 4, we can see why these are one of our best crystalware sets.
---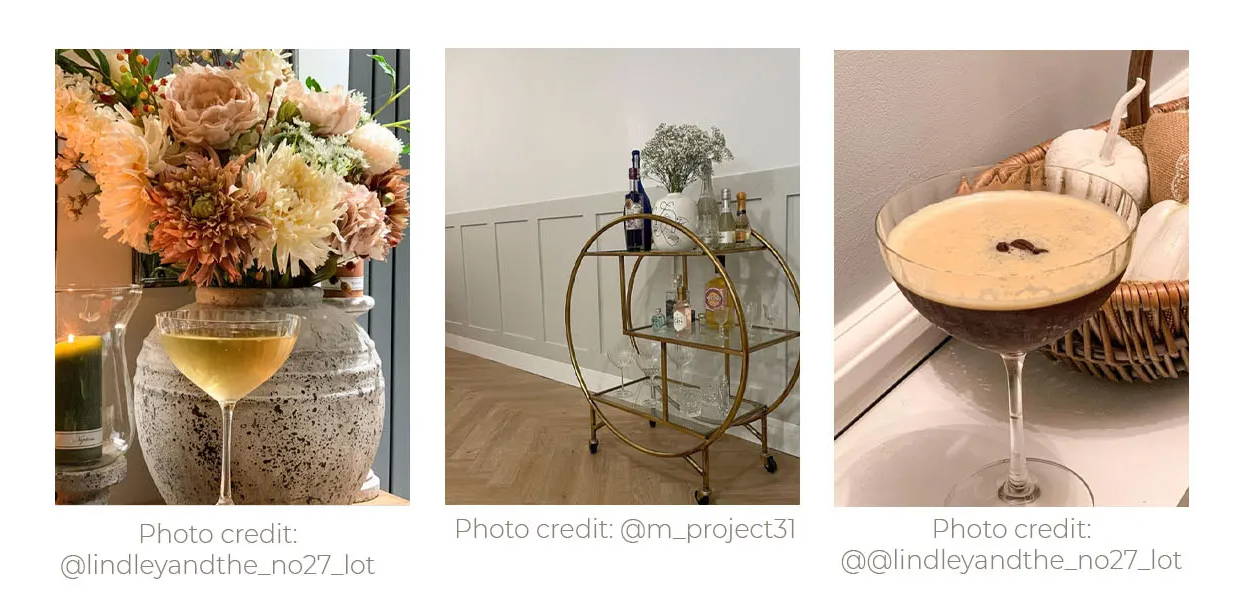 ---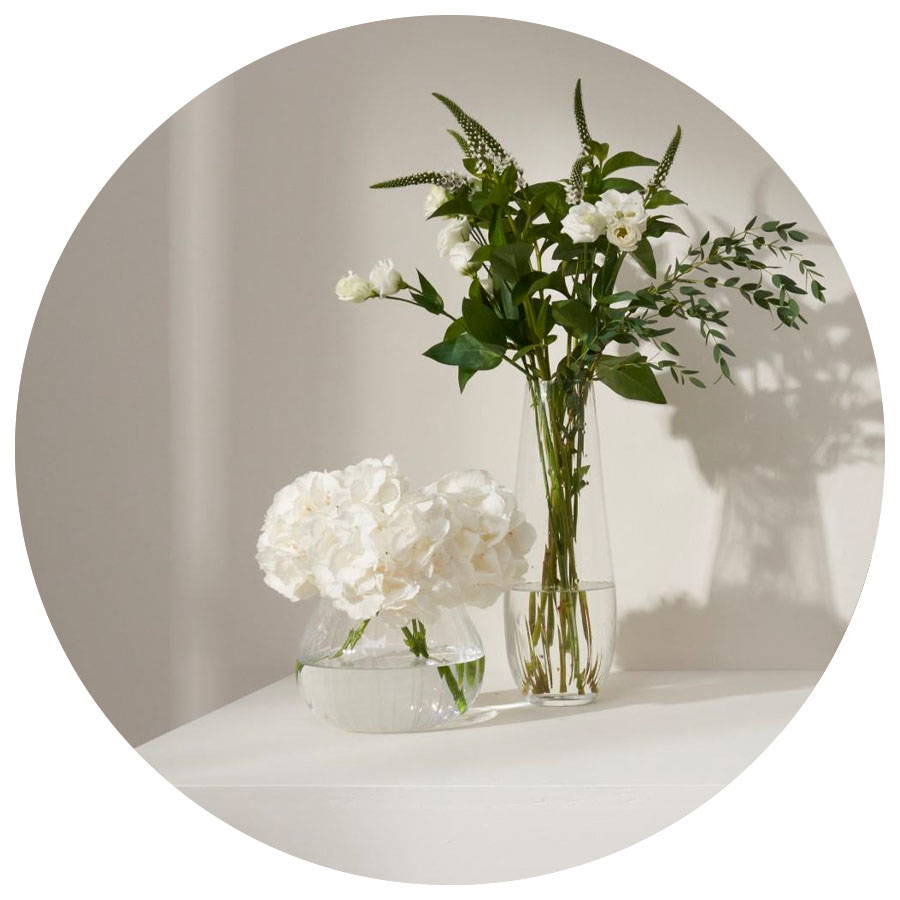 Vases
If there was a time to buy a vase its got to be February surely! We have a spike in our vases this month, if you were lucky to get some flowers for the 14th or perhaps you're preparing for Spring, these Vases will get you through the floral months.
We have a beautiful selection of including crystal vases and purple ribbed vases from £9.00 - £30.00
---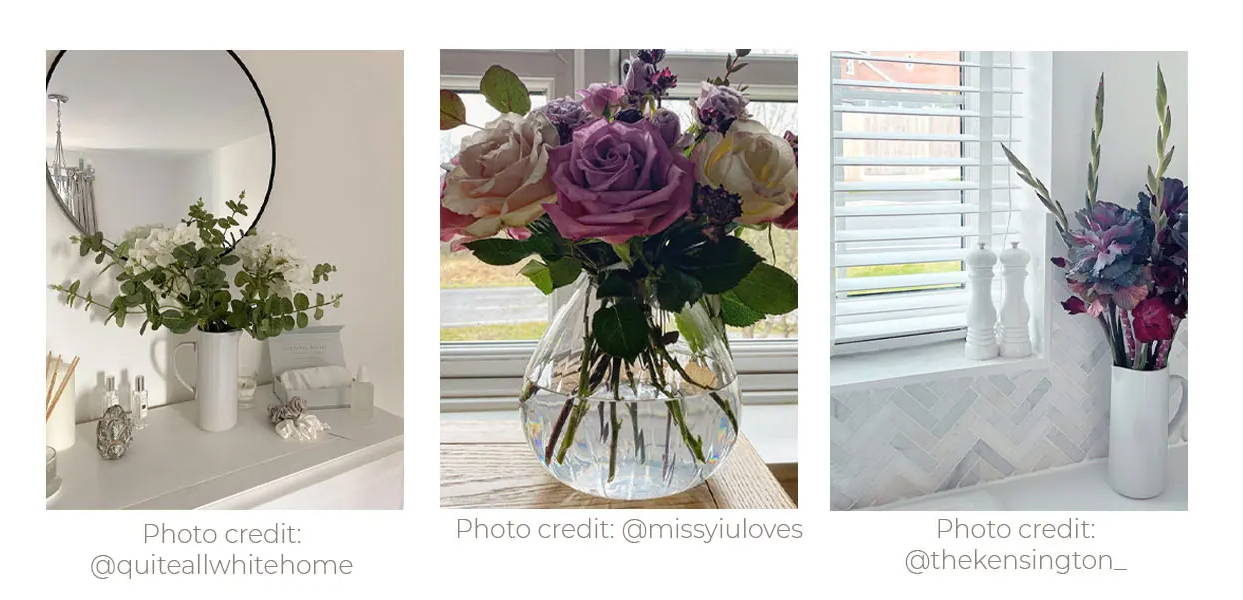 ---
Classic
You can't go wrong these classics. Black has been so popular this month and is the perfect timeless and staple piece for your wardrobe.
Blazers are becoming a statement piece not only for work but casual wear and is now a vital piece in any wardrobe. (Take a look at our Jan Style Edit for some blazer inspo here)
Cashmere is back, and it seems that more people are swaying towards sustainable forms of living and purchasing items that will last. Our black boyfriend cashmere jumper, black cashmere beanie and classic blazer have been our top sellers this month.
---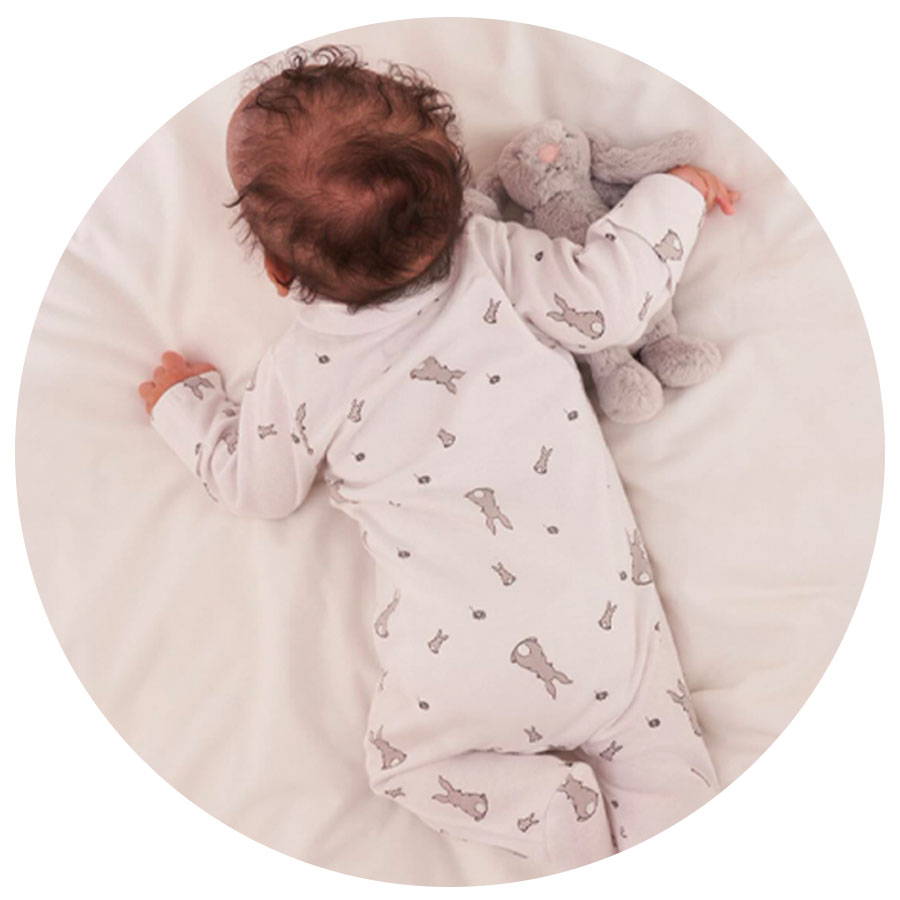 Baby Bunny
The cutest little print for all those cute little ones out there. We can see if now, lots of babys dressed in their bunny babygrows preparing for the Spring picture of the year!
We are obsessed with our bunny print collection and the babygrow without collar has been a top pick for February. Made from 100% cotton at £20.00 its hard not to put the little ones in this super soft cosy outfit.
---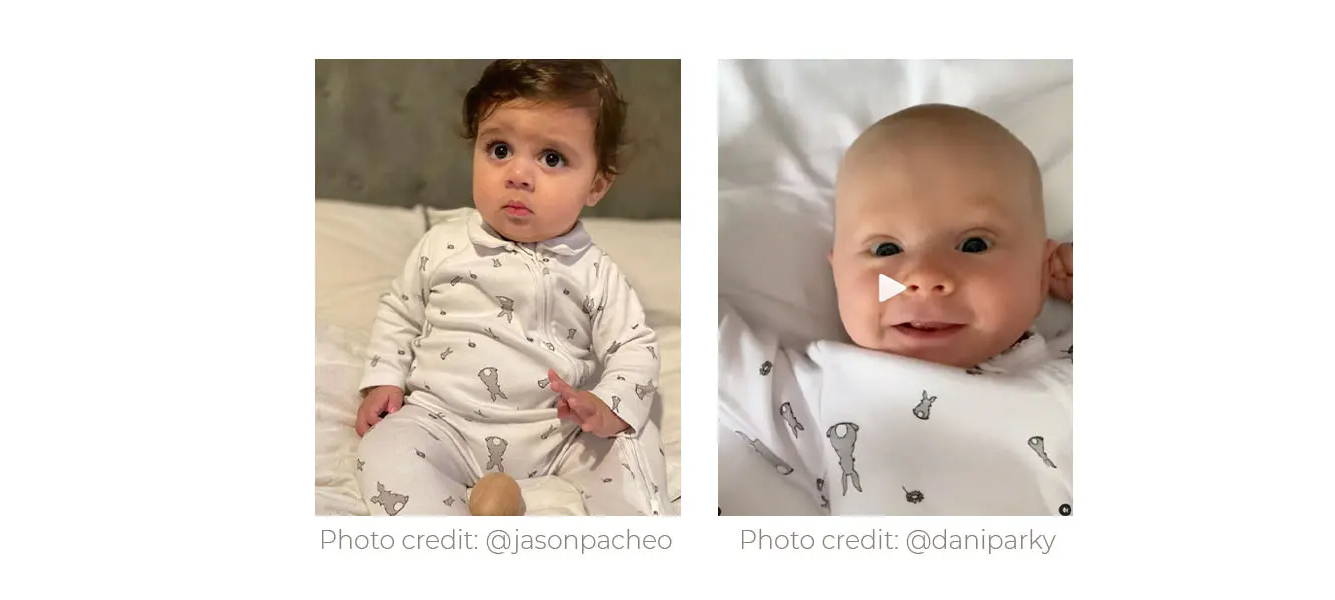 ---