Decorating an Easter Table
Truly Style

It's Easter this weekend and a four-day holiday to enjoy with your friends and family. You'll be surprised how quickly you can make your table look ready for Easter with a pop of colours and a bag full of mini eggs.
You may be thinking why do I need to decorate my table? After all, most of us have been decorating hats and bunny nests all week with the kids. But Easter is another opportunity to bring the family together and celebrate the arrival of Spring with beautiful displays of daffodils and little bunnies! (For us, it's another opportunity to get out our favourite glassware)
When I think back to Easter when I was younger, I always think about the time spent with my grandparents and eating easter eggs, so making a big deal out of Easter can remind your family and friend to show much they are loved this holiday.
---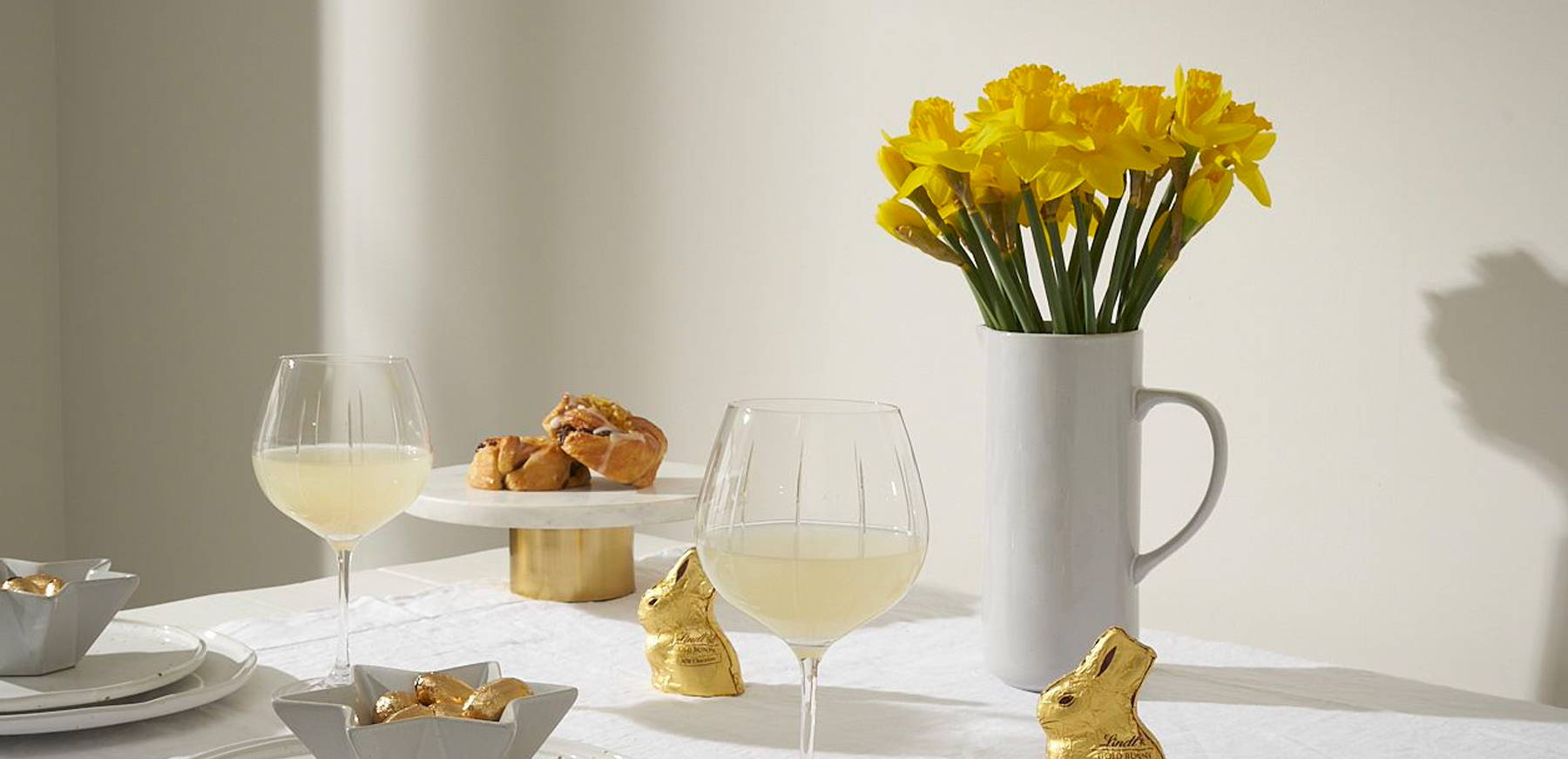 1. Start with the centrepiece
If you've made an Easter cake or the kids haven't already eaten their easter nests showcase the dessert in the middle of the table!
Alternatively, grab a bunch of beautiful yellow flowers and pop them into a vase.
---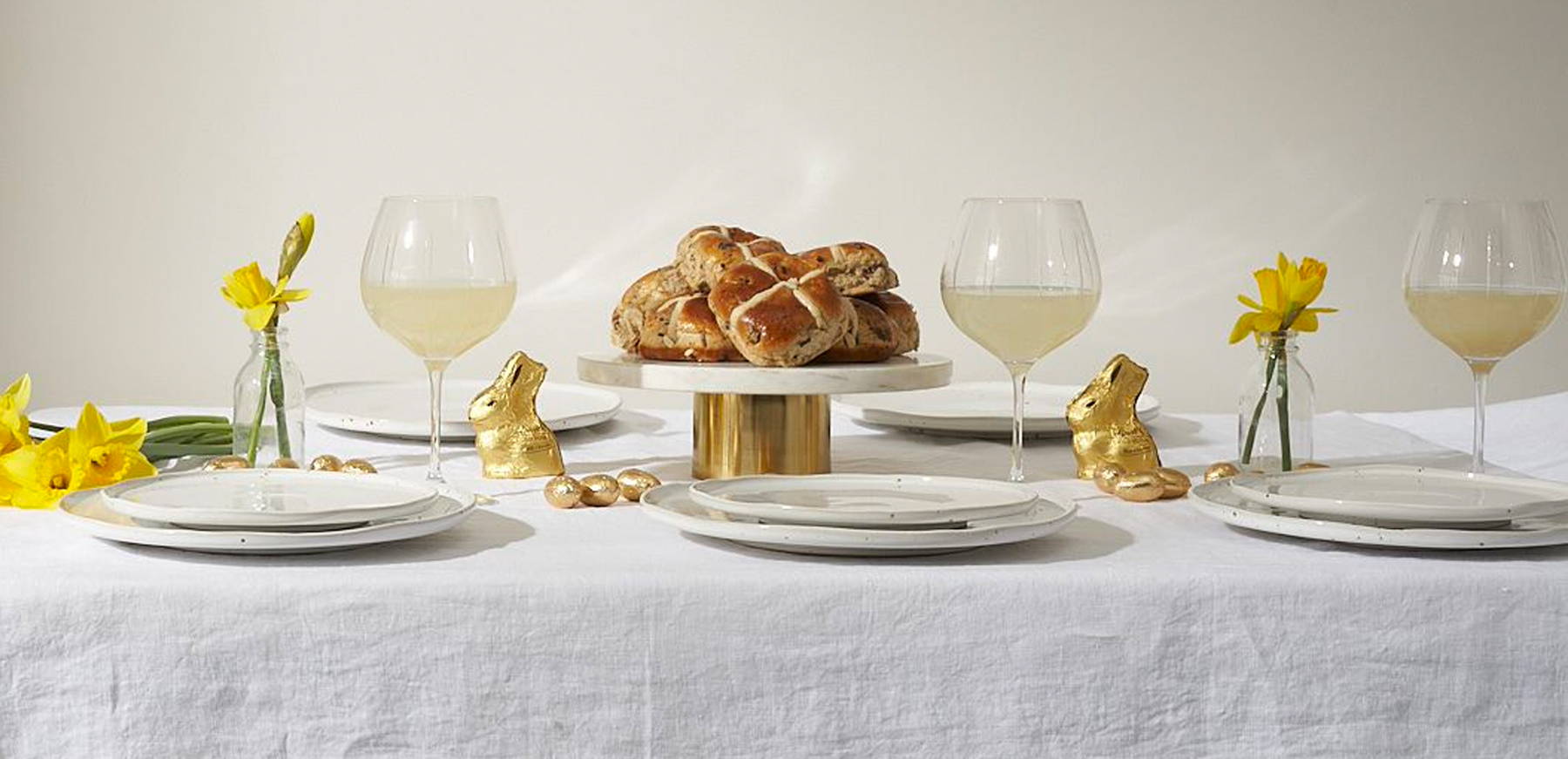 2. Have a bowl for everything
Sunday roast with the family, a big buffet of food or nibble bits, you're going to need a bowl big enough! It's never a bad thing to have an additional serve ware ready for occasions like this. After all, there's no worse feeling than not having enough serving bowls for hosting.
---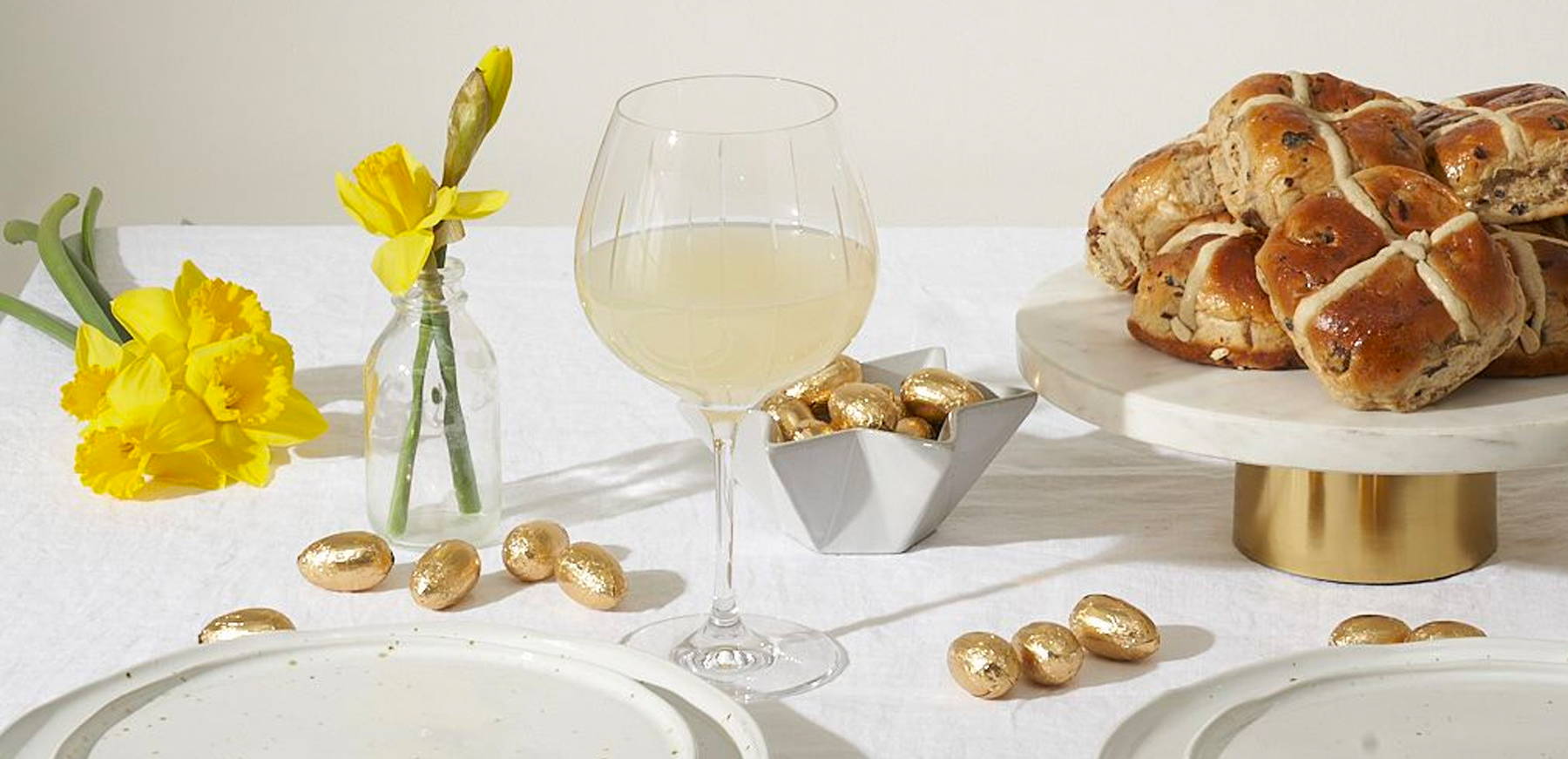 We are a sucker for glassware and love to bring it out on every occasion. If you're looking to quench your thirst with an elderflower lemonade, fancy a Pimm's on Sunday or even an iced coffee lover, we've got a glass for that.
---
A little extra addition to your table.
If you're feeling extra creative, here's our egg easter table decoration tutorial to add a little extra easter spirit to your table.