Behind the Launch:
Our Cheesecloth Collection

Following the launch of our brand-new Cheesecloth collection, our fabulous buyer Sarah talks through all the details, letting you know why these new products are must haves in your 2023 summer wardrobe. From styling to sourcing, read the Q&A below to get all the latest on this beautiful new drop.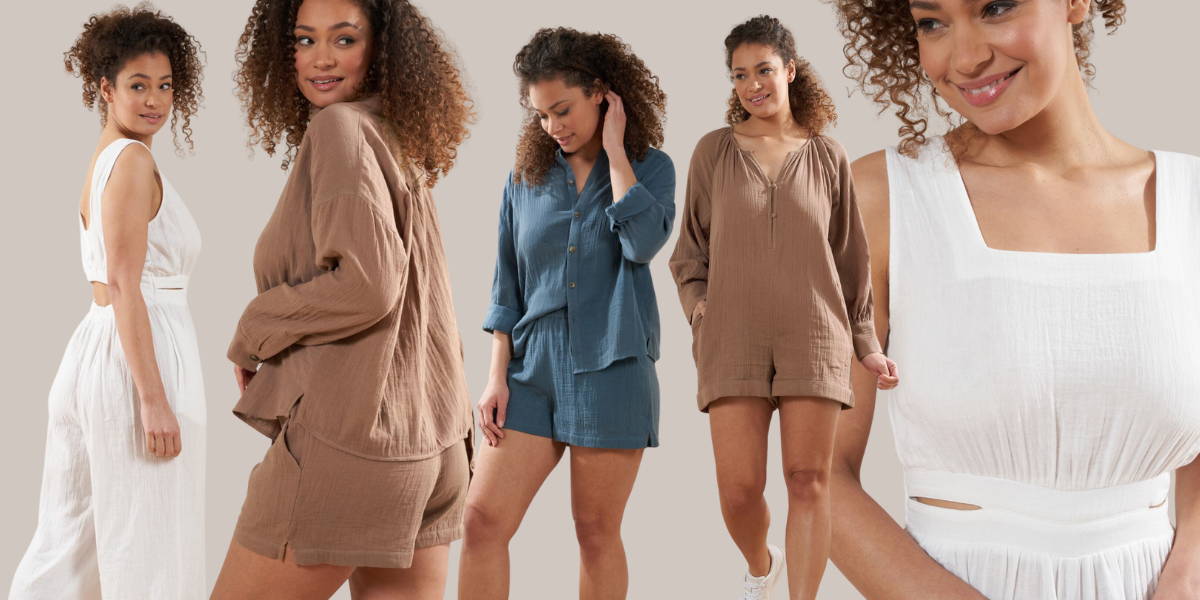 Q: What was the thought process behind the design of this new collection? 
The collection was designed with comfort and longevity in mind. All the pieces are timeless and versatile, they can by layered on and dressed up/down depending on the occasion.  
Q: What is your favourite piece in the collection and why? 
My favourite piece in the collection is the Camel Short and Shirt set. I love how you can wear this as a set on a summer's day or as the weather cools, split it up and wear the shirt with jeans or the shorts with a slouchy sweat. Versatility in clothing is critical when building a capsule wardrobe.  
Q: What material are the products made from and why did you choose this fabric? 
The garments are made from 100% cotton which has been woven using a cheesecloth construction. I chose this fabric because it is a natural yarn (which I love), and a cheesecloth structure is so breathable, airy, and forgiving!  
Q: What did you have to consider when designing the fit of this collection? 
The collection has been sized from small to large, so the fit must be flexible across sizes, which also naturally helps with the comfort of the items. The dress, jumpsuit and shorts have elasticated waistbands that have been beautifully engineered to compliment the styling.  
Q: Why was this the next Truly collection you wanted to create? 
This collection is a new handwriting for Truly, I wanted to diversify our clothing collection and offer items that would complement any and every wardrobe.  
From trainers to heels, these versatile new pieces can be styled in a variety of ways to create a look that is not only flattering on your shape, but also exudes your personal style. In colours that can be accessorised with anything, we can't wait to see how our customers style this new collection.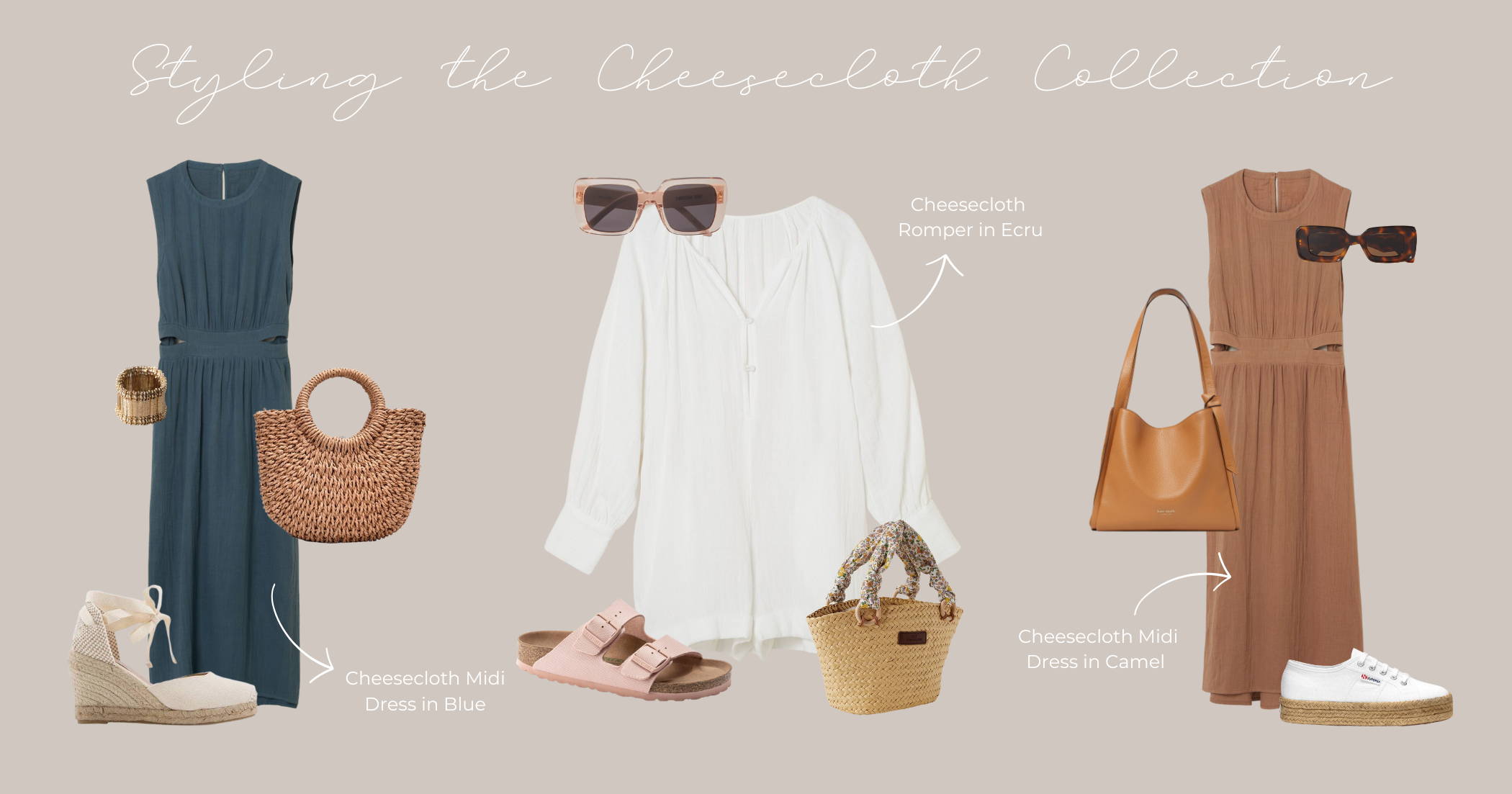 ---
---