World Cocktail Day - Mojito Recipe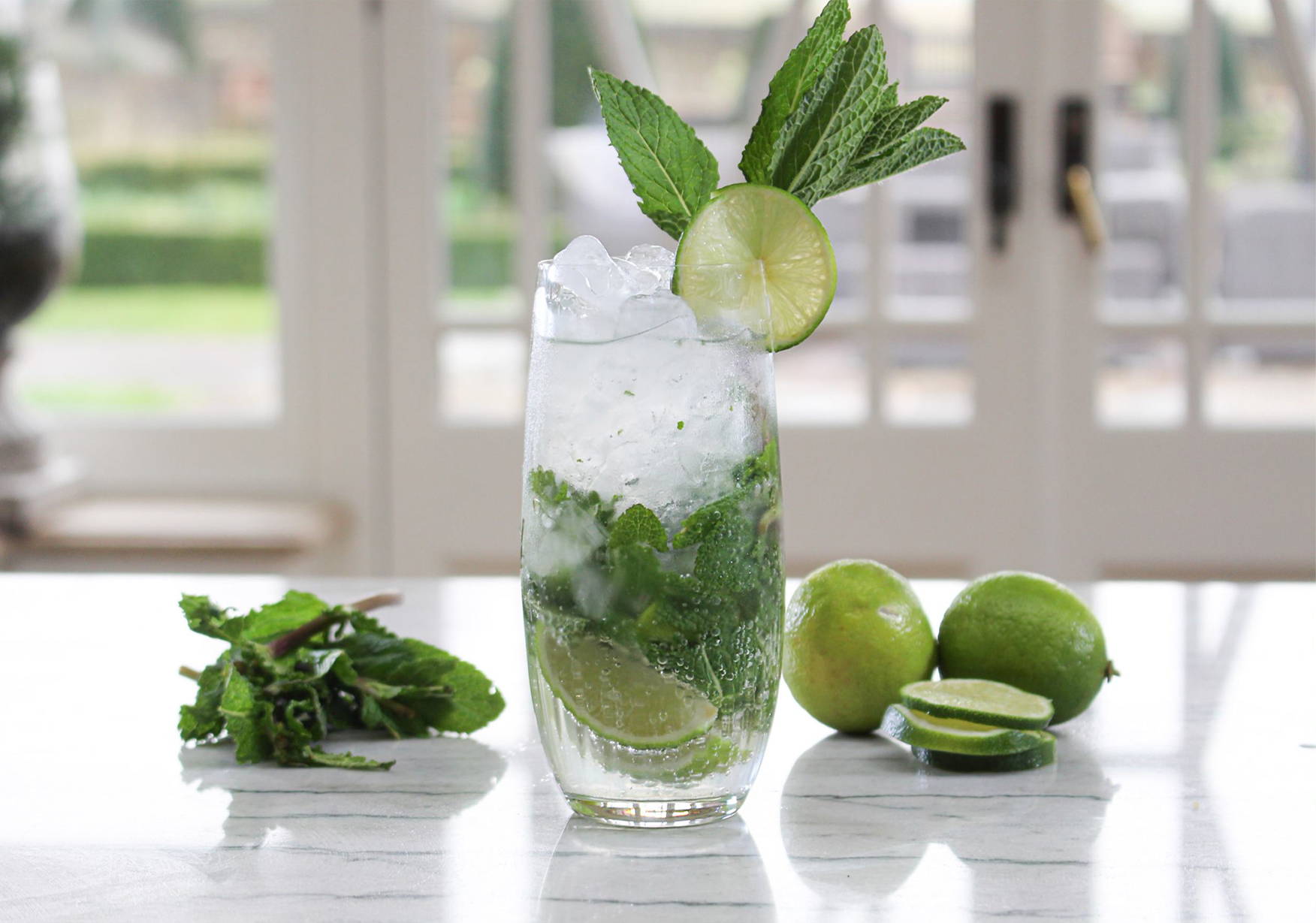 ---
Ingredients
Juice of 1 lime
1 tsp granulated sugar
Small handful mint leaves
60ml white rum
Soda water, to taste
Extra mint leaves to serve.
Method
Place mint leaves, sugar and lime juice into a glass. Using a muddler, crush to release mint oils and lime juice. Do not strain the mixture.
Fill the glass almost to the top with ice. Pour in rum, stirring with a long handles spoon and top with soda water.
Stir, taste, and add more sugar if desired.
Garnish with mint and serve.
Enjoy! x