Decorating a table for Mother's Day
It's no surprise that we connect Mother's Day with flowers and lunch, after all, it is timed with the start of Spring, gifting bouquets and the family coming together to celebrate mum.
If you're planning on having a Mother's Day lunch this year, why not go a little fancy and showcase all things food and floral…
After all, it only happens once a year and this is a special day to celebrate the women in your life.
---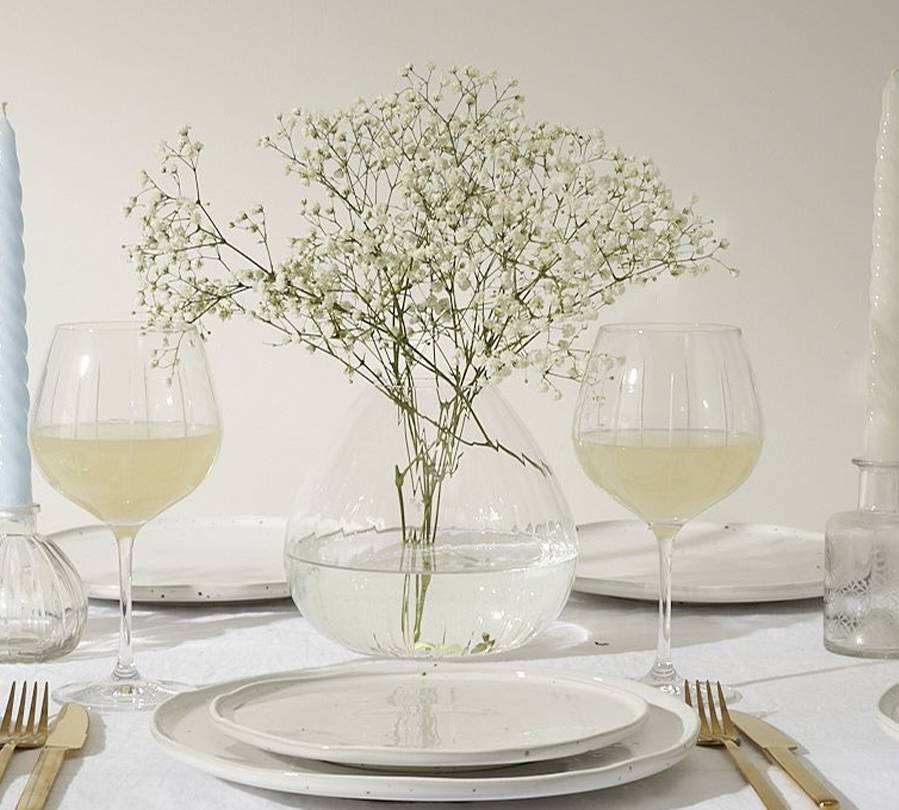 Centrepiece
With any occasion the table centrepiece is the heart of the table, why not display the beautiful Mother's Day bouquet in all its glory.
You could even gift mum with a lovely new vase that can be used for an occasion just like this.
---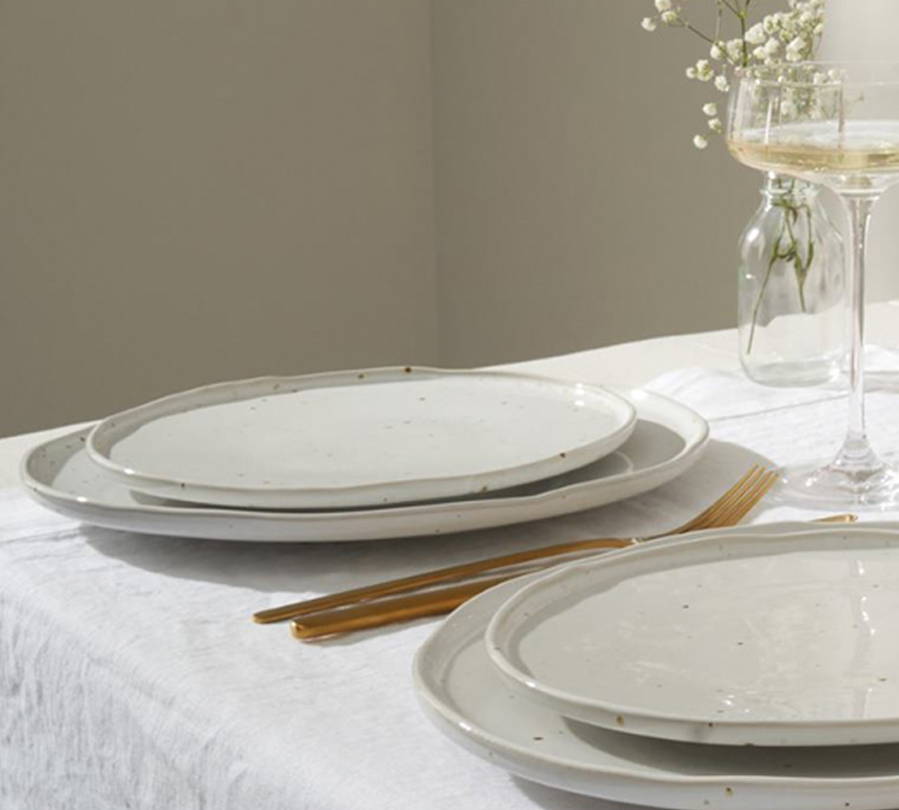 Servewear
Is any table setting complete without bringing out all the dinnerware you own?
Any opportunity to bring out beautiful serve wear for occasions like this makes me excited, that's the reason you've got it! Nonetheless, if your table is looking a little bare or you haven't got a bowl big enough, we sure do.
---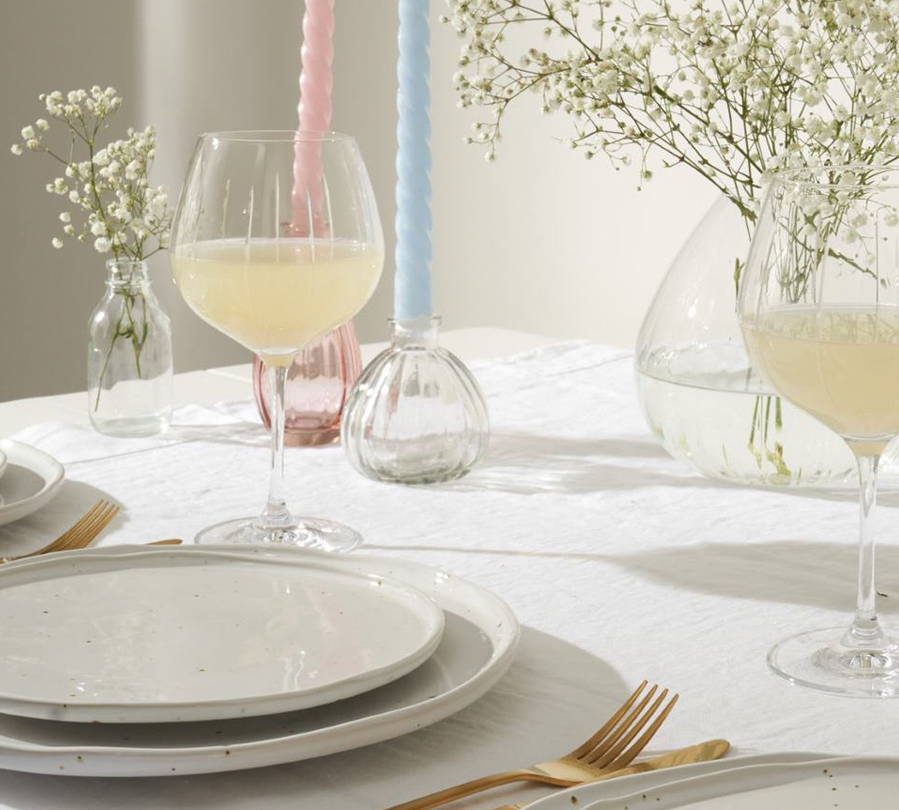 Glassware
Depending on what you are drinking this Sunday, we've got a glass for it. For refreshing fizzy drinks or iced water, our high ball glasses are perfect for lunching occasions.
If you're wanting brunch vibes of course we have a beautiful selection of cocktail and wine glasses. Our classic fluted range has been around for years and is one of our top sellers, made from 100% crystal, this won't just be for Mother's Day, You'll be whipping these out for every occasion! We wouldn't be Truly if we didn't have a cocktail recipe for you to try out! Here is our refreshing Mothers Day Peach Bellini Recipe
---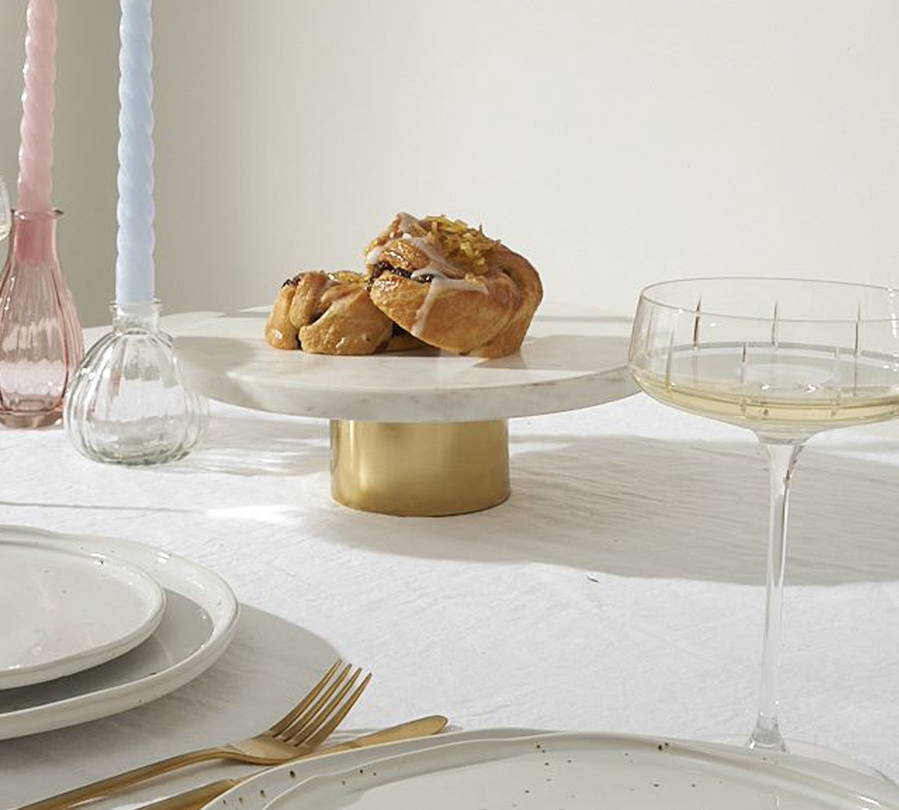 Dessert
If you are a family of sweet tooths you could even showcase the after-dinner treat in the middle on a beautiful stand or board.
Our cake stand is a beautiful addition and were practically made for Mothers Day!
---