There is nothing I love more, about Spring than waking up to those cold but bright mornings and seeing new buds of flowers– though so far, that has only happened for a couple of weeks with the weather being sporadic this month!
We have several new products that have launched this March and we continue to have more throughout Spring…
Keep your eyes peeled for new home décor accessories and men's summer clothing.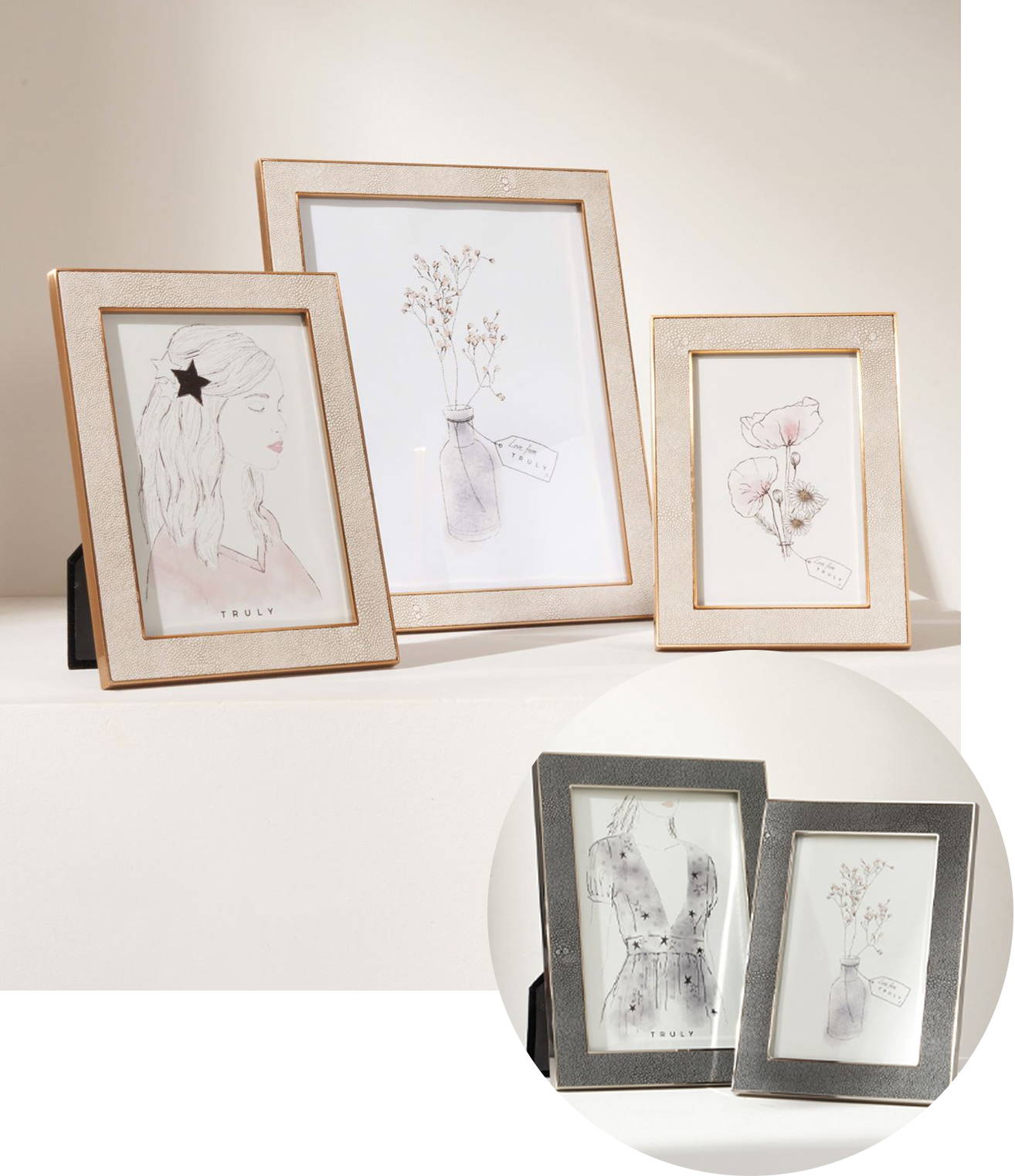 Restocking a classic.
I'm immensely proud of our shagreen range, not only from a design perspective but because it's one of our bestselling ranges at Truly. When it comes back in stock you all go mad for it!
It can be hard to find the right frame that fits a room, especially in a matching set. That's why when designing our shagreen range, it was vital for us to make sure we added different sizes to it.
I always find that on special days like Mother's Day, it's always nice to gift or receive a picture in a beautiful frame, when the girls were little, I would put their pictures in a frame to show them how valued they were.
---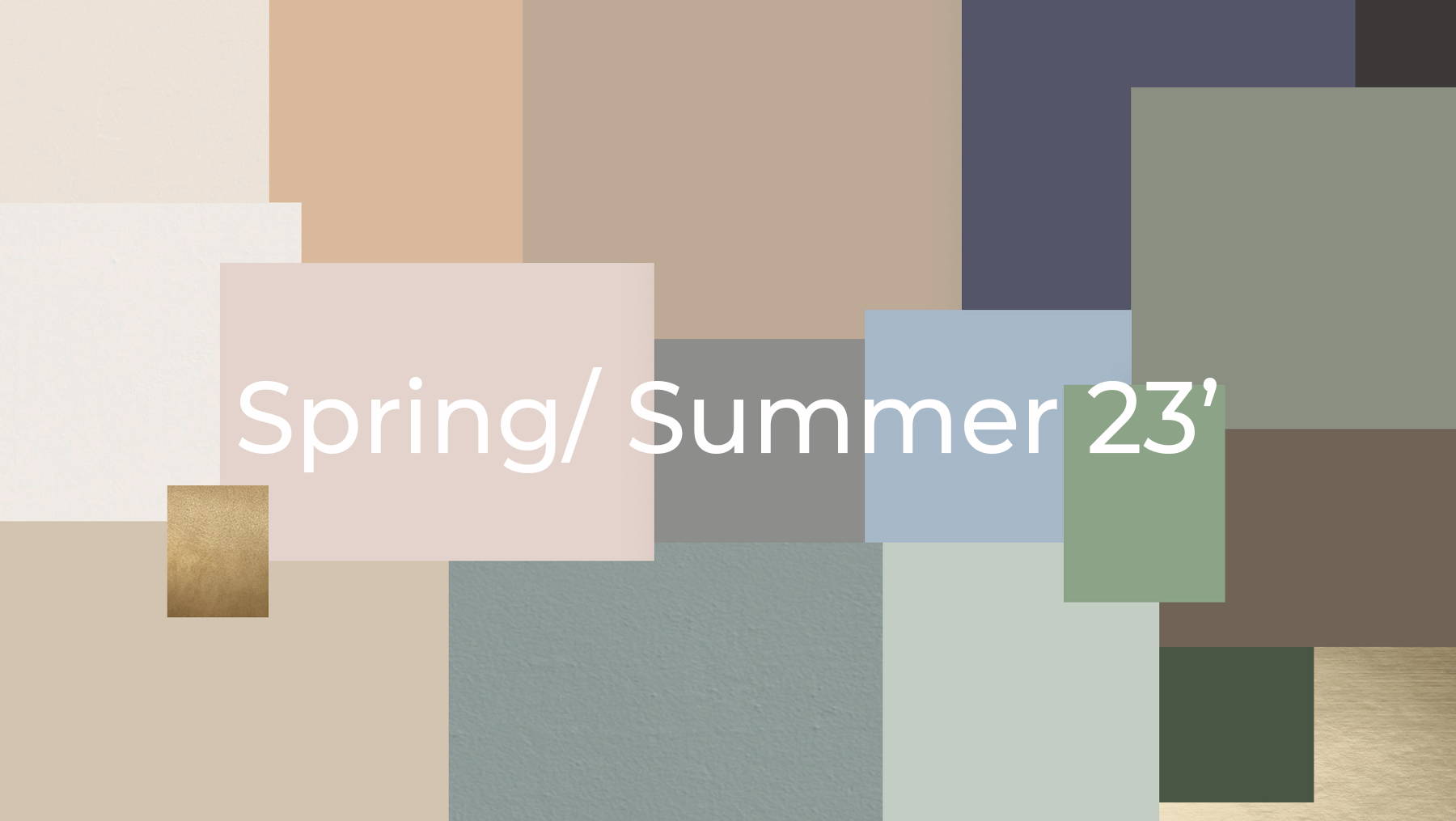 We wanted to give you a little sneak peek of what we have been working on for our Spring and Summer collection for 2023. As a brand, we are known for our quality products and minimalistic colours that can complement any room design or personal style. So, to keep you all in the know and hooked on what is to expect for our growing brand is important to us.
This year I have based the collections colours on travel, as I missed it so much during lockdown so have taken inspiration from some natural and man-made structures. You cannot go wrong with the beauty that surrounds us.
We hope to delve a little more into blues, greens and browns. Our dusty blues and sages have been popular in the last year, so we are looking forward to creating some more beautiful pieces for you all.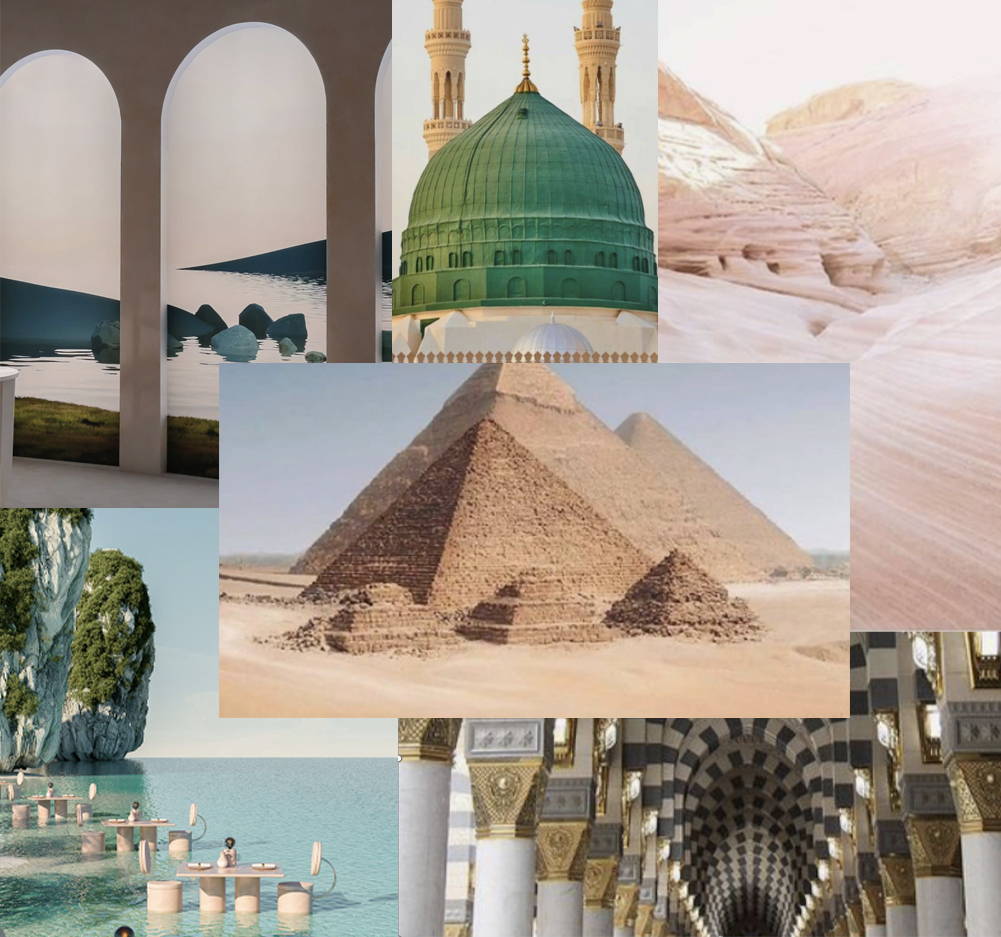 ---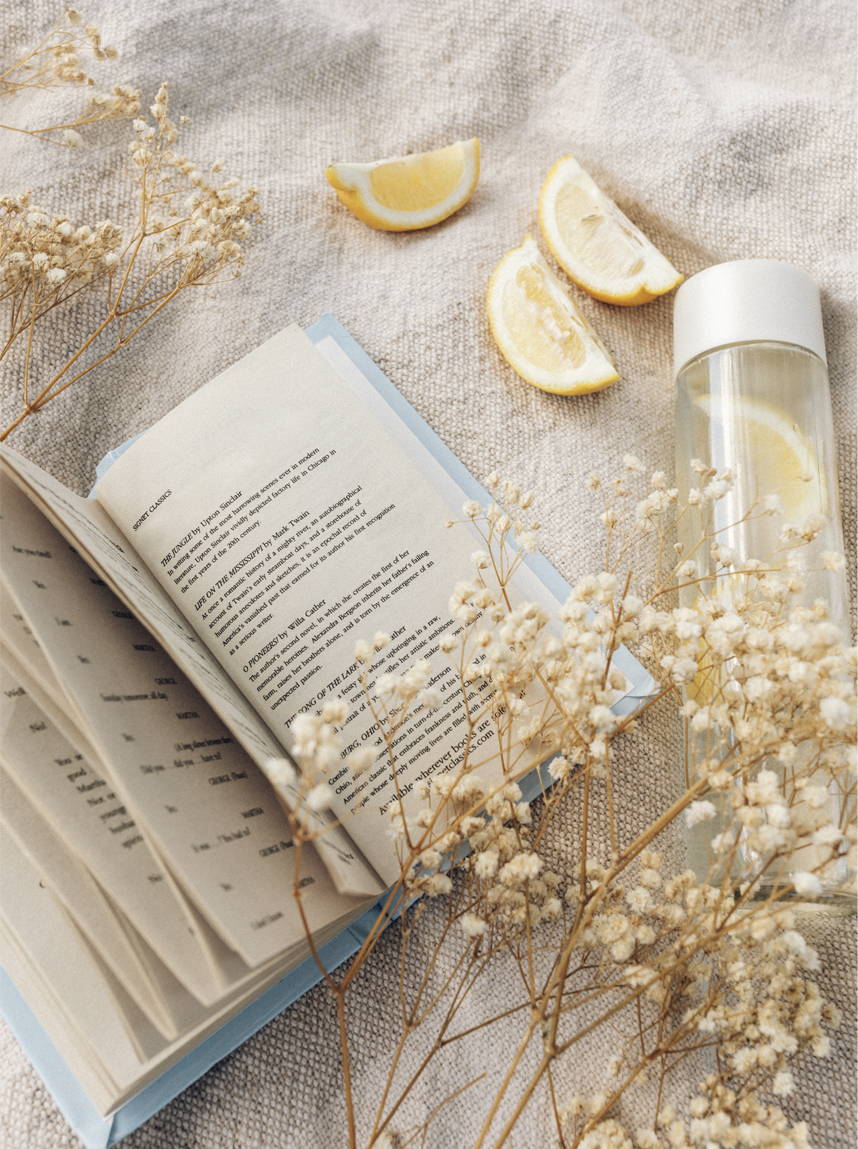 Holiday Reads
I never find the time to sit down and read a book with our busy lifestyle. So, I create a backlog of all the books I've desperately been wanting to read and wait until we go on holiday to get stuck into them all. Luckily, we are heading off somewhere hot in the next few weeks and yesterday the team could not believe the list of books I want to read. This is the only time, I find I can sit with the girls and soak up some sun, so I thought I'd share my list:
---
Netflix watch  
Last month our top pick Netflix choice was so popular I thought it best to add in another favourite of mine and Peters. If you get a chance, we have been watching Taboo on Netflix featuring Tom Hardy. After a few episodes you will be utterly hooked, it is gripping, with a few plot twists, cinematic, and impressive acting, the only disappointment is there does seem to be a season 2.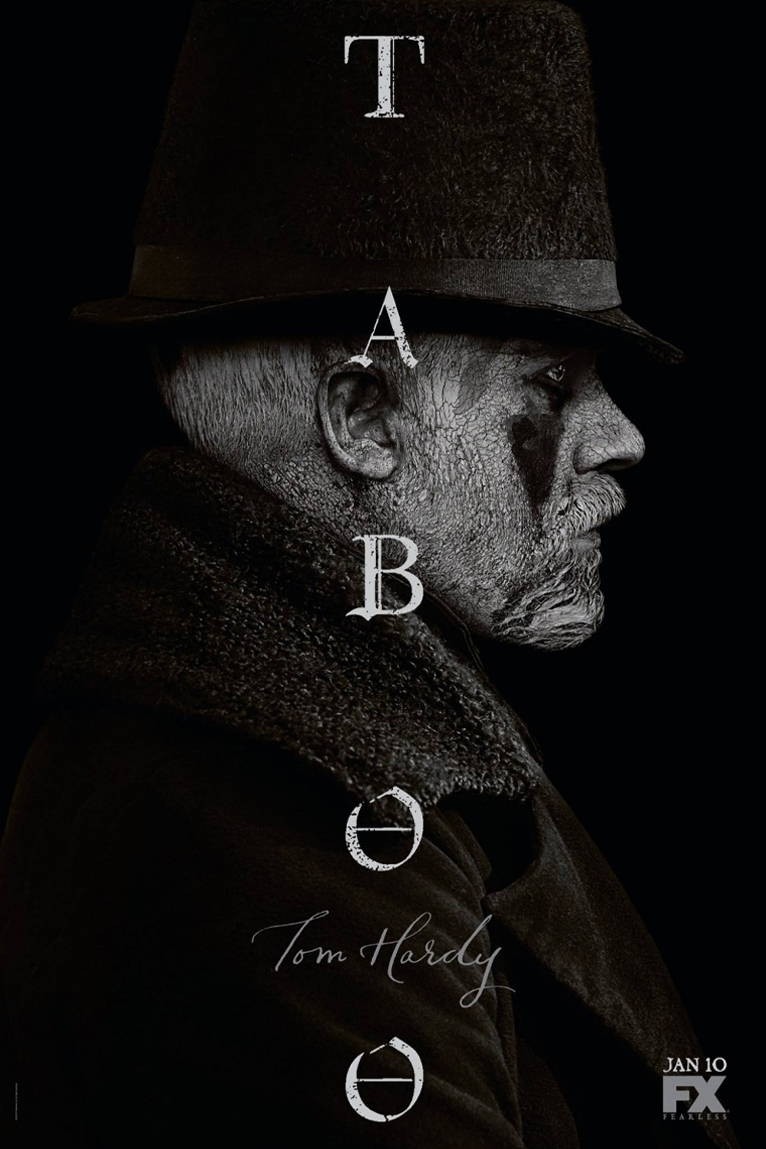 ---
Spanish Recipes  
As I went to school in Spain for a while, I have always loved Spanish cuisine and for Mother's Day, Peter bought me this beautiful Spanish cookbook called Pan Comido. It is filled with a range of Spanish cuisines using delicious and easy ingredients. Although it is in Spanish, I wanted to share the recipe that I have been loving from it called risotto de coliflor y rucola – which is cauliflower risotto with rocket. If you speak Spanish, then I cannot recommend this cookbook enough! However, if you want to try something similar, here is a recipe I found: https://www.taste.com.au/recipes/cauliflower-risotto/5076d0f4-584e-43f1-8b69-4a25d011b039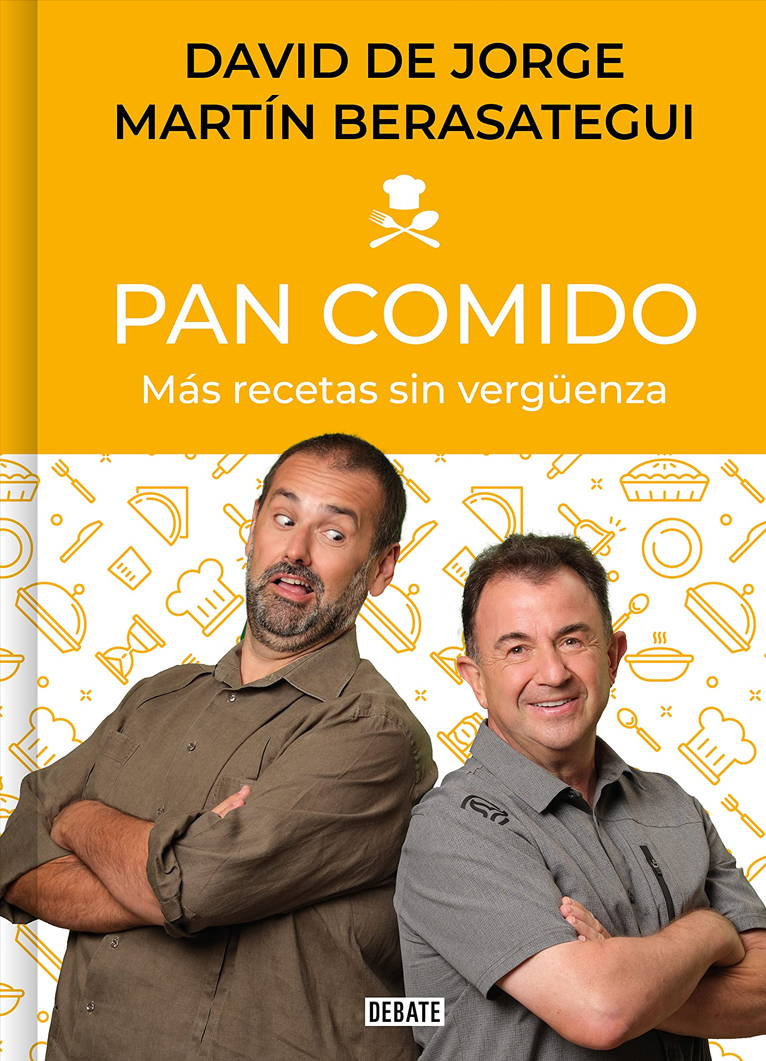 ---