What you've loved in March
It's officially Spring! Here's to blossoming trees, lighter evenings and (so far) warmer weather. Last month we have had a few lovely new product releases which we are super excited about, and we also have a lot more being released in the upcoming months but until then, here's a recap of what you've been loving for March and our top selling products of the month.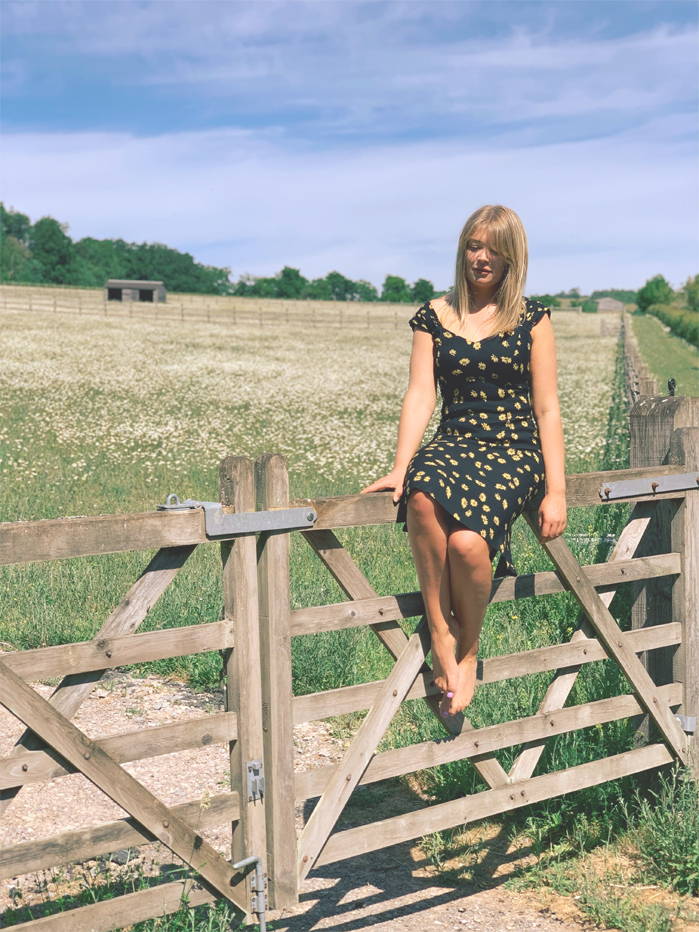 Spring is in
The Spring season is upon us, and with the warmer weather in recent weeks the whole of the UK has been whipping out their summer attire.
Our daisy print dress was designed for these warmer months and has been incredibly popular in the last few weeks. Designed to be dressed up or down, this is the perfect dress for a walk in the park and then a summery BBQ evening.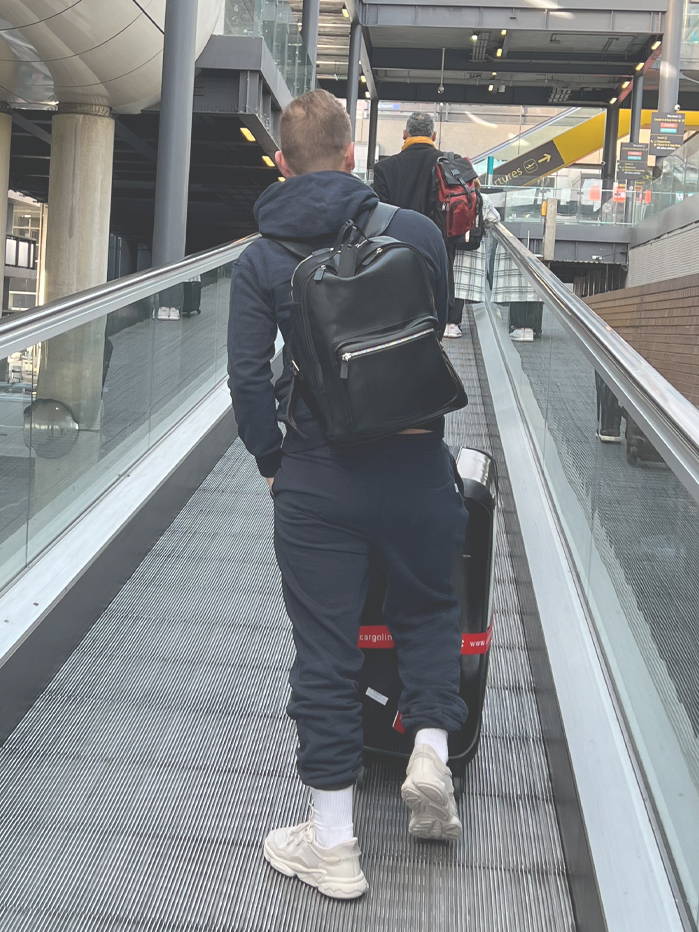 Trip Away?
We don't know about you, but the holiday bug now runs through our veins. If you haven't been away yet, then you'll be dreaming about when you can go and if you have already been, no doubt you'll be planning your next trip.
Our men's backpack has had a spike in purchases, and we can only imagine it's down to its durability and convenience when travelling on a plane or packing and exploring around those well-deserved city breaks.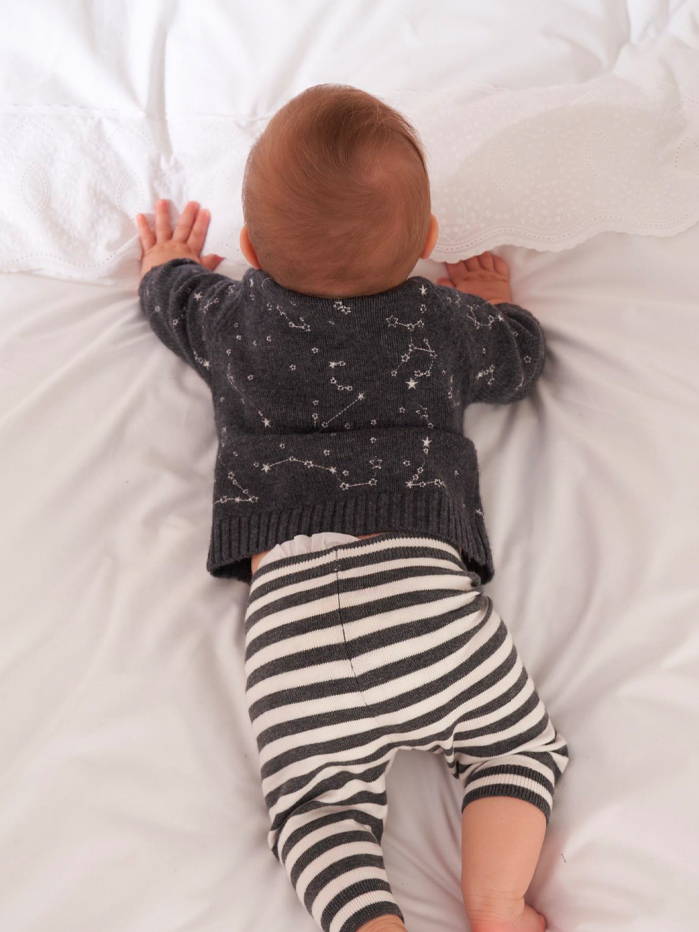 Two-piece Frenzy 
We've added our two-piece constellation jumper and leggings into the sale and since then it has proven to be very popular!
Mix and match or pair together, this little set is perfect for the Spring weather. Made from 90% extra fine Merino Wool and 10% cashmere, it's soft to the skin and breathable for your baby.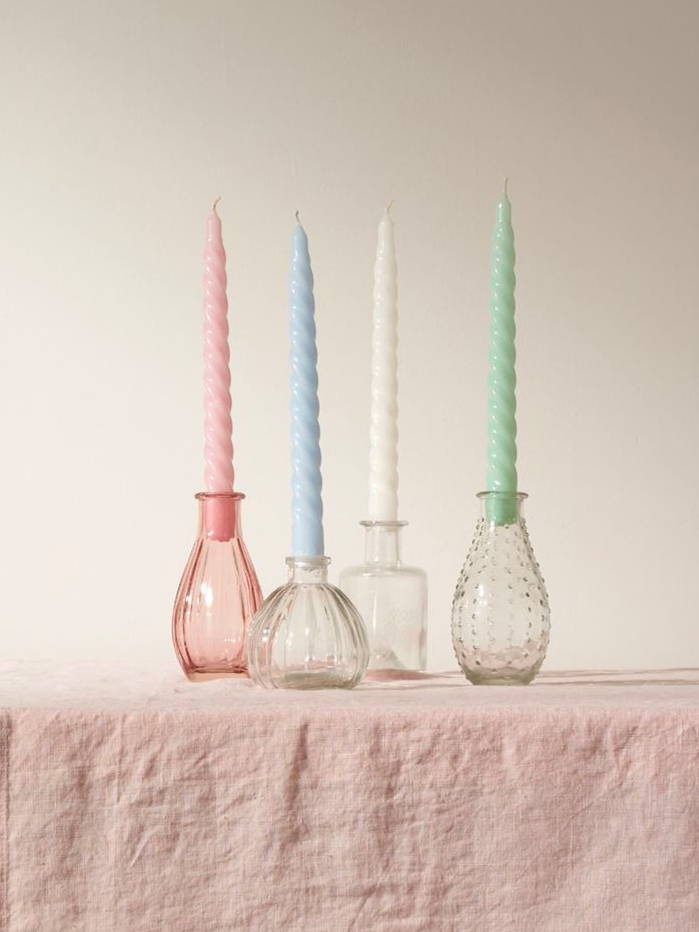 Colourful Candles 
We are so glad you like our candle set in a range of 4 pastel colours as much as we do!
We'll see 2022 interior trends delve more into bright colours, if you're wanting to add a pop of colour but not go crazy then these are the answer, they look beautiful on a mantelpiece or shelving area. 
---